Silley Circuits Summer Celebration: Rubin Museum Cafe. Friday July 12
Description
A Silley Circuits Invite:


Celebrate A Mid- Summer Evening - Art, Music, Cocktails and Networking
When: Friday July 12, 2019. 6 pm to 9 pm
Where: Rubin Museum Cafe. TABLES FOR DHARMA GROUP.
150 West 17 Street, between Sixth and Seventh Avenues
Silley Circuits, New York's Business Network, invites you to a celebration of summer and networking:
Chat with founders, technologists, angel investors, venture capitalists, designers, artists, students and if you get lucky bankers, lawyers and accountants.
Cash Bar: Two for one Wine, Beer & Well Drinks from 6 pm to 7 pm. Asian tapas menu
Music by DJ David Ellenbogen: https://rubinmuseum.org/events/event/k2-lounge-residency-07-12-2019
Free museum admission. And a wheel to confess your intentions.
I INTEND TO: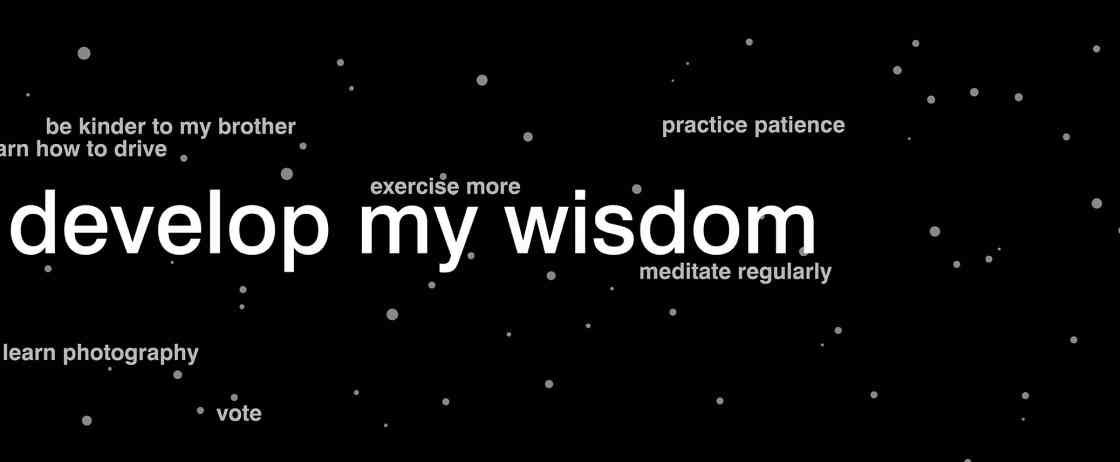 RSVP with full names. 21 years or older only.
For information on Silley Circuits and past events: http://www.silleycircuits.com/about/

Silley Circuits crew