Description
The Timmy Awards by Tech in Motion is an awards ceremony recognizing some of the best places for tech professionals to work in Silicon Valley. While many tech awards are given to brilliant individuals and their technological advancements, the Timmy Awards aim to recognize those who employ those technologists, the companies and managers supporting and driving the innovation. And we want YOU to weigh in.
Nominate the Silicon Valley tech companies and managers you know deserve recognition, vote for the finalists, and spread the word. Make sure to save the date so you can attend the award ceremony to cheer on our winners!
Winning organizations and individuals will be crowned in each category below at the Timmy Awards Ceremony this September.
VOTING WILL BE OPEN ON THURSDAY AUGUST 24TH!
We will kick off the evening with cocktails, hors d'oeuvres, music, and product demos from some of the best companies in Silicon Valley tech! The award ceremony will take place mid-evening to reveal the runners up & winners in all 2017 award categories. A celebration will follow exulting the best and the brightest in tech; especially our Timmy's finalists and recipients!
2017 FINALISTS:
>>>CLICK HERE VOTING IS NOW OPEN!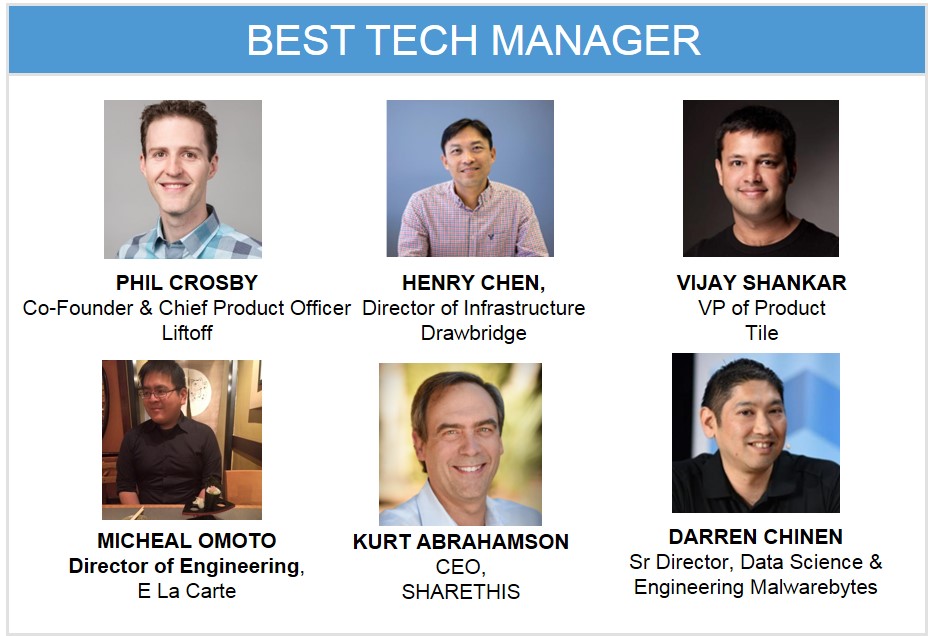 >>>CLICK HERE VOTING IS NOW OPEN!
Meet our Timmy host:
Scott Leatherman - Chief Operating Officer at SAP Labs US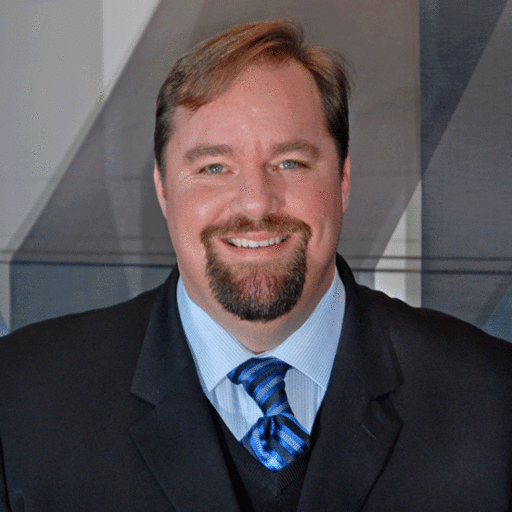 Scott Leatherman, Chief Operating Officer, SAP Labs US, oversees more than 4,000 local employees in areas of engagement, brand awareness, and strategic partnerships. Scott is also a key advisor to the SAP Silicon Valley Leadership Circle and provides guidance on issues that are important for SAP's presence in the Silicon Valley.
Having been with SAP for 13 years via the acquisition of Virsa Systems, Scott previously held the position of Vice President for the Solution Marketing & Platform Adoption team. Here, he leveraged his passion for building new markets. Scott helped SAP establish itself as a leader within the in-memory platform market and foster the development of non-SAP applications built on the SAP HANA platform. Scott also successfully launched several marquee events that are now foundational for the SAP HANA, GRC, and EPM markets, and served in field sales organizations including the SAP Premier Customer Network.
Scott is currently on the board of the San Jose Silicon Valley Chamber of Commerce and prior to SAP, held senior marketing, investor relations, and business development positions at ActivIdentity, MarketFirst, and USWeb/CKS.
Meet our Timmy Judges:
Jennifer Elias - Tech Reporter at the Silicon Valley Business Journal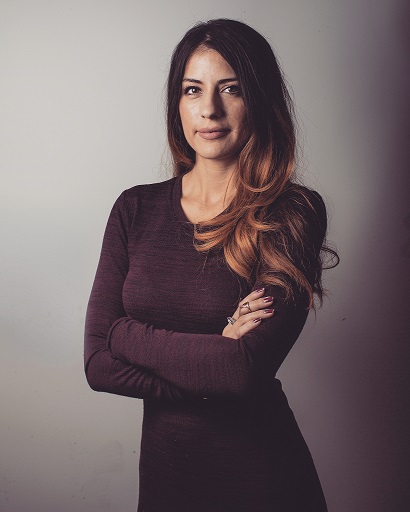 Jennifer Elias is a tech reporter for the Silicon Valley Business Journal. Since joining the SVBJ staff last year, she has been covering public and larger-sized tech companies as well as diversity and inclusion. Prior to that, she was a freelance tech reporter and regular contributor to outlets including Forbes and Fast Company.
Tanya Soman - Venture Partner at 500 Startups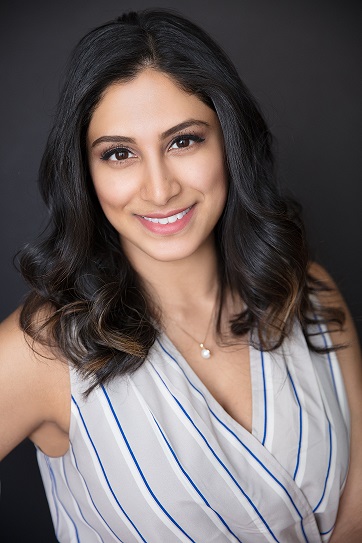 Tanya is a native New Yorker and Venture Partner at 500 Startups focused on seed stage investment opportunities in the consumer space with an emphasis on beauty and fashion.
She leads the beauty and fashion specialty track in 500's MV Accelerator and spends the rest of her time scouting companies all over the world. Previously, Tanya worked in AdTech before moving to Silicon Valley. She graduated with a BS in business management from Babson College.
She enjoys karaoke, food photography, and hiking her way through the Bay Area.
Katie Roof - Senior Writer and Video Host at TechCrunch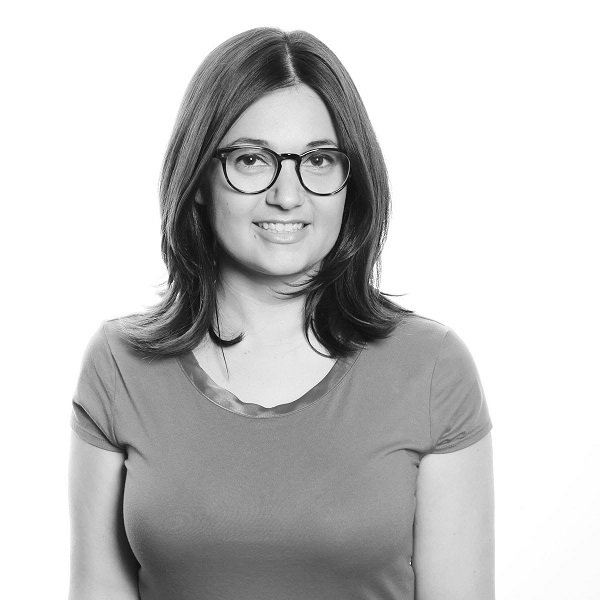 Katie Roof is a senior writer and video host at TechCrunch, where she is focused on the business side of tech. She has an interest in late stage venture capital, and is especially enthusiastic about commerce, social media and wearable tech. Previously, Roof was a tech reporter for FOXBusiness.com and has been a contributor at Forbes, TheStreet and Reuters. She has held television production roles at CNN and Bloomberg TV.
Meet our demo companies:
MOTUS

Presenting MOTUS, the Autonomous Tracking Sports Camera
Whether you're an aspiring pro skater filming your next demo reel or an amateur tennis player trying to improve your game, the ability to see yourself on camera is vital. Yet, the vast majority of existing sports camera solutions are designed to shoot POV or fixed video. MOTUS is a hardware and software solution that films you from the third person like a Hollywood movie.
The patented MOTUS system:
· locates you 100x/second
· smoothly points the camera at you keeping you centered
· adjust zoom and focus
· intelligently decides when to record
The first sport MOTUS will be targeting is the US $6B tennis industry.
Check back in to see who else will be attending our Timmy Awards!
For more information on the event, please check out our website: http://blogs.techinmotionevents.com/
----
As always we would like to thank our sponsors Jobspring Partners andWorkbridge Associatesfor sponsoring this month's event. Interested in sponsoring a Tech in Motion event? Click Here! 
BIG THANKS to SAP for hosting our 2nd Annual Timmy Awards!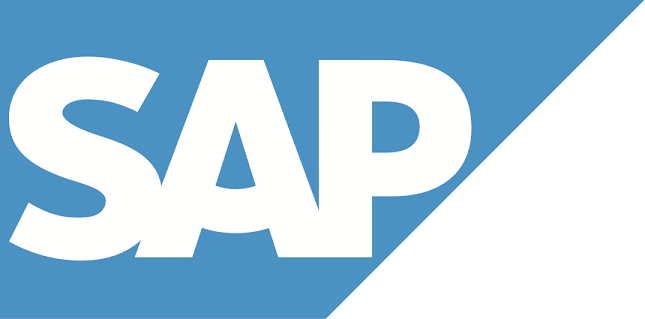 SAP is the world's largest business software company and believes innovation is more than developing software, it's developing breakthrough technologies and best practices that help the world run better and improve people's lives. As a company that serves many of the world's leading organizations, SAP has a lot of opportunities to impact people and society at large. Customers look to SAP to help them Run Simple and seamlessly connect people and technology, real-time. SAP empowers people and organizations to work together more efficiently and use business insight more effectively to stay ahead of the competition, operate profitably, adapt continuously, and grow sustainably. For more information, visit www.sap.com.
Thanks to our drink partner:
Bai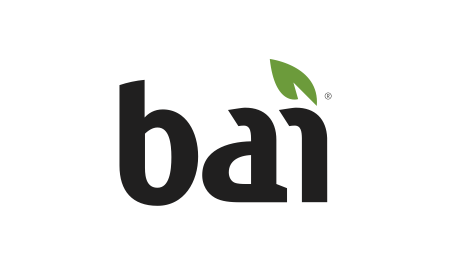 Bai Beverage is an innovative beverage company that brings great taste and better ingredients together at last!
Hermitage Brewing Company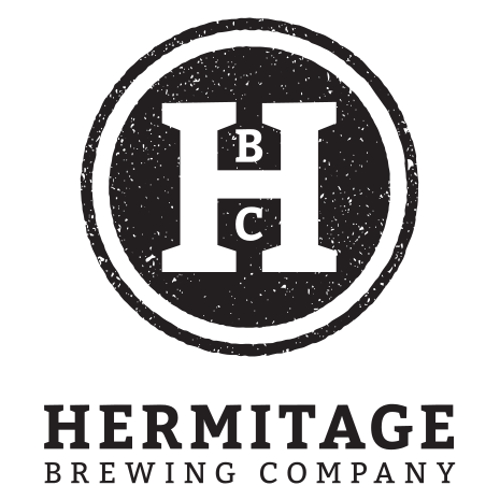 We are not a mainstream brewery. We don't copy; we create. Brewmaster Peter and Cellarmaster Greg are obsessive about our quality, and passionately focus on brewing beers that are flavorful, rich in character, aroma driven and unique.
Enjoy tasting our wide array of sours and other finely crafted, fresh, unique beers in our colorful and laid back tap room. Our staff will gladly guide you through the wide range of beers we brew.
We make beers we want to drink. We are finding an audience for this. Are you with us? We're always experimenting with new ideas and new approaches that take us –outside the ordinary.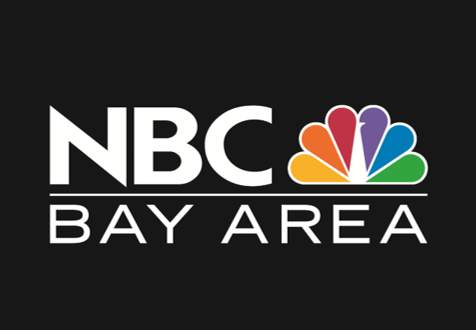 Interested in sponsoring a Tech in Motion event OR getting access to this year's early nomination form? Leave your contact information here
---->>CLICK HERE
*We currently have two staffing firms dedicated to offering career counseling services to our members, so we ask that recruiters not join this group. Any outside recruiter will be removed, thank you for understanding!
|| Get Social!||
|| Want to learn more about Tech in Motion? ||
• Visit TechinMotionEvents.com
• Like us on Facebook!
• Check out our Tech Job Board
• Want to sign up for our email list? Click Here!
• Interested in sponsoring a Tech in Motion event? Click Here!