Description
This tour is designed to give first-time visitors an insider's view of Silicon Valley. You'll learn how innovation is managed by companies large and small. Together we'll visit the campuses of several tech juggernauts - Apple, Google, Facebook - and explore how they manage their vast resources and huge workforce to stay technologically relevant. We'll also get acquainted with small and nimble startups in an effort to learn what methodologies they use to establish product-market fit and scale. By the end of the tour, you'll have have a deeper understanding of why so many successful technology companies have come out of Silicon Valley.
As an extra bonus, you'll receive web access to our events over the next 6 months -- so that you can continue to learn about innovation in Silicon Valley even after you've returned home.
And at the end of our day together, we'll present you with a certificate of completion.
Please note there is a minimum of 3 people per tour. We will refund your ticket 5 days before the tour if we haven't reached this threshold.
TOUR PROGRAM


SAN FRANCISCO - 9:00 AM
If you're staying in San Francisco, we will pick you up at the Palace Hotel at 9:00 am (2 New Montgomery).

SILICON VALLEY PLANET OFFICE - 9:45 AM
For those of you already in Silicon Valley, you can join the tour at our office at 68 Willow Road in Menlo Park.
Here we'll kick off the day with an orientation presentation to examine how Silicon Valley became such a hotbed of innovation and how it continues to evolve and reinvent itself.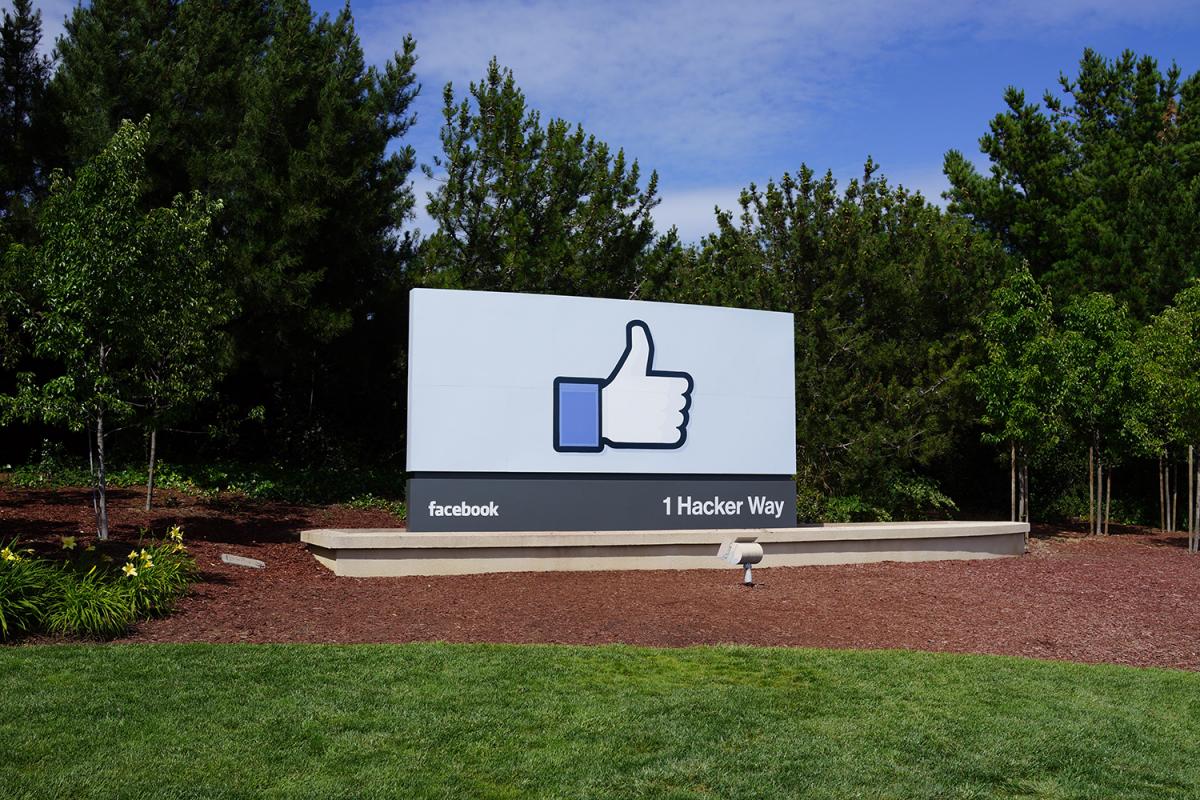 FACEBOOK - 10:45 AM
The orientation will be followed by an overview of Facebook, in which we'll cover the company's meteoric rise, its recent scandals and our predictions for the platform. We'll then set off for the Facebook campus and a photo op at the company's iconic sign.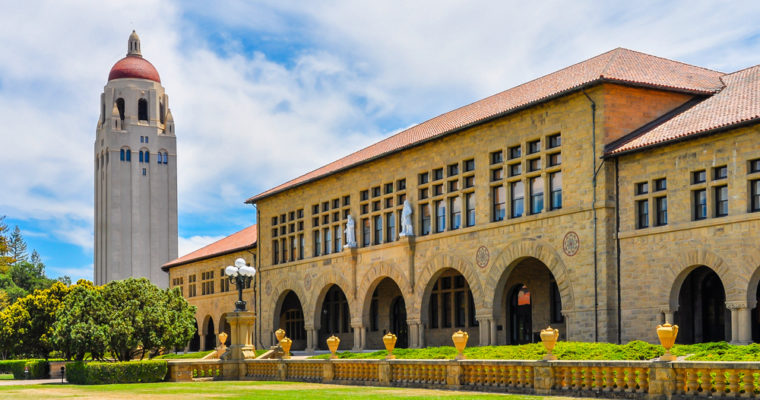 STANFORD UNIVERSITY - 11:30 AM
Our next stop is Stanford University, where we'll tour the campus and discover what makes Stanford the most sought after institution of higher learning for technology junkies and budding entrepreneurs. Our excursion includes the Main Quad, Memorial Church, Engineering Quad as well as the Stanford Bookstore.
LUNCH - 12:30 pm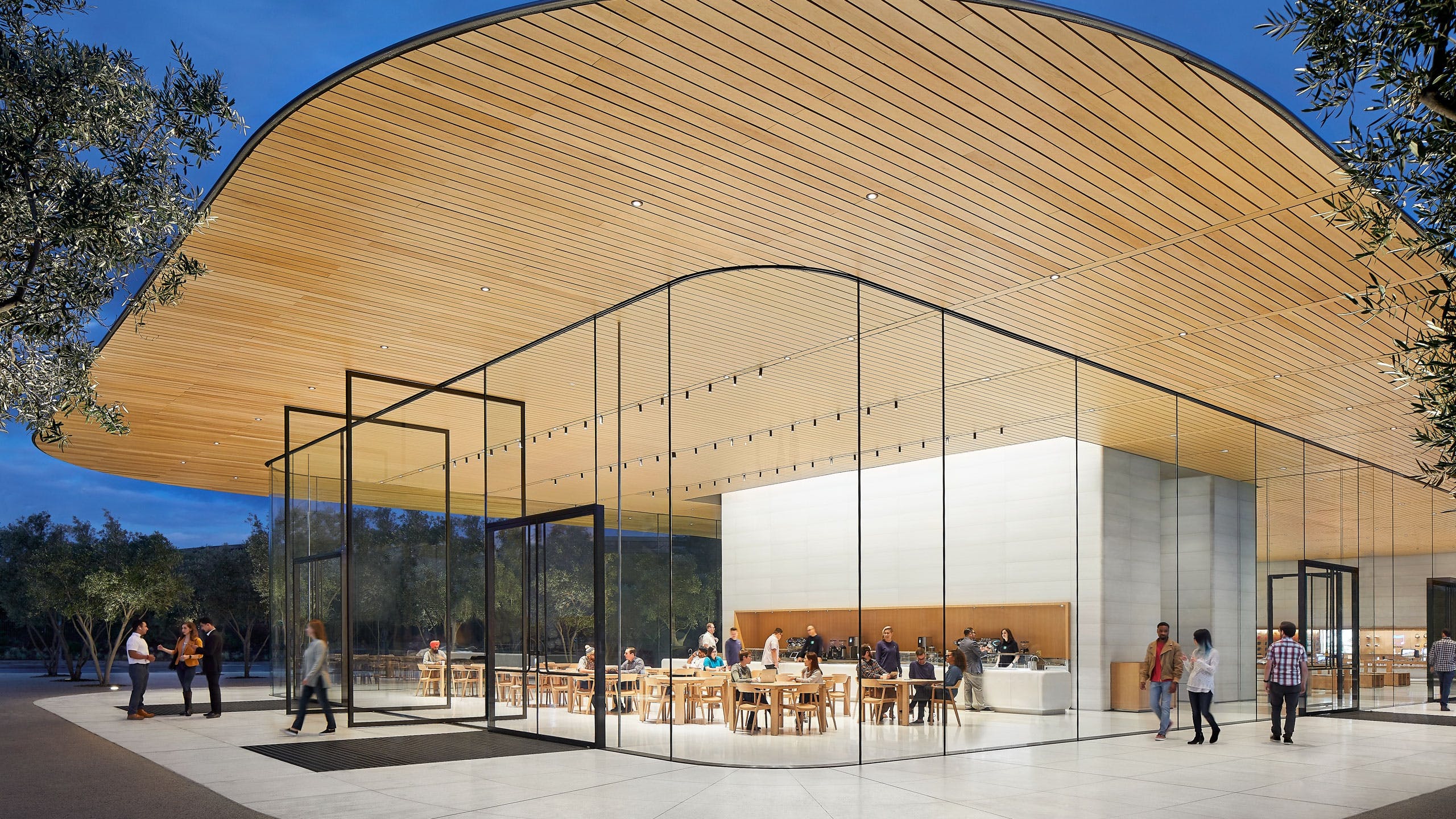 APPLE VISITOR CENTER - 1:30 pm
We'll leave Stanford for the new Apple campus, driving down Sand Hill Road, where you'll find the highest concentration of venture capital firms in the world -- not to mention the legendary Rosewood Hotel where deals are often closed. During the drive to Apple you'll learn how Steve Jobs' devotion to design and simplicity set off a consumer revolution. Upon arriving at the Apple Visitor Center, you'll experience Apple's new headquarters building via a hands-on augmented reality experience.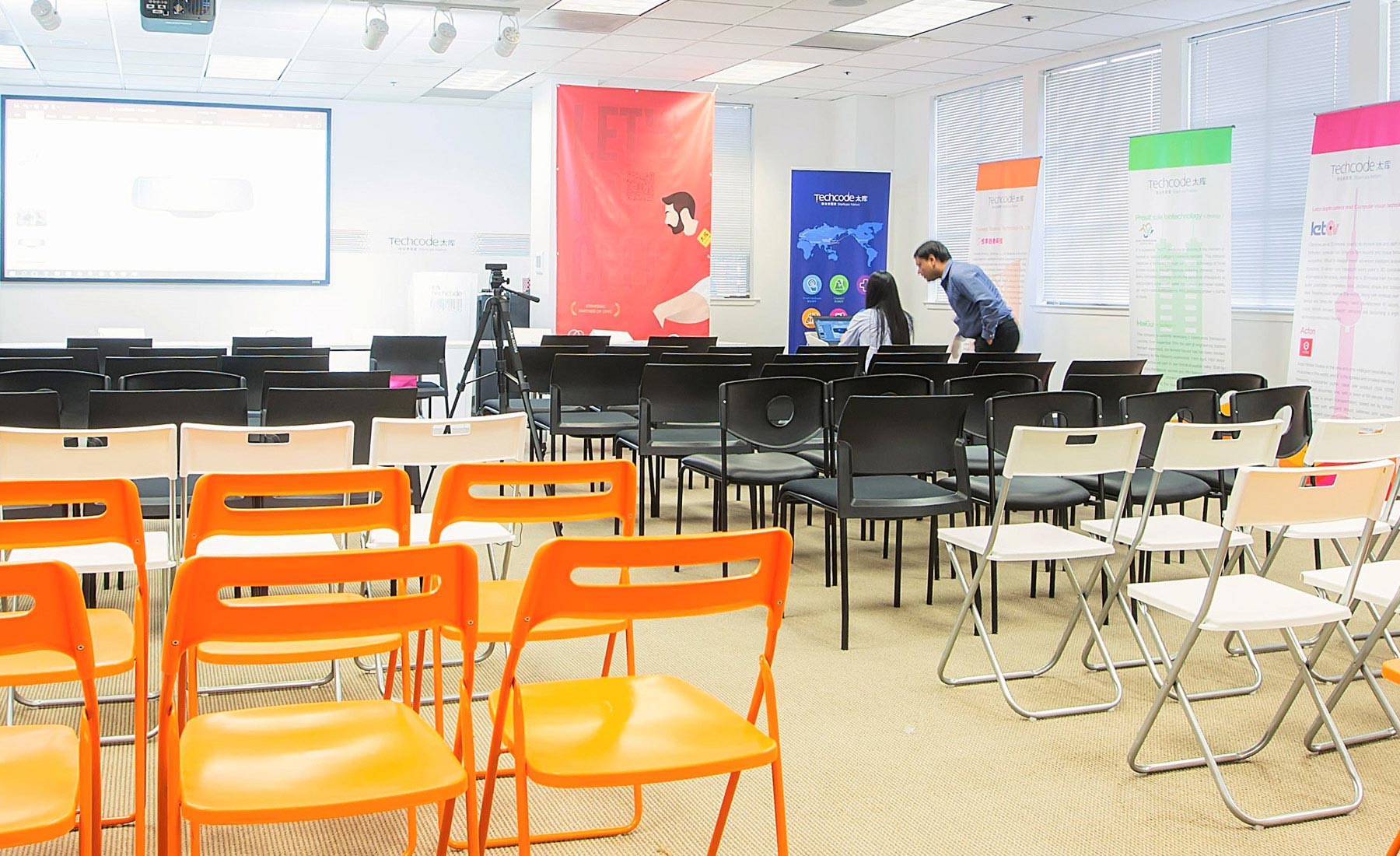 TECHCODE ACCELERATOR - 3:00 PM
Next up is visit to the Techcode Accelerator, where you'll be treated to a private audience with some of the entrepreneurs and mentors working on Silicon Valley's newest disruptive technologies.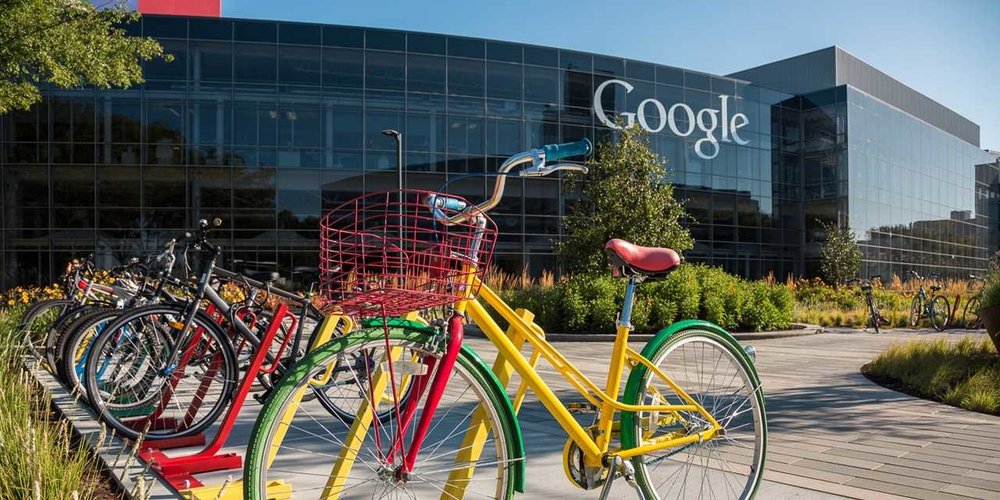 GOOGLEPLEX - 4:30 PM
Last but not least, we'll pay a visit to the Google's corporate headquarters in Mountain View, where we'll visit the Googleplex, Android Garden and Google Merchandise store. During this walking tour, we'll discuss the search engine's dominance, the company's investments in artificial intelligence, autonomous vehicles and connected homes. We'll also touch upon the various moonshot bets the company has made in a bid to stay relevant in the future.

SILICON VALLEY PLANET OFFICE - 6:00 PM
Those of you who started the tour in Silicon Valley will be dropped off at 68 Willow Road in Menlo Park.


SAN FRANCISCO - 7:00 pm
The remaining members of our tour will then ride back to the Palace Hotel in San Francisco.