Silicon Valley Meets Fresno: Hot Opportunities in AgTech

Monday, April 27, 2015 from 6:00 PM to 9:00 PM (PDT)
Event Details
Silicon Valley Meets Fresno:
Hot Opportunities in AgTech
The hottest business opportunities at the
crossroads of agriculture, food and technology.
April 27, 2015 at 6:00 p.m. in Fresno.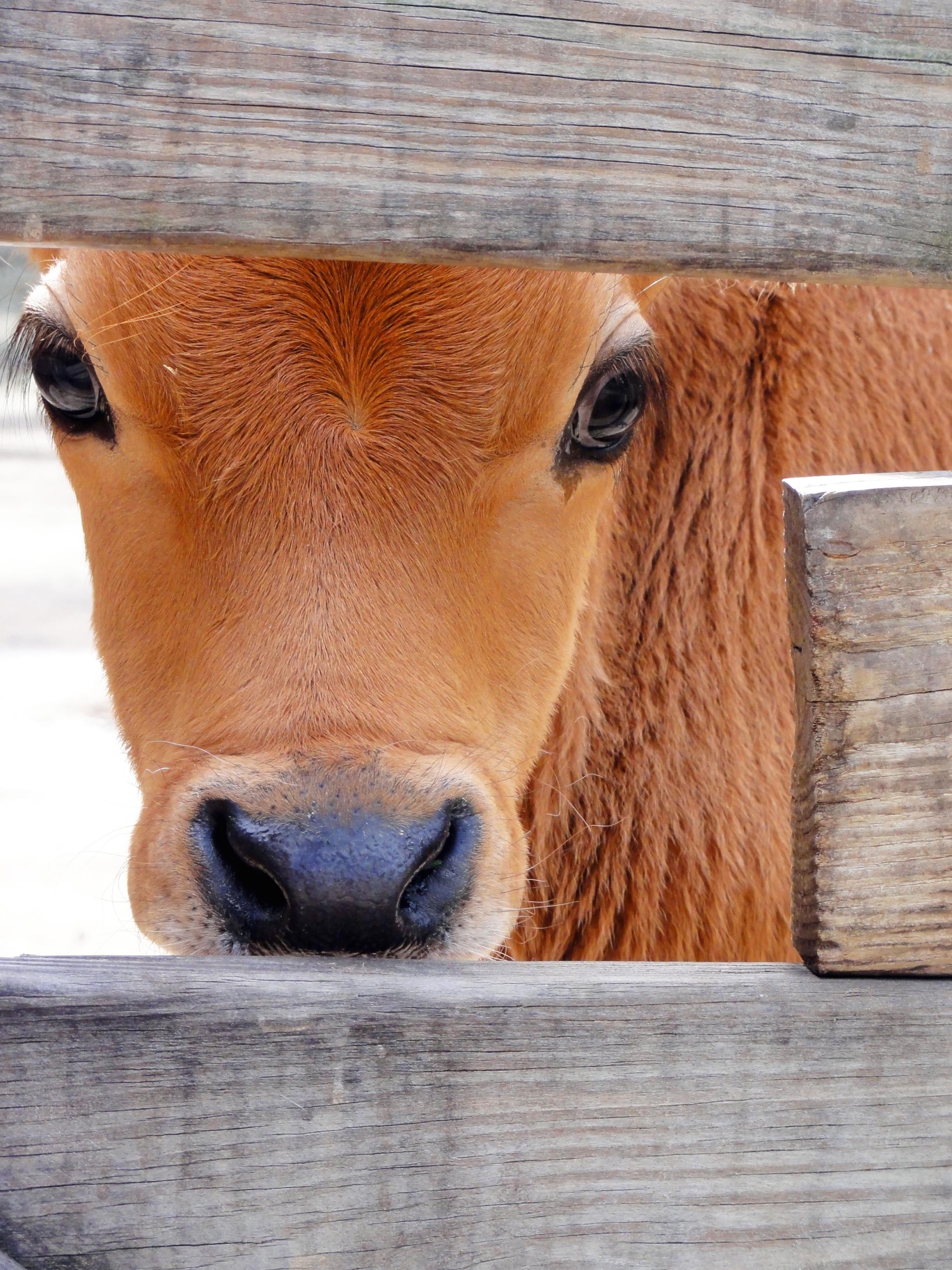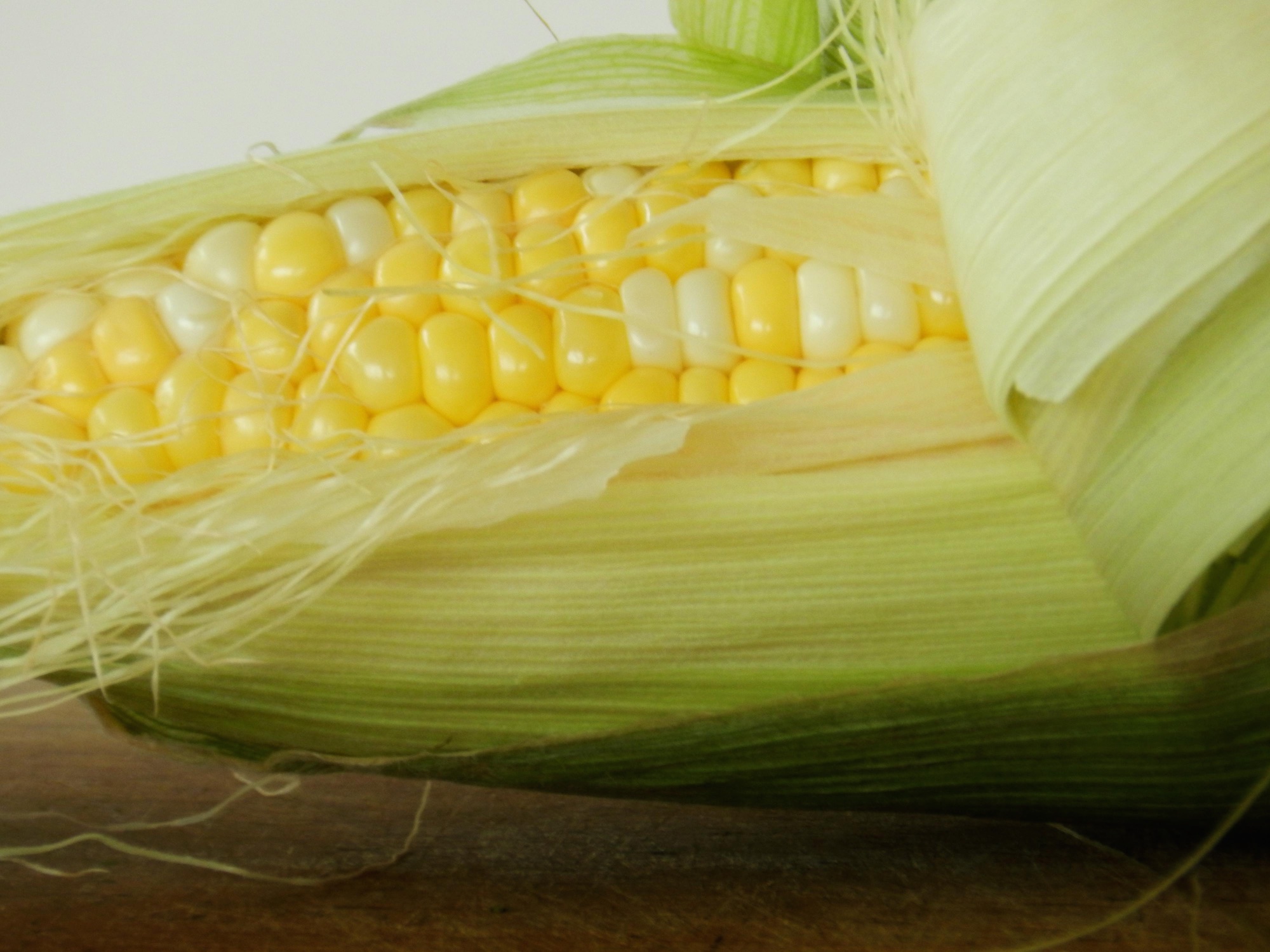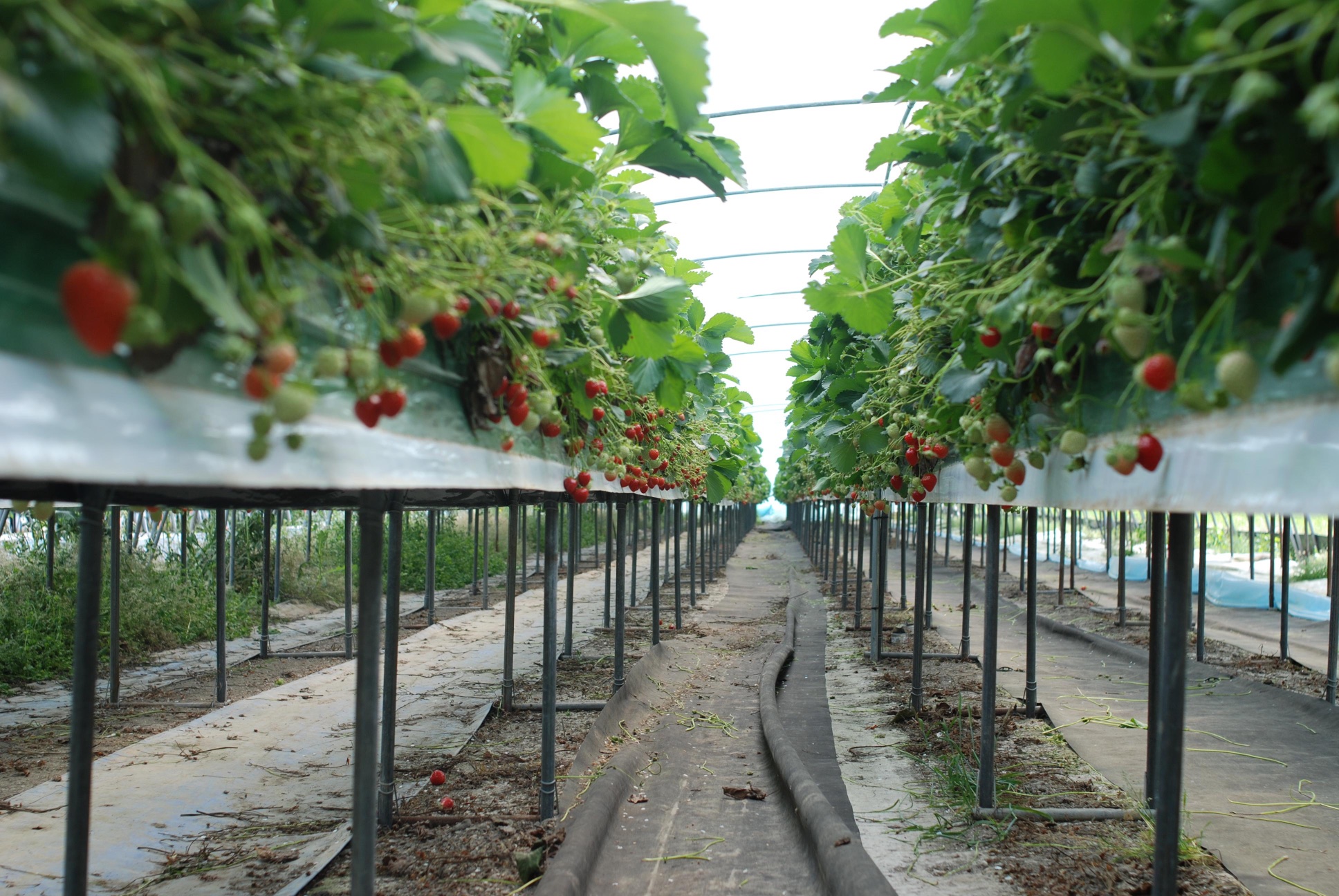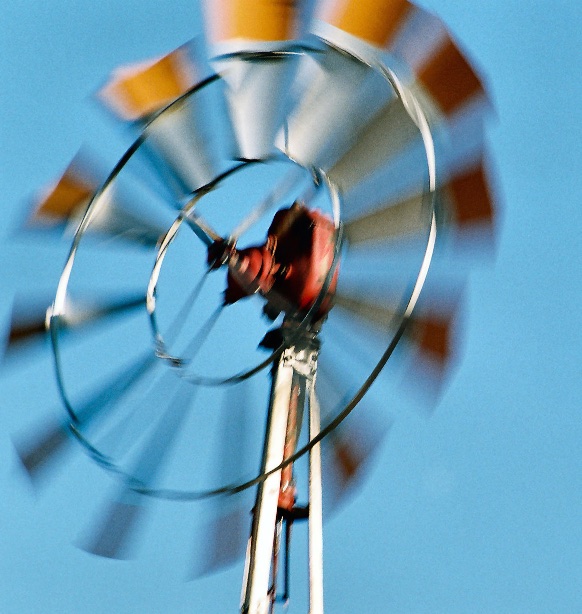 VCs, investors, tech entrepreneurs, service professionals and experts--join us for the latest news and ideas in what's hot in AgTech: which deals are getting done and why, the specific technologies to be watching, and predictions on where investment is headed.
This event is made possible by the coordination, resources and insights of the Lyles Center and WET Center in Fresno. It is not only timely and relevant for the challenges facing the Central Valley, but it will serve to highlight the local, entrepreneurial vibrancy that exists in our communities. In particular, we are excited to continue enabling collaboration with technology partners around the Bay Area where the breakneck pace of innovation is increasingly focused on our food systems.
Event synopsis: This event will provide a forum for networking among peers and professionals; an opportunity to hear short pitch presentations from AgTech businesses (likely 3-5 pitches); and participation in an insightful panel discussion addressing the emerging potential for AgTech adoption in our communities.
The panel will also explore which VC deals are getting done and why, the specific technologies to be watching and predictions on where investment is headed.
Target audience: Growers, farm operators, consultants, ag-related businesses, AgTech start-ups, investors, community leaders and students / faculty.
Panel talking points:
Panelist background and company / firm

What is AgTech and what technologies and businesses does it include?

What are the opportunities panelists are seeing now?

Given the water situation, what technologies do you think represent compelling near term solutions? Adoption / fad risks?

What types of technologies are hot now, i.e., getting market acceptance, traction funding, etc.

What are the special challenges for AgTech companies?

Examples of local successes and why.

Where should Agtech companies think about locating?

 
Our Panel of Experts Share Info and Weigh In
These experts will share their knowledge and answer your questions.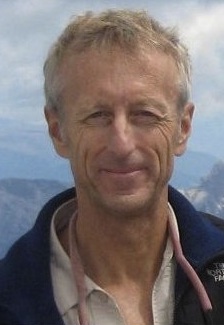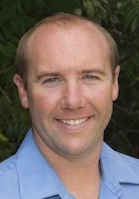 John Matthesen                             Aaron Magenheim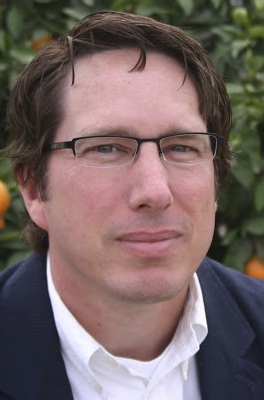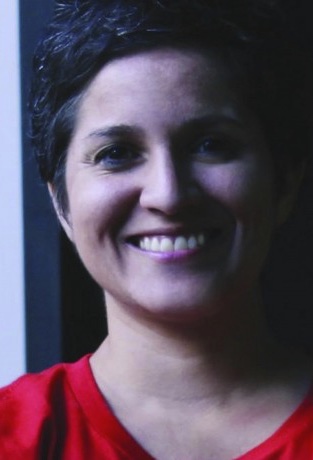 Mike Dodson                                Irma L. Olguin Jr.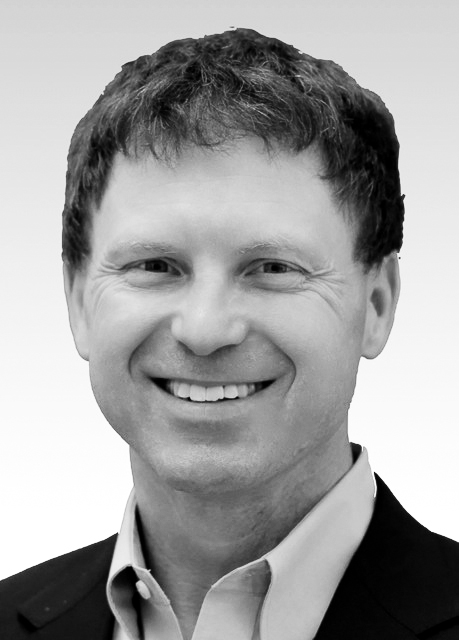 Moderator Roger Royse
John Matthesen began is career in restaurants, first as a chef and then in hotel management. He made the jump to the high-tech scene, working with two zero-to-IPO companies. After working worldwide in tech, John returned to his roots in food and is now promoting the AgTech industry. He started his own urban farm and is a Professor of Urban Farming and Farm to Table in the culinary department at Diablo Valley College. He also works in an AgTech startup. John is a graduate of the University of Colorado, Boulder.
Aaron Magenheim has been immersed in the family's agriculture irrigation company since childhood. He is widely recognized for his role in pioneering one of the first standalone AgTech companies, bringing new solutions and tech support to farmers in the California Central Coast and Salinas Valley. The company is the largest dealer in the world for a leading ranch monitoring manufacturer. Aaron founded AgTech Insight LLC to help startups and investors understand the market and to create, refine and pilot cutting-edge solutions.
Mike Dodson grew up working in the fields and packing sheds of California's San Joaquin Valley. After obtaining a degree in computer science from UC Davis, he worked as a software developer in Silicon Valley. In the mid 1990s, he returned to his hometown of Kingsburg and started a software development company based in Fresno. In 20+ years, his team has created hundreds of software apps for food and ag clients. Mike is Co-Founder and CEO of Lotpath, which creates cloud and mobile apps for agriculture and is a Thrive Accelerator AgTech Program finalist.
Irma Olguin Jr. is Co-Founder and Chief Technology Officer of Bitwise Industries. Founded in 2013, Bitwise Industries is comprised of four divisions: Geekwise Academy, a training program that teaches real-world technology skills at a super-fast pace; Hashtag, a collaborative workspace; Shift3 Technologies, a software development and infrastructure firm; and a building division that houses nearly 30 startups built around the technology industry. Irma is also Co-Founder and President of Edit LLC, a software company that has developed the drag-and-drop website builder Buildicus, as well as custom website development service Buildicus Concierge.
Moderator: Roger Royse of Royse Law Firm, P.C., a business and tax law firm with offices in Palo Alto and San Francisco. He is also the Founder of Silicon Valley AgTech and organizes the RoyseLaw AgTech Incubator and the RoyseLaw Silicon Valley AgTech Conference. Roger is a Northern California Super Lawyer and is AV Peer Rated by Martindale Hubbell, with a "Superb" rating from Avvo.
Featured Sponsor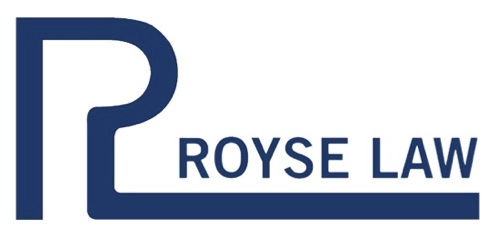 HOT Opportunities in AgTech -- Join Us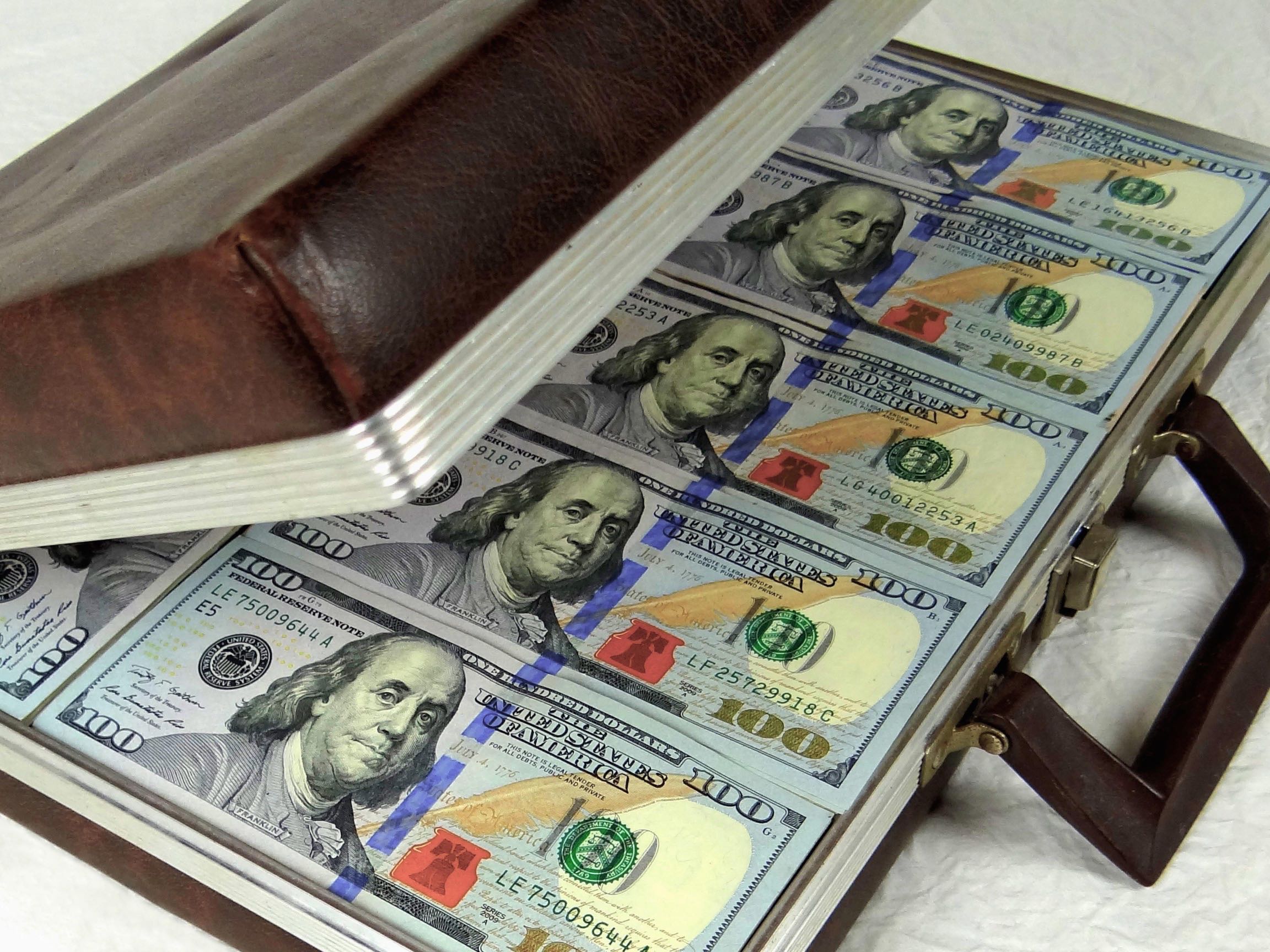 Please note: Speakers, topics and other event specifics subject to change without notice. Tickets for this event are transferrable but non-refundable.
When & Where

Lyles Center for Innovation, Fresno State Campus
5010 N. Woodrow Avenue
West Complex 142
Fresno, CA 93740


Monday, April 27, 2015 from 6:00 PM to 9:00 PM (PDT)
Add to my calendar
Organizer
Royse Law Firm is a corporate, business and tax law firm with offices in Palo Alto, San Francisco and Los Angeles.