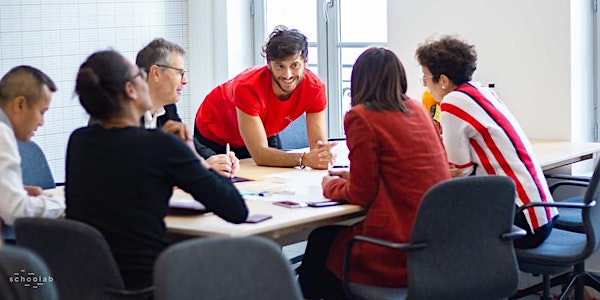 Silicon Valley Impact Camp 2023 Informational Session
Join us on Dec 7 to learn how you can become an impact innovator with Schoolab!
About this event
Are you a student who is committed to creating positive change in the world?
Do you have a desire to create positive impact through entrepreneurship?
Come and join us on December 7 to learn how you can get involved in Impact Innovation through Schoolab.
Our informational session will begin with a talk by Mathieu Aguesse, CEO of Schoolab San Francisco. He will cover these topics:
-How Silicon Valley is tackling impact challenges?
- What you can learn from the Silicon Valley mindset in terms of impact challenges?
He will also highlight a few interesting case studies: from Tesla to Stanford
Then we will give you information about our 2023 Silicon Valley Impact program - so that you can begin your impact innovation journey with us this summer.
Join us on December 7, 2022 at 10:00am PST. To attend and learn more - please RSVP.