Description
On August 16th and 17th, 2016, Silicon Valley Future Forum (SVFF), will host SVFF 2016: VR/AR & AI at Santa Clara Convention Center. This conference will gather industry leaders, top academics, venture capital firms, professional incubators/accelerators and innovative startups.
The objective of this conference is to connect Silicon Valley's technology with market as well as to link Silicon Valley's companies with capital. This is a seamless interaction between global investors and Silicon Valley frontier technologies. There will be more than 200 entrepreneurs and investors from Asia looking to partner with and invest in the companies in VR/AR, AI & Biotech areas. We are also expecting 300-500 attendees from Silicon Valley.
Visit Our ebsite for More Info!
---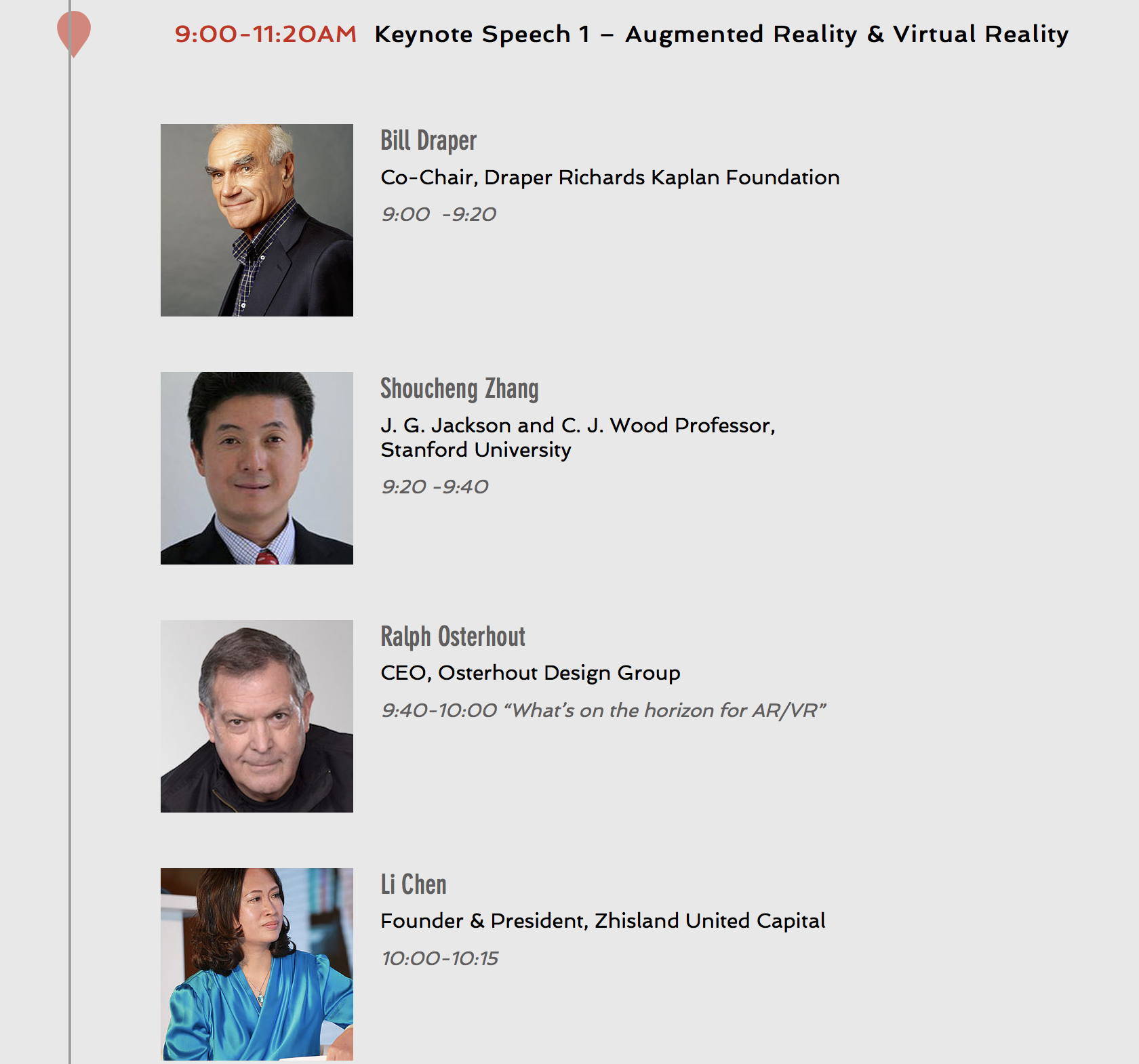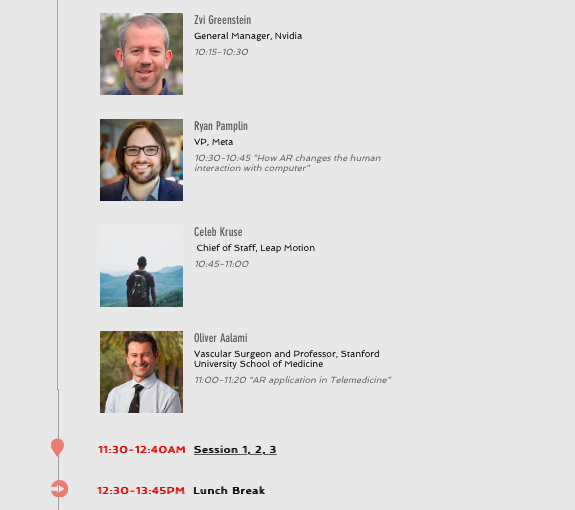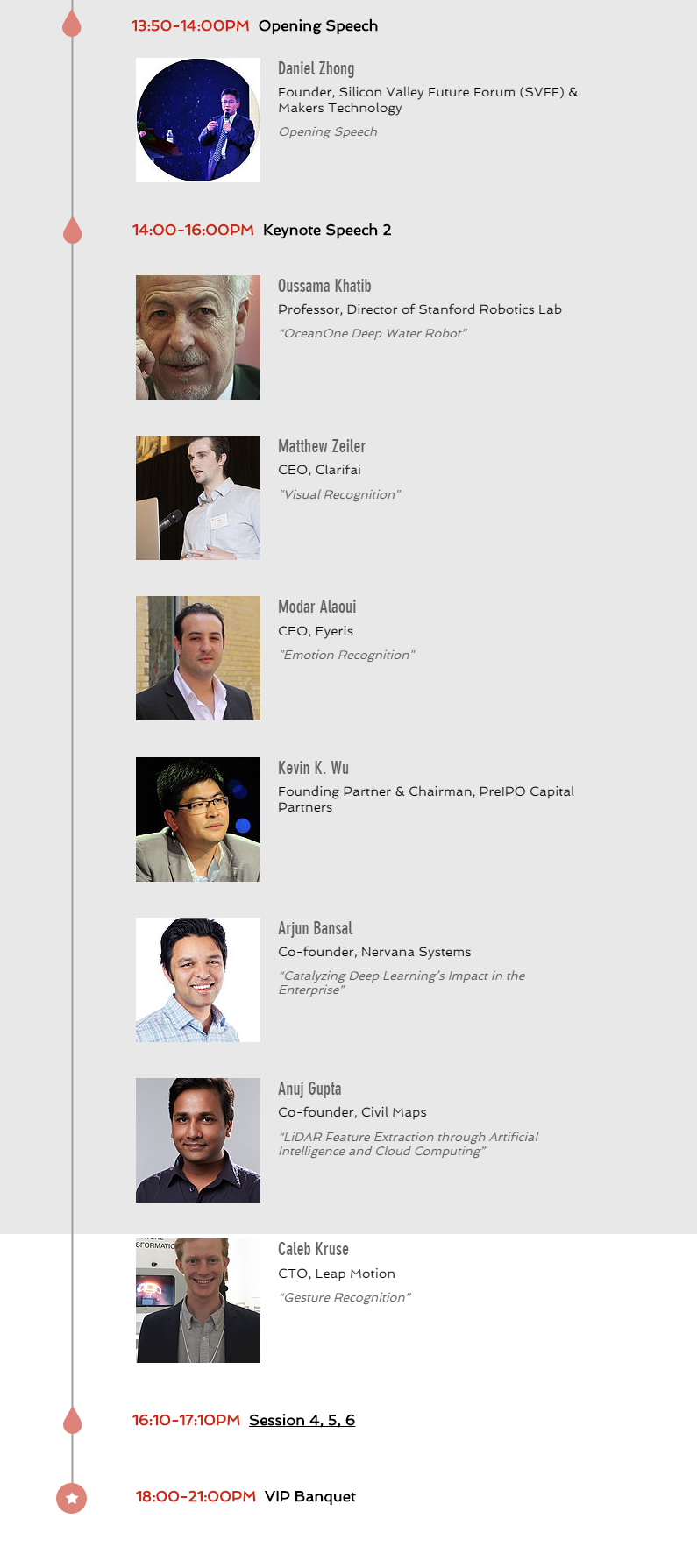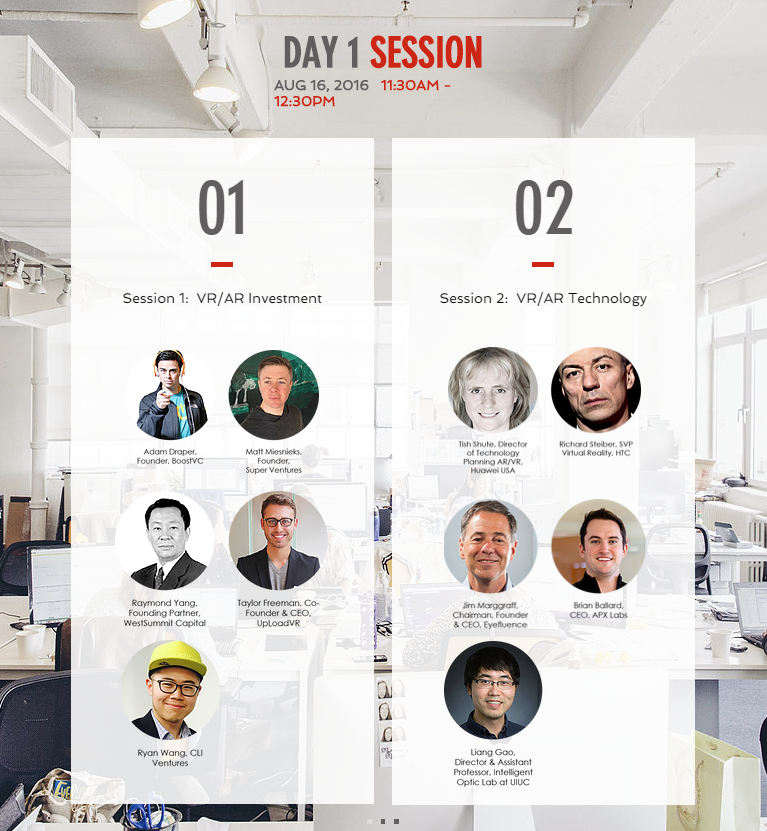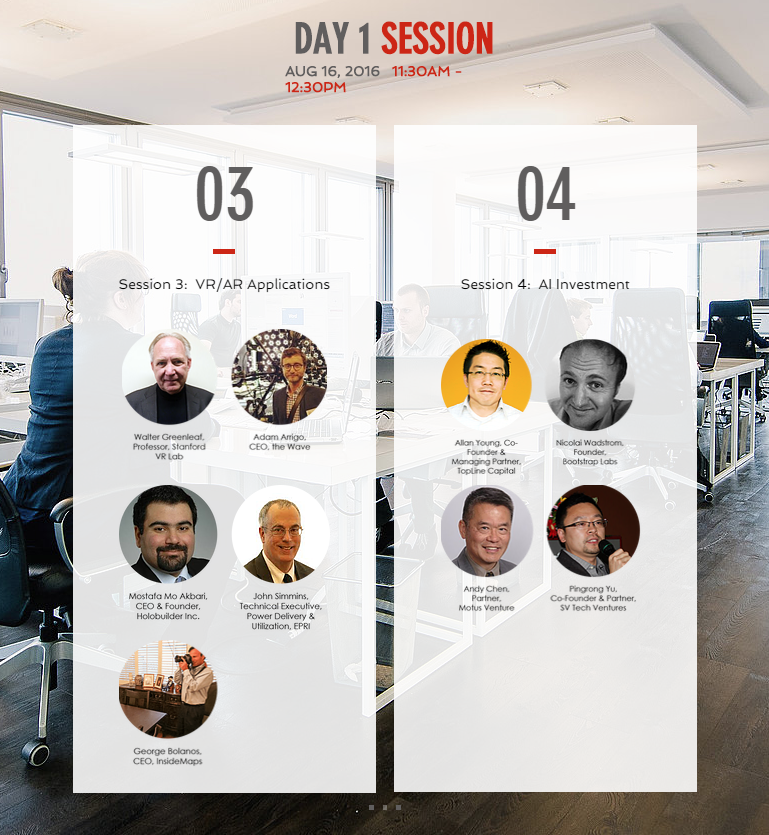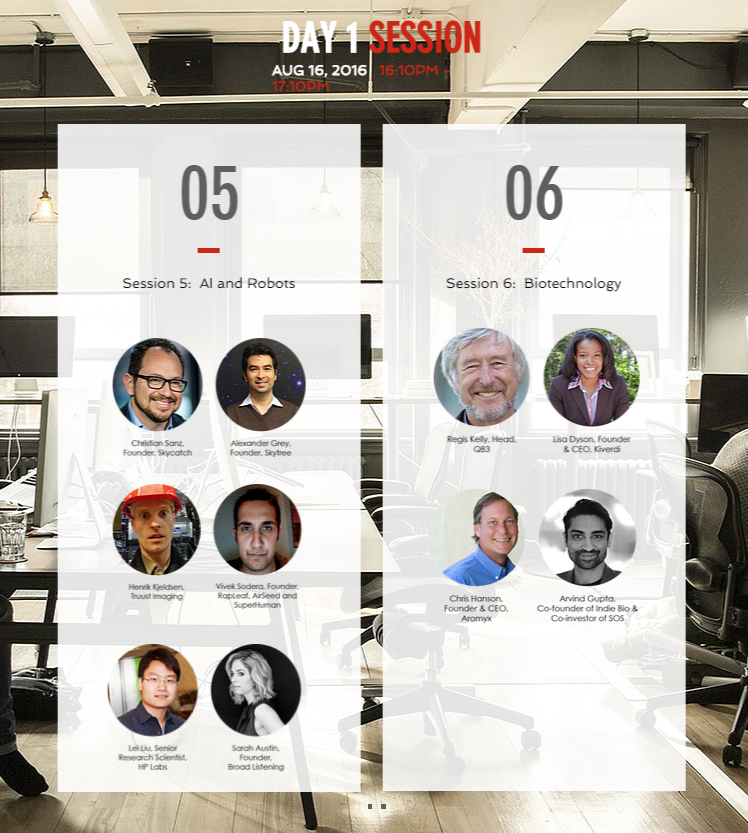 Please Note: The Agenda may be subject to changes. All rights reserved.