Description



Following our achievement in 2016 (svfutureforum.org/2016svff), Silicon Valley Future Forum (SVFF) is proud to present 2017 Silicon Valley Future Forum: AI & Investment Conference (http://www.svfutureforum.org/) on July 19th and 20th in Santa Clara Convention Center when 300 investors, government officials, and AI elites from China will join with 1,500 AI professionals & investors in Silicon Valley.
This two-day event is a must-attend for people working, researching, building, and investing in AI. It is designed to connect the growing AI innovations in Silicon Valley with international investors, and to help spark new partnerships, cross-border investment projects and innovative tech collaborations.
This event is focused on:
Day 1: AI Frontier Technologies Forum
-to get into the center of the revolutionary Tech - AI
Deep Learning Frameworks
Autonomous Driving,
Internet of Things (IoT)etc.
Day 2: AI Applications & Investment
-to stimulate the chemistry between Innovation and Capital
AI Investment Opportunities
AI Optimization
AI as a Service (AIaaS), etc.
For further details, please refer to our website (http://www.svfutureforum.org/ ) and agenda below.
---
THIS YEAR
Speakers [To Be Continued]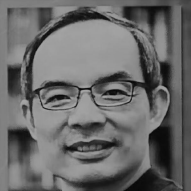 Xuedong Huang
Technical Fellow, Microsoft AI & Research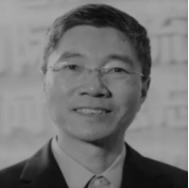 Jun Wu
GP at Amino Capital & Former VP at Tencent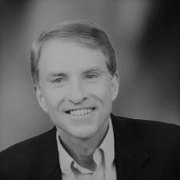 Steve Westly
Founder & Managing Partner, The Westly Group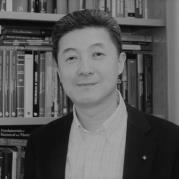 Shoucheng Zhang
J.G. Jackson and C.J. Wood Professor
Stanford University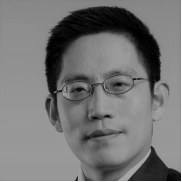 Shen Qi
Sr. Partner, Fortune Capital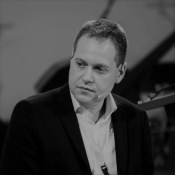 Dan Feld
Head of Developer Relations Startup & VC Programs
Google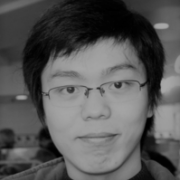 Yangqing Jia
Research and Engineering Lead, Facebook

Oussama Khatib
Professor, Director of Stanford Robotics Lab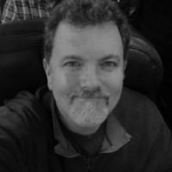 Dave Nielsen
Sr. Developer Advocate, Intel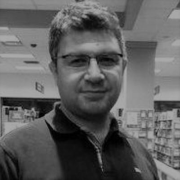 Alex Derafshan
Big Data & IoT Envangelist, Microsoft Azure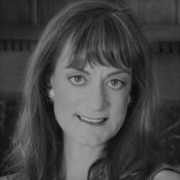 Nancy Pfund
Managing Partner, DBL Partners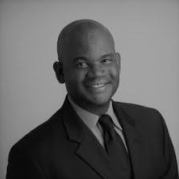 Keith Spears
President of Private Equity
First Capital Real Estate Investments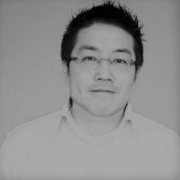 Allan Young
Founder, TopLine Incubator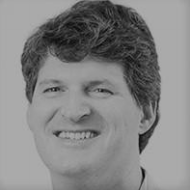 Noah J Doyle
Founding Partner, Javelin Venture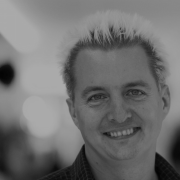 Murray Newlands
Contributing Writer, Forbes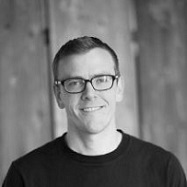 Adam Kell
Investment Partner, Comet Labs
---
EVENT AGENDA
July 19 (Day 1)
7:30- 8:30 Registration and Networking
8:30-9:00 Opening Remarks
9:00-10:30 Keynote Speech
10:30-12:30 Session 1: AI Technology
Computing Power·Autonomous Driving·Computer Vision·ML/DL·Robotics
12:30-13:30 Lunch Break
13:30-14:10 Keynote Speech 2
14:10-16:10 Session 2: AI Implications
16:10 -17:10 Session 3: AI & Investment
17:10-17:30 Keynote Speech 2
17:30-18:30 Cocktail Networking
July 20 (Day 2)
9:30-10:00 Keynote Speech 4
10:00-12:00 Session 4: AI Applications & Demo
12:00-13:00 Lunch Break
13:00-13:30 Special Talk
13:30-17:00 Session 5: Emerging Technologies
Big Data·Cloud·IOT·Blockchain
2-Day Expo
10:00-17:00, July 19-20
---


LAST YEAR
Last year, 'Silicon Valley - China' VR/AR & AI Future Forum 2016 hosted with 50 speakers, 8 keynote speeches & panel, 50 cutting-edge project demos and over 1,500 participants in Santa Clara Convention Center.
Speakers

Oussama Khatib
Professor, Director of Stanford Robotics Lab

Bill Draper
Co-Chair, Draper Richards Kaplan Foundation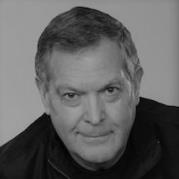 Ralph Osterhout
CEO, Osterhout Design Group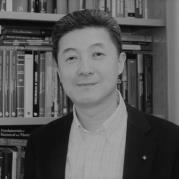 Shoucheng Zhang
J.G. Jackson and C.J. Wood Professor
Stanford University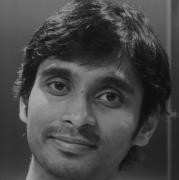 Manohar Paluri
Technical Manager, Computer Vision, Facebook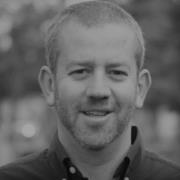 Zvi Greenstein
General Manager, Nvidia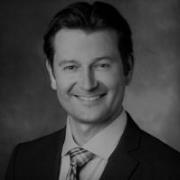 Oliver Aalami
Vascular Surgeon and Professor
Stanford University School of Medicine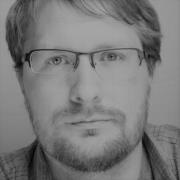 Karl Krantz
Founder, Silicon Valley Virtual Reality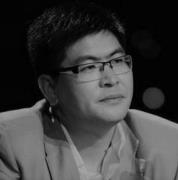 Kevin K. Wu
Founding Partner & Chairman
PreIPO Capital Partners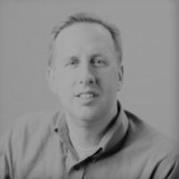 Mel Torrie
CEO, Autonomous Solutions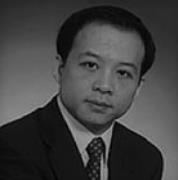 Huang Yan
Managing Partner of Venture and Growth Capital, CDH Investment
Former Vice President at Alibaba.com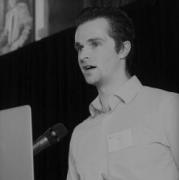 Matthew Zeiler
CEO, Clarifai
Attendees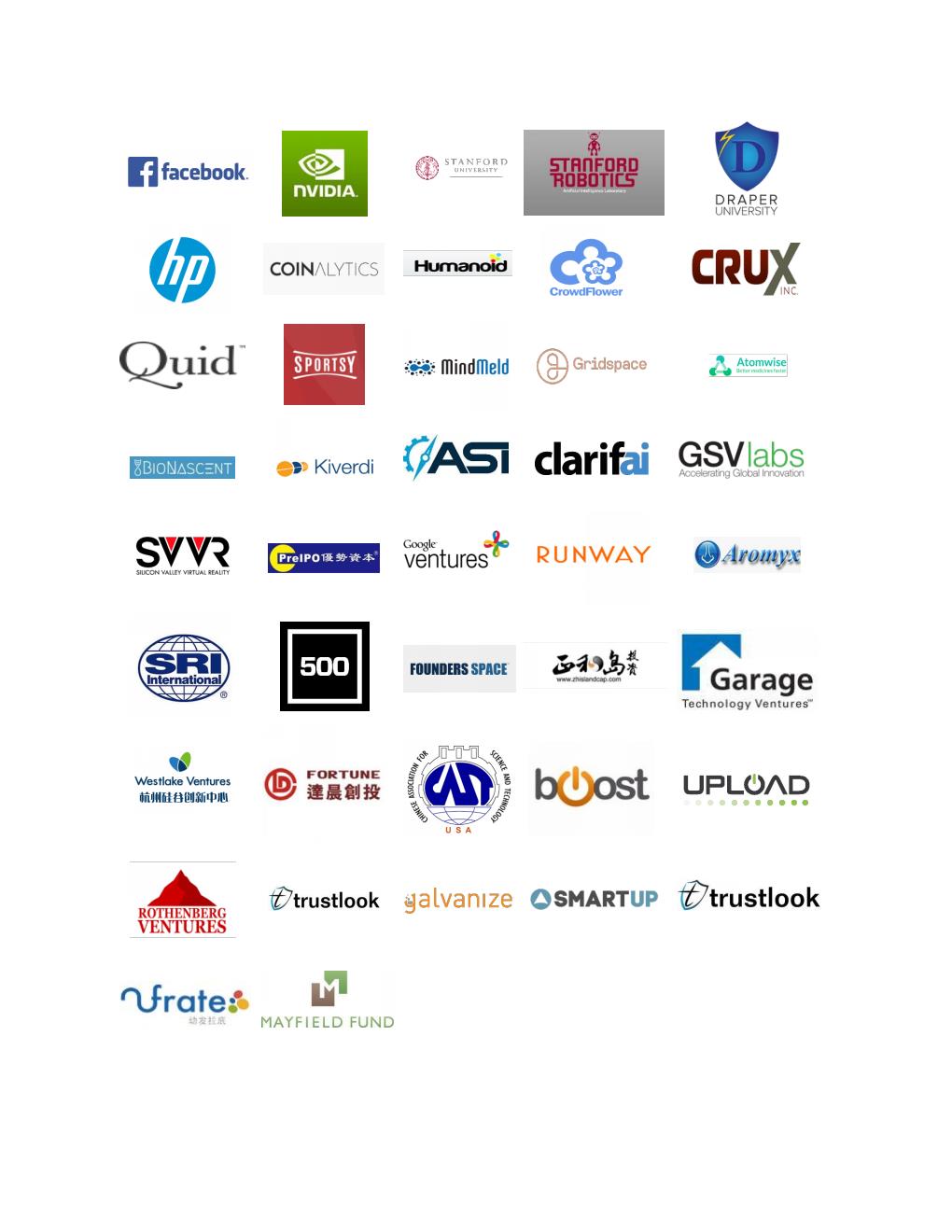 ---
SPONSERSHIP
For exhibition, demo, expo and sponsorship opportunities, please email to info@svfutureforum.org for further details.
---
PRESS REGISTRATION
Accredited representatives of local or national news, reporters for wire services, TV and radio reporters, producers, crews, and representatives of news-oriented web sites are eligible for registration. Freelance journalists are welcome, but should provide a letter from an assignment editor or evidence that they have written two recent articles on a related topic. Regarding further inquiries, please contact through info@svfutureforum.org.
---
FAQs
How can I contact the organizer with any questions?
You are welcome to reach us through our website, facebook and twitter.
https://www.facebook.com/SVFF2017/
What's the ticket policy?
All sales are final and tickets are non-refundable. Tickets can only be used by the ticket holder, but may be transferred to another person if the request is made within 5 days of the conference with a $20 convenience fee. We do not offer attendees to transfer their registration between this event to another event this time.
There is no need for paper tickets or to print the confirmation email. You can access your ticket(s) from your order confirmation email, from the Tickets page of your Eventbrite account, or from the Eventbrite mobile app. Your name will be on an attendee list at the entrance.