Description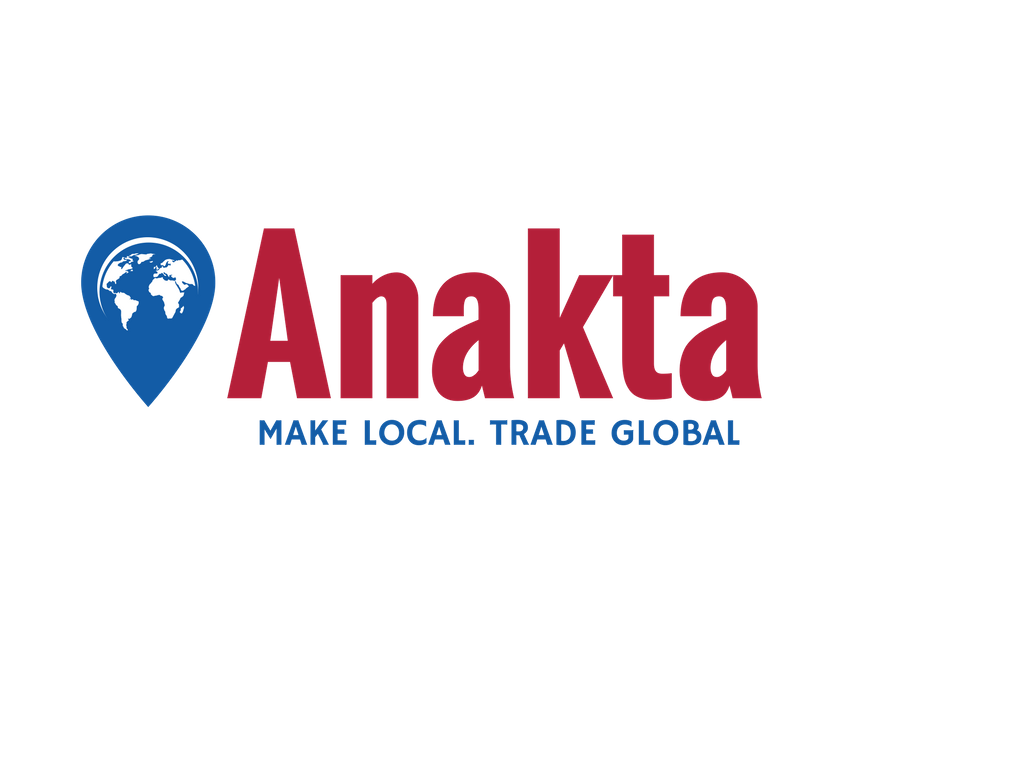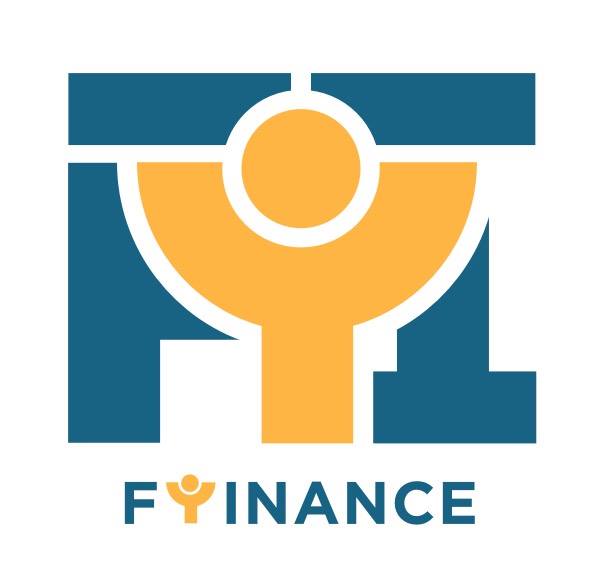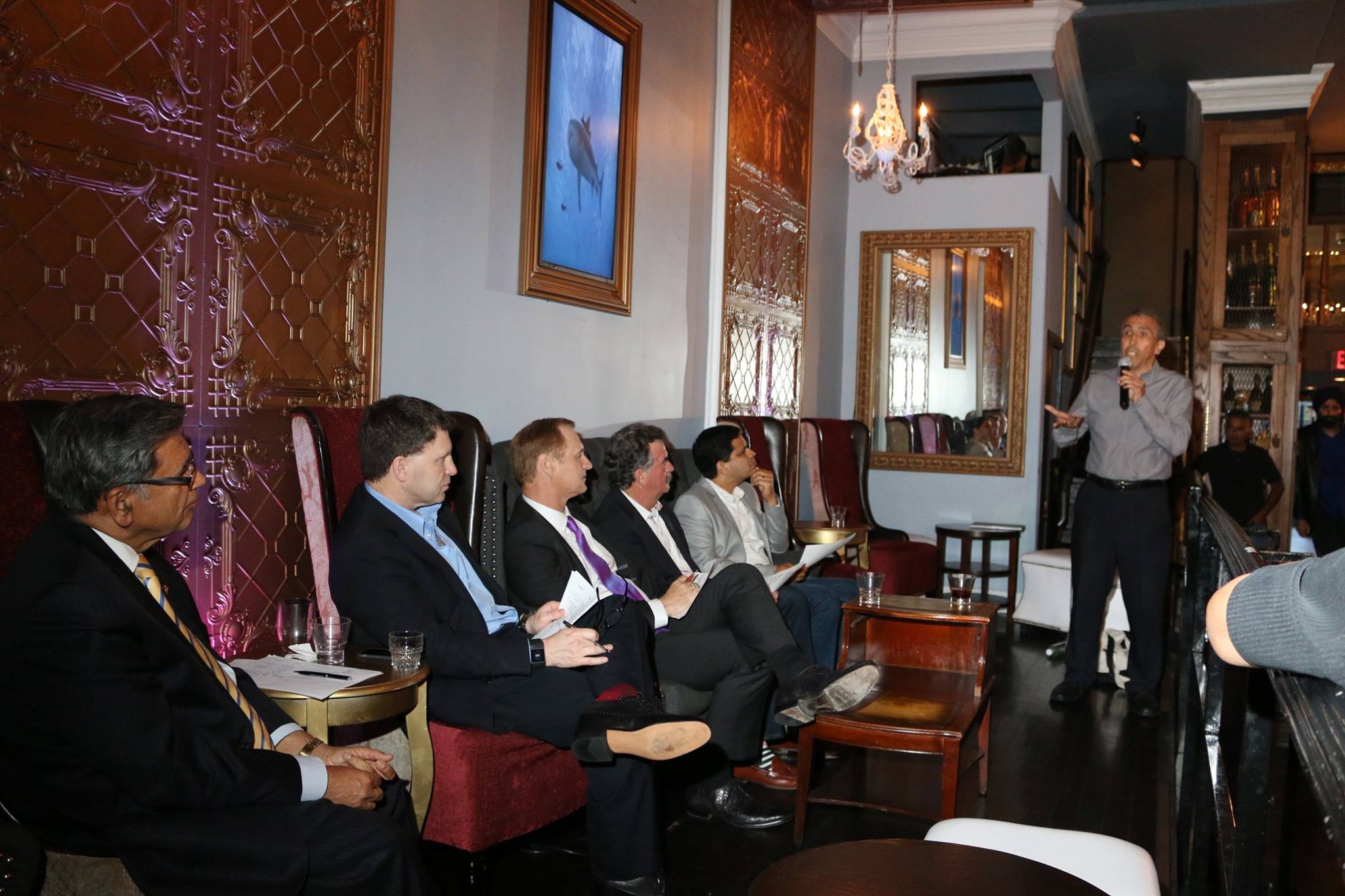 Pictured above from a prior Pitch Globally event : Silicon Valley legends (from left), Vish Mishra (Clearstone VC and longterm President of TIECON); Roger Royse, Owner of large Tech Law Firm, Royse Law; Bill Sautter (Galaxy VC and first US employee of Business Objects which SAP acquired for $ 8 b), Roger King (Founder Bay Angels). See the video at: https://www.youtube.com/watch?v=orp1b1CN2HA
Entrepreneurs from around the world have come to attend Pitch Globally's Sharktank Style Pitch & Networking events. Pitch Globally (www.pitchglobally.com), counts among our strategic partners, PitchForce (whose founder is key member of the Keiretsu Forum, known for being the first program where senior executives work for startups on equity during fundraising) and US Angels( the founder, also a member of Keiretsu Forum, Harvard Business Angels, and other funds). We host investor events which are a leading curated platform for local and global startups to connect with investors in Silicon Valley.
Members of major angel and reputed VC funds in Silicon Valley participate in our events. Based on demand from our partners in other cities and countries, we have developed Silicon Valley Week as a forum where startup founders obtain exposure to investors over the course of the first three days. On the fourth day, attendees will participate in a one-day bootcamp, "How to Master Silicon Valley Funding and Mindset" featuring lectures and hands-on workshops by mentors from the Vault SF and other subject matter experts. The bootcamp will be hosted at the Vault SF(www.thesfvault.com), our partner, and a leader in innovation ecosystem with locations at San Francisco, Oslo, Seoul and other places.
Agenda:
Wed., March 7, 5.30 pm to 8 pm: Intro to Silicon Valley Funding Keynote + Pitch Globally Sharktank Style to a distinguished Panel of Investors. (Wework,Embarcadero)
Thurs, March 8:
Noon to 2.30 pm. No hosted Lunch at Stanford Campus and guided tour.
5 pm –8 pm. Invite-only Pitch and Networking event with introductions to investors.
Fri, March 9:
1-4pm: Individual tours of recommended incubators and innovation labs in SF. Time to have private meetings with investors.
5 pm-8.30 pm: Demo and Pitch Globally Sharktank Style@ Vault, SF. After event Networking at the nearby Barbarossa Lounge.
Sat, March 10:
11 am –5 pm: How to master Silicon Valley Funding & Mindset –1 day bootcamp@Vault SF with lectures and hands on workshops by Mentors from Vault SF and other subject matter experts.
The main topics that will be covered are :
----How to master Silicon Valley Funding.
----How to network with Silicon Valley investors.
----How to acquire a Silicon Valley Mindset.
----- other related topics.
At the end of the day, every attendee will have a structured plan for the next steps.
Please email startups@pitchglobally.com for further questions.
Refund Policy: Credit may be provided for a future event at the discretion of the organizer.
Our sponsors include:
1.www.smemaxx.com which is a one stop shop for the sme market
2.www.fyinance.net which provides individual financial budgets for shopping and other purchases based on individual interest and their financial standing.