Description
Silicon Valley Frontier Technology Spotlight
New Product Launching & Tech Company Demo
Date: January 13th, 2018
Time: 12:50pm - 5:30pm
Location: Santa Clara Convention Center, 2nd floor, Meeting Room 201
Organizer: Silicon Valley Innovation Channel Ding Ding TV
Co-Organizers: FoundersSpace | F50 | RAVV | CIT-CHINA | Skychee Venture | TSVC
Partners: Stanford University | Acron | Great Wall Strategy | Chengdu Innovation Development Zone | JITRI | Keiretsu Forum | NewGen Capital | Cybernaut | Alchemist | Always on | Angels Global | Coretronic Venture Capital

Silicon Valley Frontier Technology Spotlight is a gathering event for global investors that launching high-tech new product and Silicon Valley Frontier Technology Company demo. It is the first high-standard new technology launching event after the CES 2018 in Silicon Valley.
Gathering the most advanced new technology that represents the trend of the future. Offering a premier platform and networking opportunity for the top global investors and companies. Shinning spotlight on the latest frontier technology and cutting edge ideas from top start-ups in Silicon Valley and global. Top international investors involve in panel discussion to discuss the investing trend in future.
Come and join us on the deep discussion of the tech trends and ideas that are reshaping the world's economy. The areas include:
Panel Discussion:
Cross board investment | Trend about technology investment
New Technology Demo:
Artificial Intelligence | Bio-Tech
Block Chain | Big Data
Speakers: Steve Hoffman: Captain & Founder of Founders Space
Randy Williams: Founder & CEO of Keiretsu Forum
Judges: Eugene Zhang: General Partner, TEEC Angel Fund
David Cao: Founder and CEO of F50
Ray Wu: Founding Partner of Skychee Ventures
Qing Liu: Executive President of Jiangsu Industrial Technology Research Institute
Lu Zhang: Founder of NewGen Capital
Tony Perkins: CEO of Alchemist & Always on
Hong Xue: Partner of Cybernaut
Jack Jia: Founder and CEO of Trusper
James Zhang: Co-Founder of BioDiscovery Inc
Mark Huang: President of ILC Holdings
Organizer
Ding Ding TV is the first Chinese American Internet TV, Silicon Valley Innovation Channel, content and connection for global entrepreneurs. Ding Ding TV has been positioned as a hub, bridge and platform for US-China business relations. Ding Ding TV co-presented Silicon Valley Entrepreneurs Festival, Silicon Valley Food & Art Festival. Branding show Innovation Dialog and Battle Silicon are the trustworthy branding for High Tech professionals and innovators in Silicon Valley and all over the world.Ding Ding TV has created 20000+ videos, connected 10,000+ companies, video reported 1000+ events, worked with 100+ Medias, traveled to 50+ cities. Ding Ding TV content delivered to 200 million audiences globally.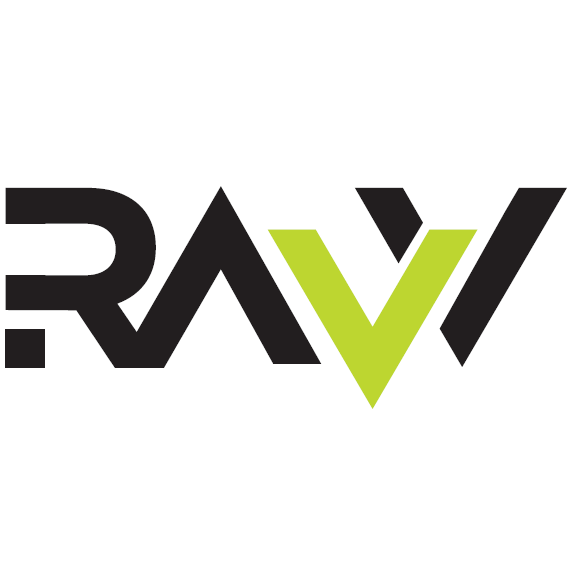 Our goal here at RAVV is to provide opportunities for creators to collaborate and design new and exciting tech projects. We strive to maintain an ecosystem built on supporting and facilitating growth. RAVV is designed around four pillars: reliability, action, vision, and value. With these ideals in mind, and with our connections and expertise, we have built a platform where companies and ideas can flourish.
Miltechs Inc., our parent organization, is comprised of a diverse group of promising startup companies. Our engineers are working on projects that include augmented and virtual reality software, artificial intelligence, and autonomous vehicles.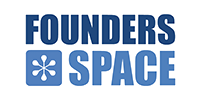 Founders Space is the world's leading Global Incubator + Accelerator. With over 50 partners in 22 countries, we have built an international startup community. Founders Space is ranked a Top 10 Incubator in Forbes, Entrepreneur and Inc. Magazine. We look forward to having you come on this grand adventure, as we help startups rock the world!
Partners: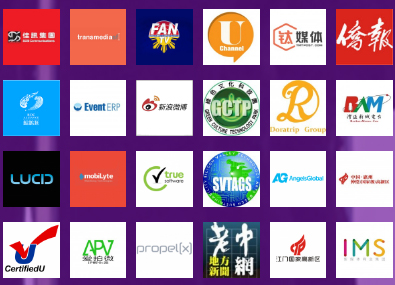 Contact:
Tel: 408-244-8883
Wechat: Channel: guigudingding
Wechat:DingDing-TV