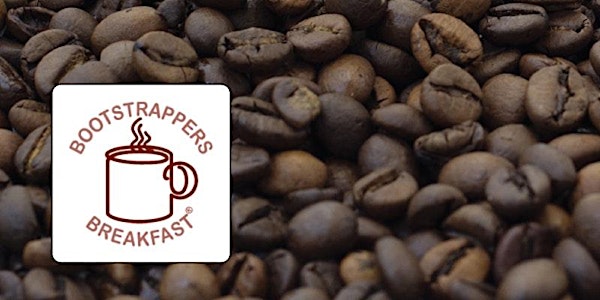 Silicon Valley Bootstrappers Breakfast Online
Special Online Event for Bootstrapping Entrepreneurs to Compare Notes On Their Startup
About this event
Join entrepreneurs who eat problems for breakfast®
At a Bootstrappers Breakfast® we have serious conversations about growing a business based on internal cashflow and organic profit: this is for founders who are actively bootstrapping a startup. Now in our 14th year in Silicon Valley.
The other attendees will all be in startups. It will be a chance to compare notes on operational, development, and business issues with peers.
For more information about the group visit bootstrappersbreakfast.com
This is an on-line event, after you register you will be given the coordinates for the Zoom session we will use for our roundtable discussion.
Some Breakfasts have a briefing by a featured attendee in addition to our regular roundtable discussion