Event Information
Location
StarCamp
StarCamp 316 High Street, Palo Alto CA, 94301
San Francisco, CALIFORNIA 94301
Refund Policy
Refunds up to 7 days before event
Description
WHAT IS STARCAMP?
STARCAMP is located in the heart of Palo Alto, which is considered as the heart of the Silicon Valley and within walking distance of Stanford University and Sand Hill Road. It has undertaken a mission to facilitate processes through the established consultant network for entrepreneurs who are looking for investors for their projects and entrepreneurs who want to introduce their technologies, products and solutions in the US market.
STARCAMP is partnering with established consultants, investors, and mentors in Silicon Valley ecosystem.
WHAT IS STARCAMP ACCELERATOR?
STARCAMP Accelerator is a program developed by STARCAMP. The program consists of all the main processes of an entrepreneurship from project idea to demo-day. The acceleration program is specifically designed for entrepreneurs who are in the stage of product development or in a later stage. It aims to help entrepreneurs coming to SV from other countries
Starcamp Istanbul Offıce: Yildiz Technopark, 34220 Davutpasa Campus, Istanbul Starcamp
Palo Alto Offıce: 316 High Street, Palo Alto 94301 California For application: info@starcampsv.com
PROGRAM
OCTOBER 2
Silicon Valley Orientation for Foreign Entrepreneurs
Technology and Investment Trends
OCTOBER 3
How to survive and do business in the most expensive spot of the World
Establishing US Company (Legal & Administrative Information)
Immigration for Foreign Entrepreneurs (Legal Consultancy)
OCTOBER 4
International Entrepreneurial Strategies & Investment Pitch Preparation
OCTOBER 5
Let's find Money – Strategies to reach investors
Mentor Talks / Pre-Demo-day
OCTOBER 6
Meeting Investors / DEMO-DAY
FOR MORE INFORMATION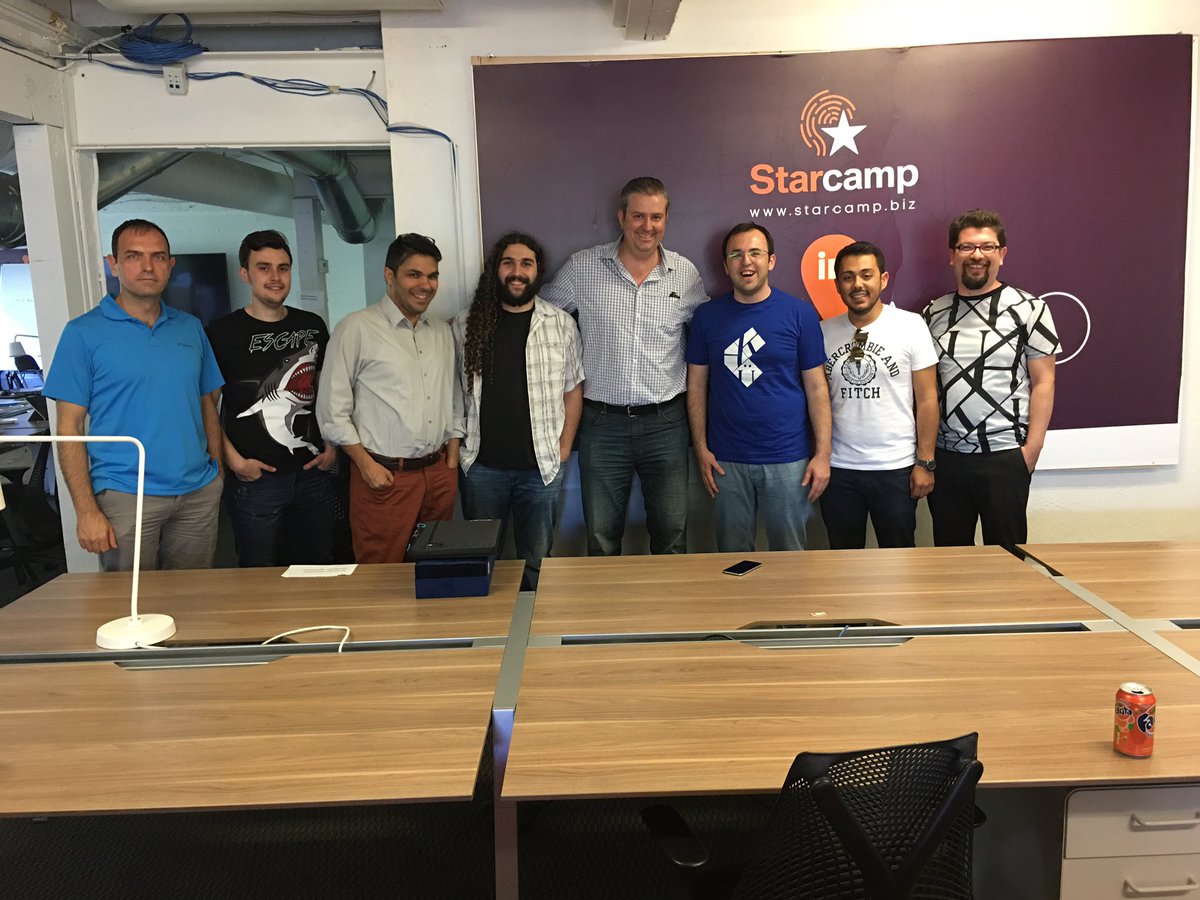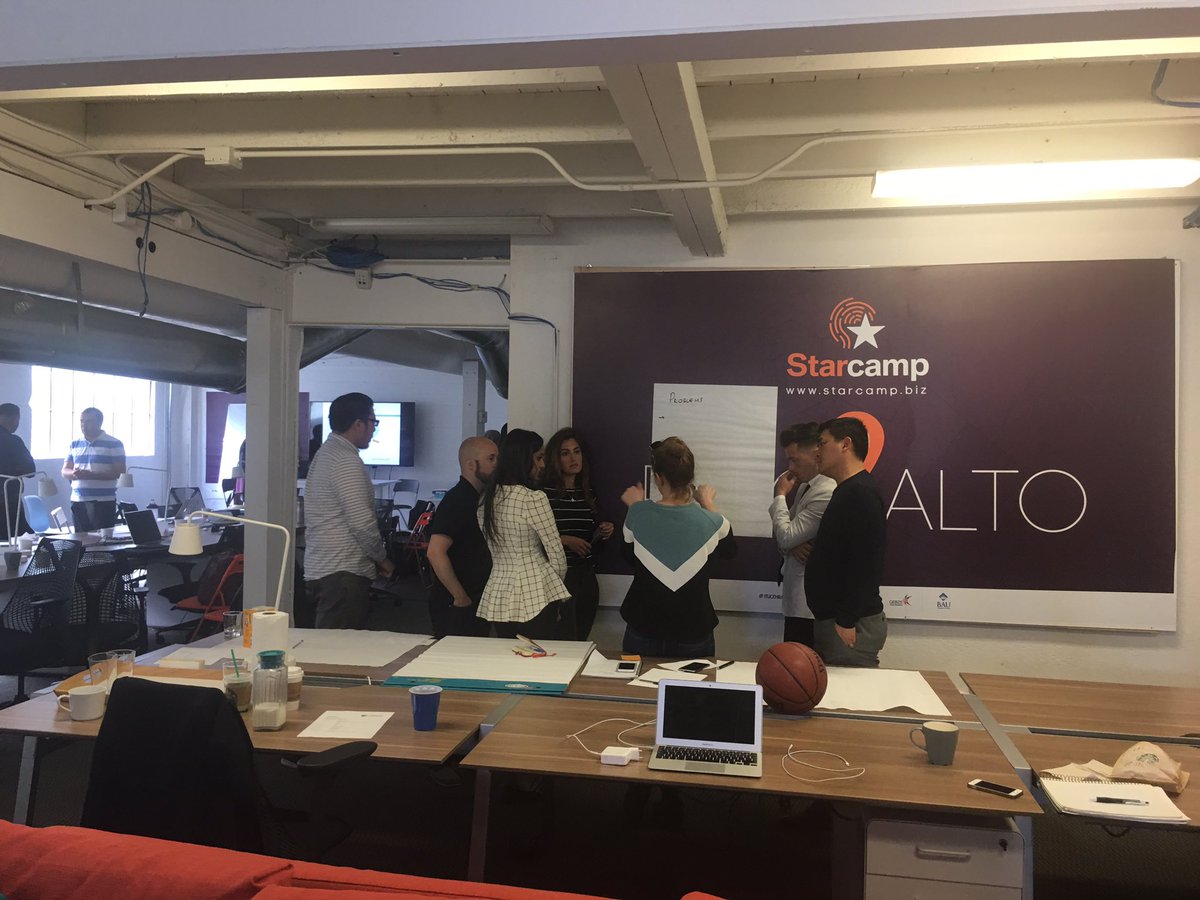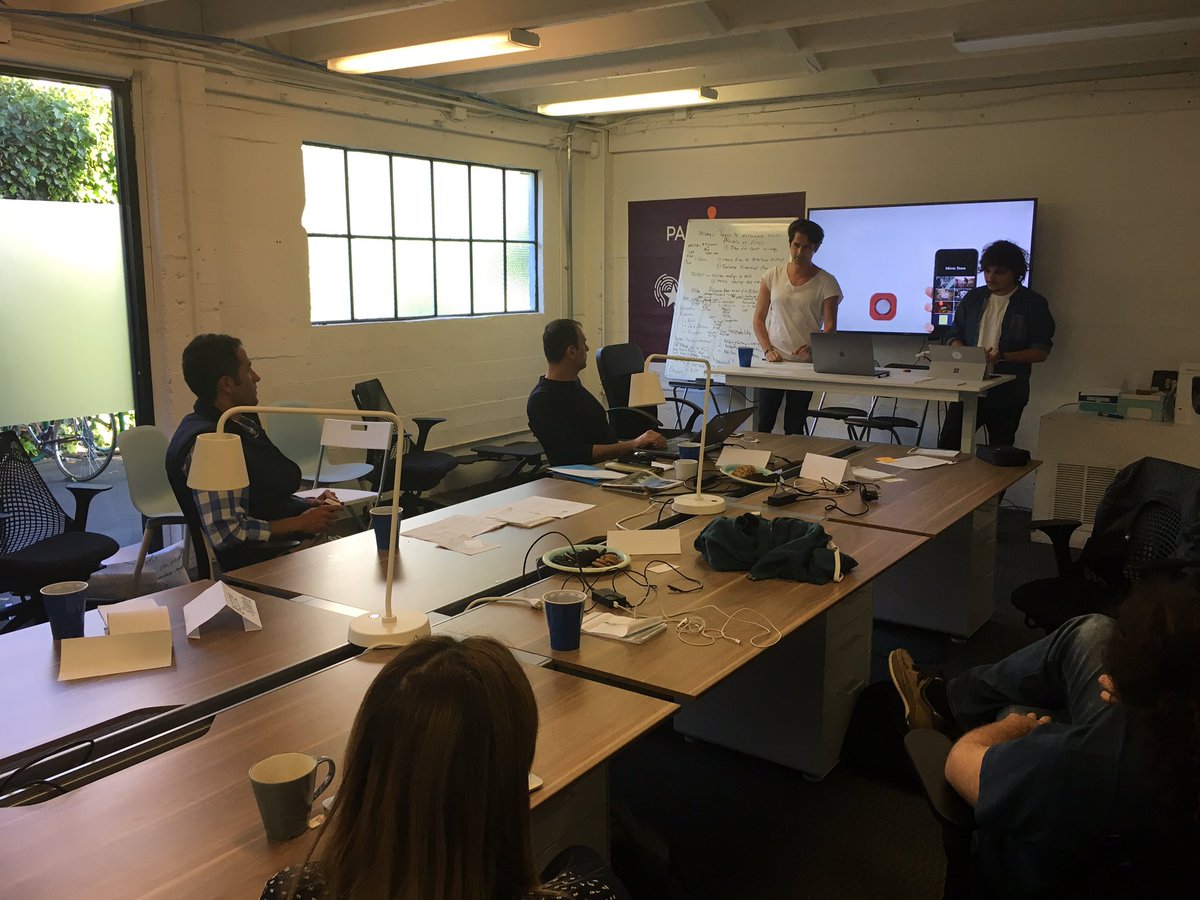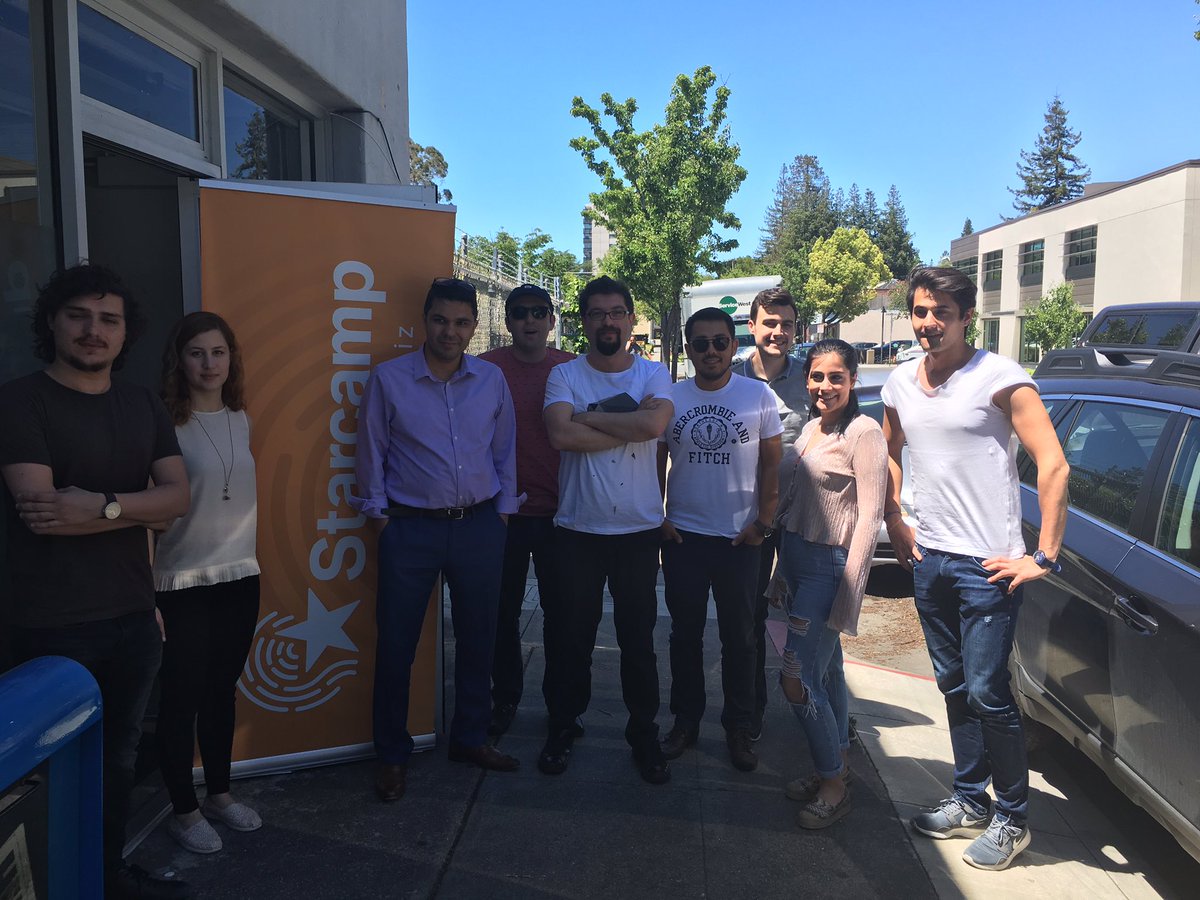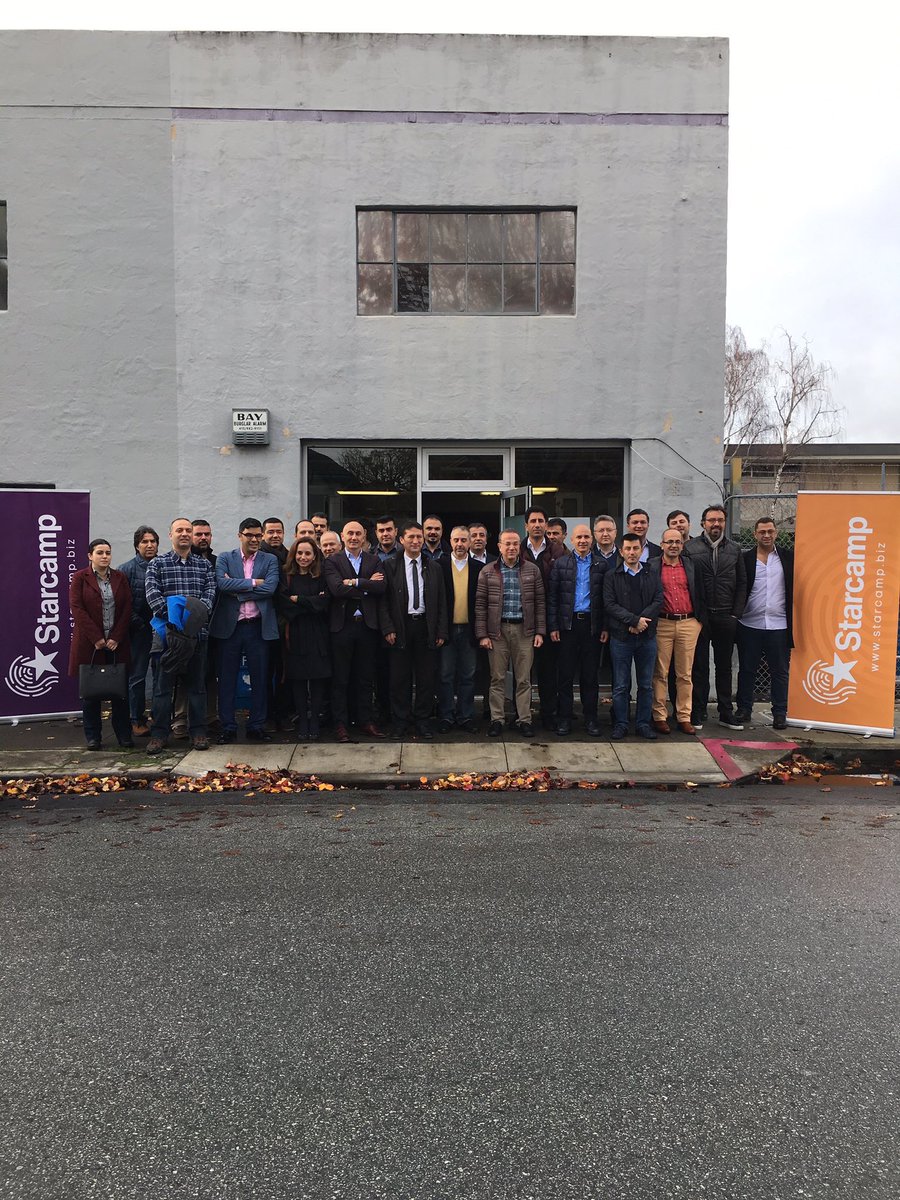 Date and Time
Location
StarCamp
StarCamp 316 High Street, Palo Alto CA, 94301
San Francisco, CALIFORNIA 94301
Refund Policy
Refunds up to 7 days before event