Silicon Valley: Augmented Reality, Virtual Reality and More...

Thursday, March 30, 2017 from 6:00 PM to 9:00 PM (PDT)
Event Details
AGENDA  
6:00-6:30PM Registration and Happy Hr.  
6:30 -7:30PM Guest Speakers
7:30-9:00PM Demos
Come join us at our social mixer and learn more about Startups, Entrepreneurship, Virtual Reality, Augmented Reality, Drones, Flexible Phones and 360 videos. Witness the skills/demonstration and expertise our seasoned entrepreneurs have and discover how they've decoded Silicon Valley.
In the time where Augmented Reality and Virtual Reality is ever expanding, take advantage of this opportunity to network, collaborate and innovate with our visionaries. Come and build the future with us.
Stephen R. Covey said, "Strength lies in differences, not in similarities." So here we welcome talents from all walks of life. We'd like to express our heartfelt gratitude to Runway for supporting Women & Diversity in Tech.  
TOPICS
• Augmented Reality
• Virtual Reality
• Flexible Phones
• Entrepreneurship / Startups
DEMOS
• Theta S (360 camera)
• Evermed
• Samsung Gear
• Oculus
• VicoVR
• Robotics
• Virtual Reality
• Holograms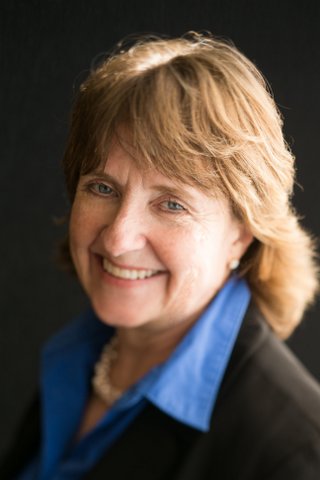 Michelle E. Messina | CEO Explora International LLC
Michelle E. Messina is CEO of the international training and consulting firm, Explora International LLC focused on accelerating entrepreneurs and their companies, while developing sustainable ecosystems worldwide. As a serial entrepreneur and consultant, she speaks on the topics of entrepreneurship, unlocking innovation, startup best practices, sustainable ecosystems, business acceleration, market readiness, and regional development initiatives.
Michelle has deep experience with corporate and government startup acceleration and entrepreneurship programs aimed at helping companies find repeatable business models, while leveraging the best practices of Silicon Valley. She has worked in more than 45 different countries, including developing, post-war, and transitional economies.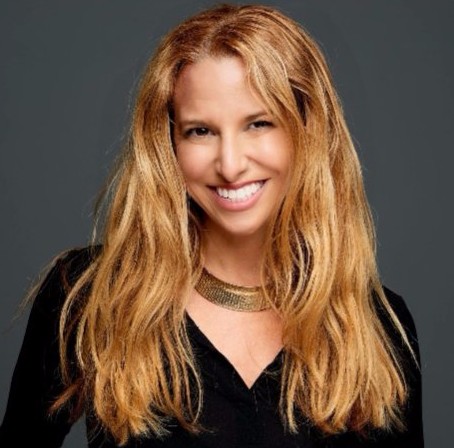 Joanna Popper | EVP of Media and Marketing 
Joanna Popper is strategic and creative media executive with a track record of building successful global multiplatform brands, partnerships, and programs to drive social impact, audience growth and revenue. She has Silicon Valley and Hollywood experience in TV, Film, Digital, Social, VR, Publishing and OTT. She loves using creative storytelling and innovation to connect with audiences, foster experiences and drive behavior.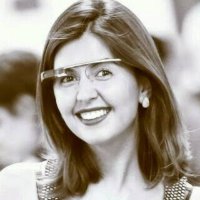 Goretti Campbell  | Founder
Goretti Campbell is founder of SF Women in Tech has been immersed in the technology field for the last 3 years under the guidance of Dave Martinez Ventures. In her efforts to learn about the tech industry she attended hundreds of events met thousands of entrepreneurs and passionate individuals. Goretti attended several panels and had various conversations about Silicon Valley and the lack of women and diversity at these events. That inspired her to start SF Women in Tech to give talents of all walks of life the platform to have a voice. Be part of the change you want to see.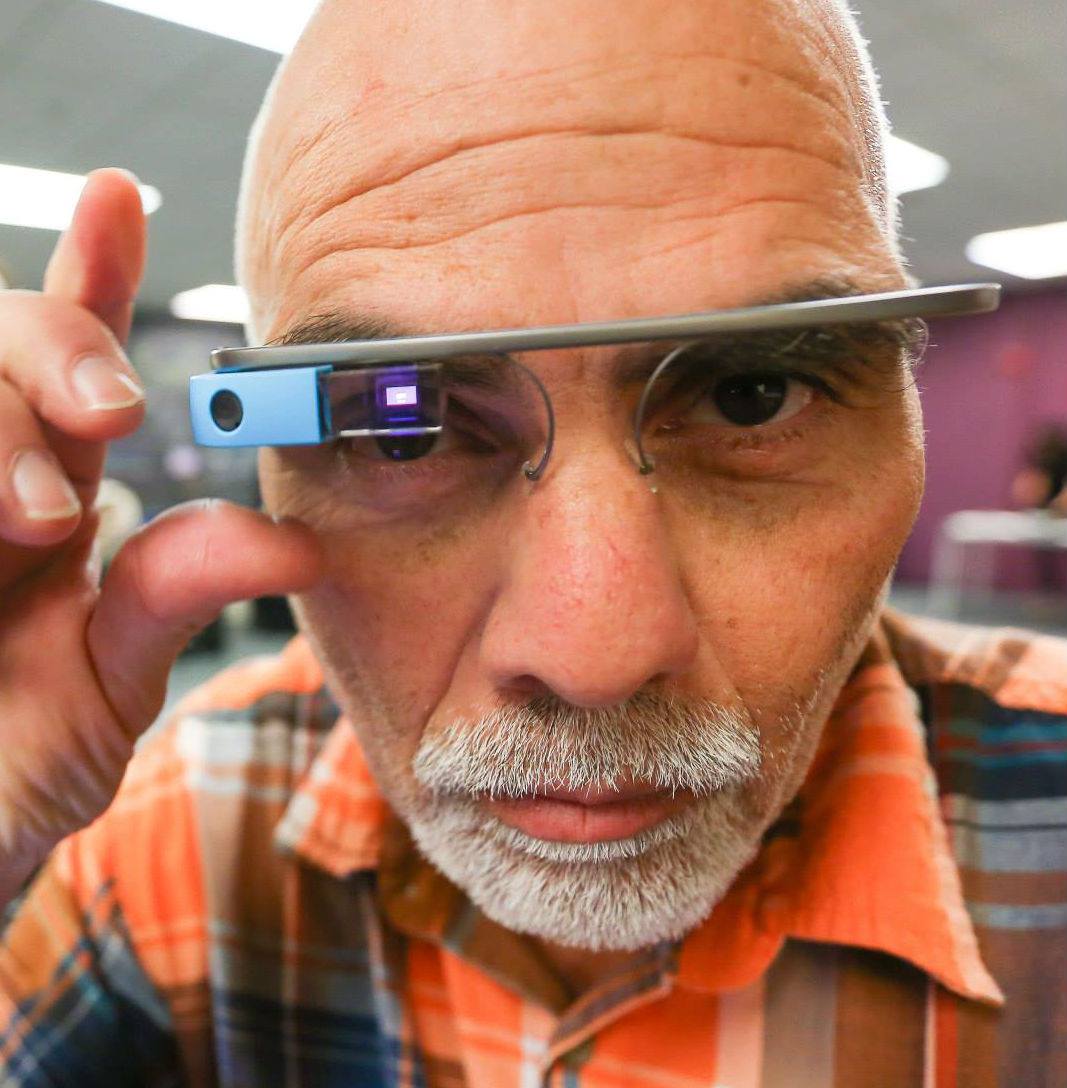 Dave Martinez | CEO + Founder
Dave Martinez has been in the field of social media creation and production for more than 30 years and has worked in many different fields of media culture. Dave has always been providing the best culture media for musicians and businesses throughout South America as well as globally with great success since the beginning of time on a global market. As the founder and CEO of Dave Martinez Ventures, Dave developed and managed strategic networks and partnerships experienced in the fields that Dave Martinez Ventures provides, incorporating his extensive development history and statistics of facts. Dave Martinez Ventures was born in the Bay Area. We have seen steady growth and stability in web and business development with a holistic approach to everything we do that translates into Dave Martinez Ventures success story in the Bay Area.
Eric Osuna | Founder LatinLife
Eric Osuna founded LatinLife, Inc in October of 2014. LatinLife.com is a social content mobile platform that focuses on the emerging U.S. Latino Millennial. LatinLife is the leading Latino mobile platform focused on entertainment, culture and viral trends.
Mr. Osuna has 20 years of traditional media experience. Most recently, he led Spanish Broadcasting System as Vice President and General Manager of the Los Angeles and San Francisco markets. Before SBS, Eric served Univision Radio as the central team manager overseeing consolidated national revenue for the Univision owned and operated stations in California including Los Angeles, San Francisco, Fresno and San Diego. Eric previously held a Sales Management position at Katz Media in Chicago and an Account Executive position at La Opinion.
Jaymes Davis | CTO of Rogue Reality.co
With nearly two decades of experience in the IT services industry, Jaymes Davis is considered one of the industry's top consultants, having implemented more than 1000 virtualization and access delivery projects for clients ranging from global enterprises with 20,000+ employees to local and regional SMBs with five to 25 employees.
During his career, James has helped his clients leverage virtualization technologies to increase their IT efficiencies, address business requirements, and lower the total cost of ownership for their IT infrastructures.
 Demos: 
Dave Martinez Ventures Augmented Reality Glass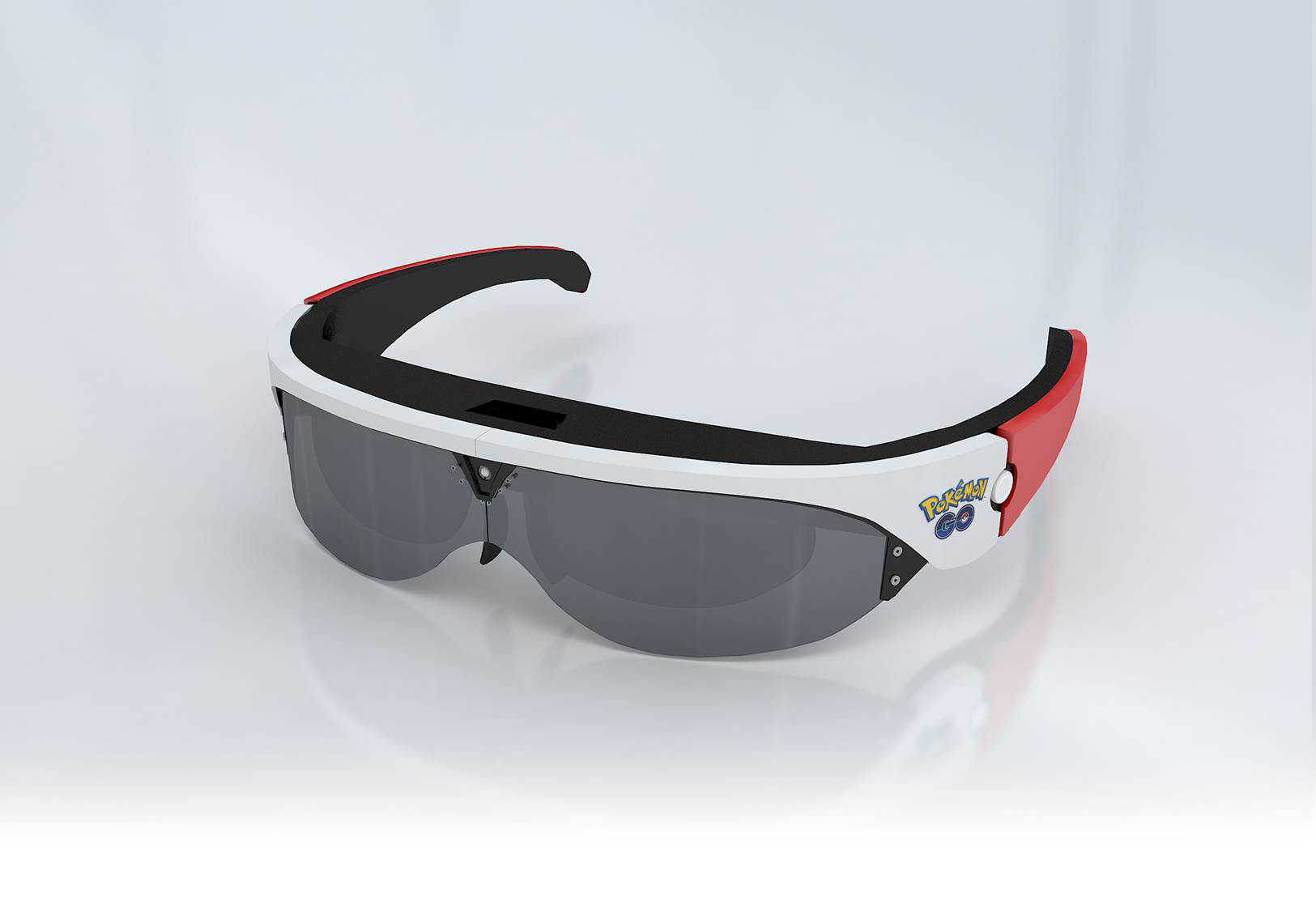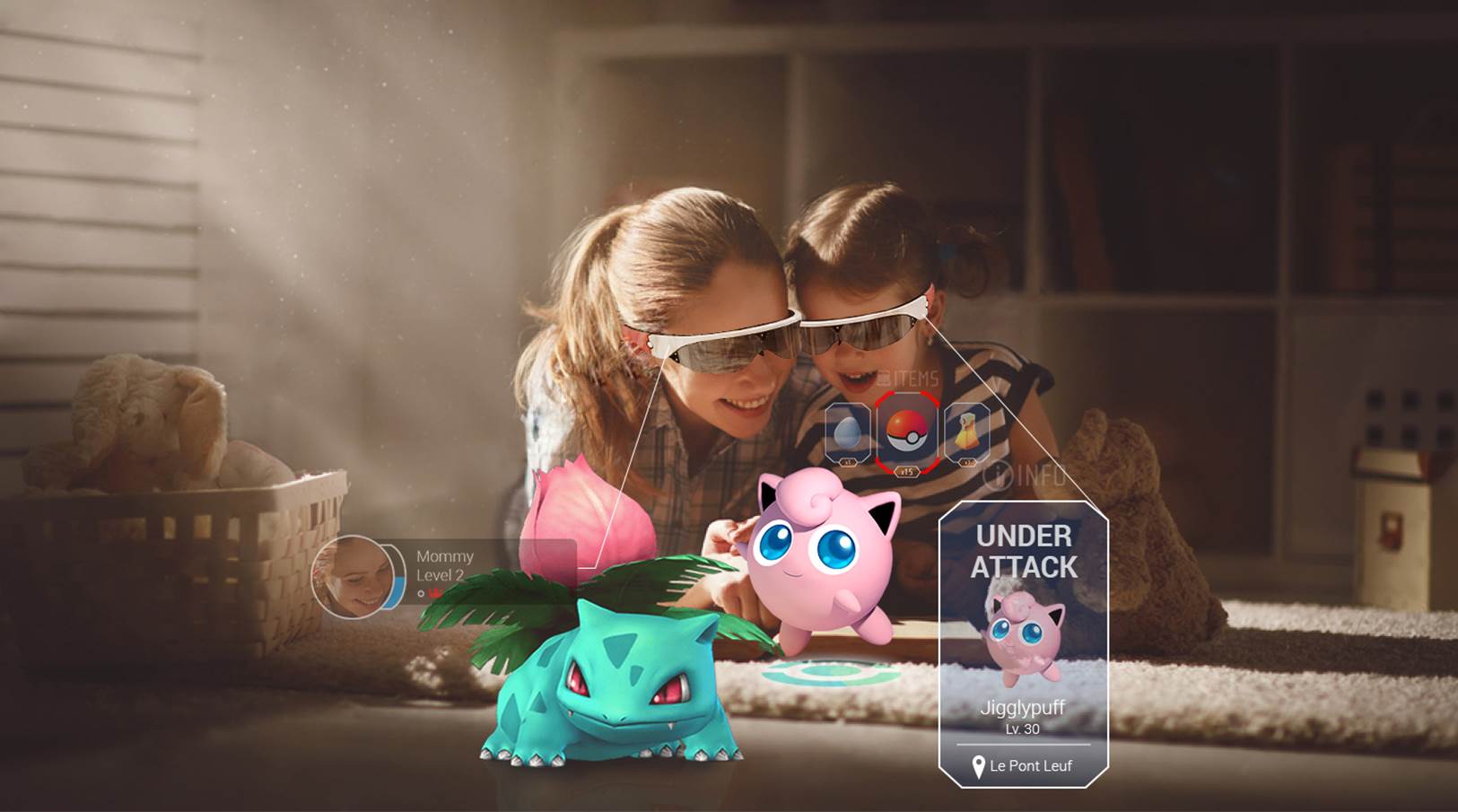 Welcome to Dave Martinez Ventures augmented reality prototype glasses. We're super excited to be able to Now finally demo the AR Glasses at our event at Runway. This will be a set of AR glass that runs on low Bluetooth energy so get ready for an amazing demo from #davemartinezventures.

Evermed Research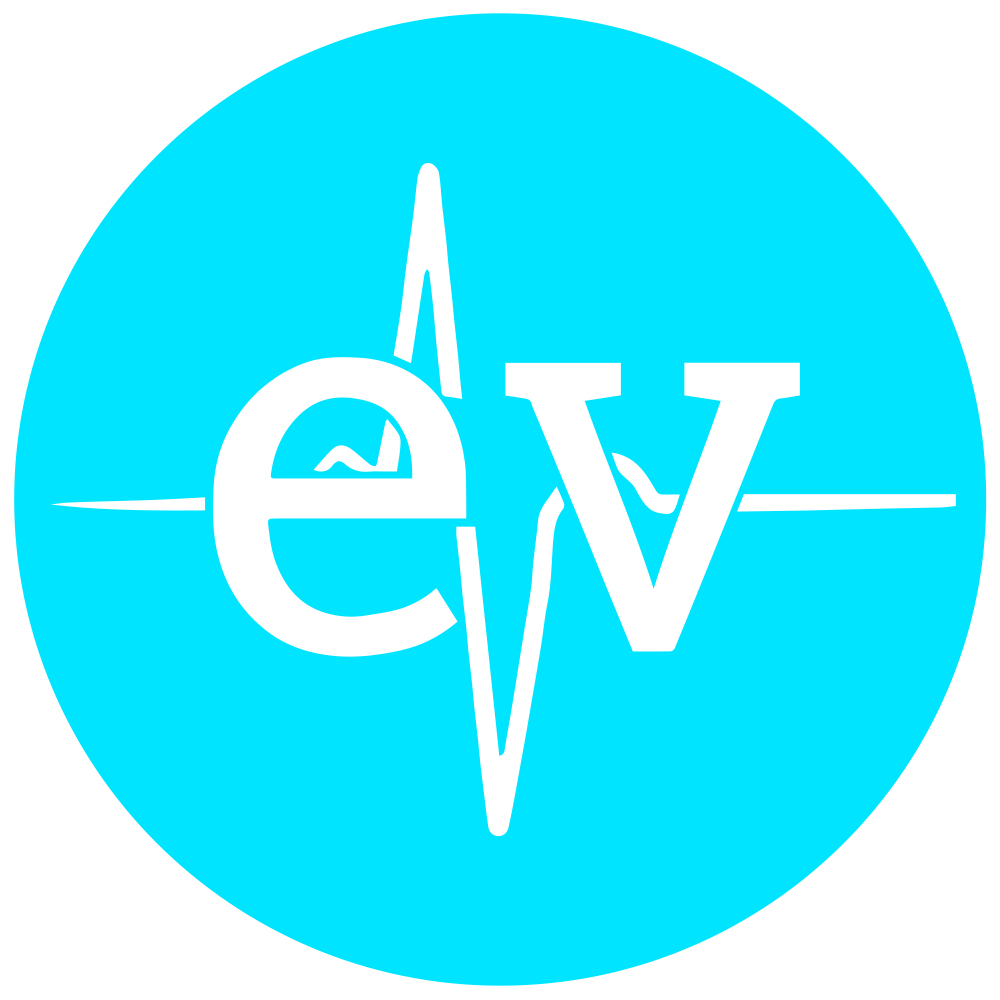 Working to connect you and your healthcare providers with your health metrics for better outcomes by using your wearables such as Apple Watch and Google Glass along with mobile interfaces for connected care.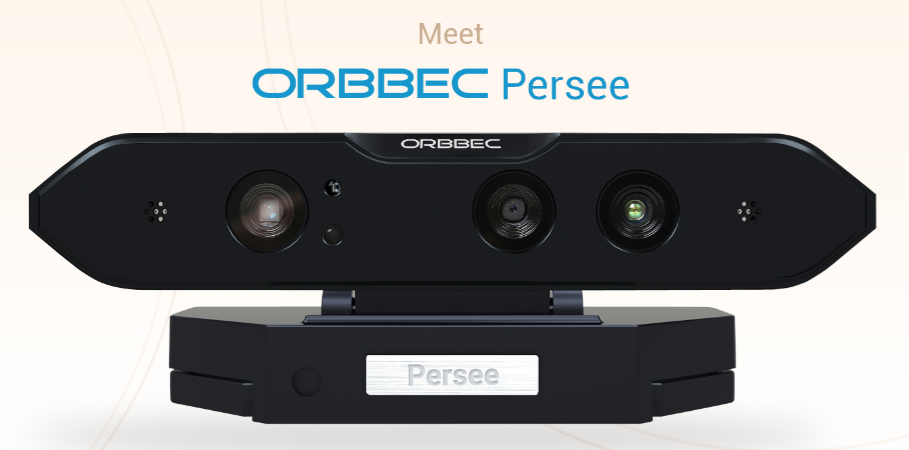 Orbbec 3D devices give businesses the best 3D tech available. Our 3D cameras can see, hear, and respond to people and their environments with unprecedented accuracy. Business customers worldwide are already using our 3D cameras to make their products better, give their customers more engaging experiences, and improve their internal systems and processes.
More about Orbbec:orbbec3d.com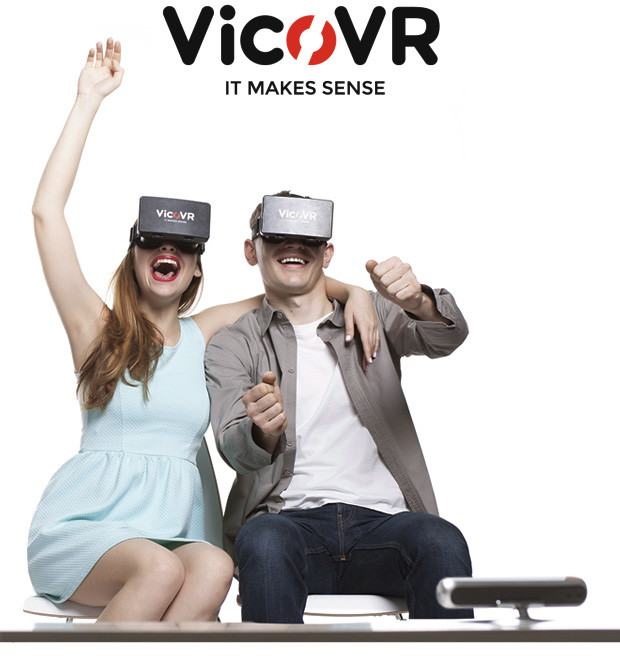 FULL BODY MOTION CONTROLLER FOR MOBILE VR / AR / SMARTTV / IOT
Play motion controlled VR games with Samsung Gear VR, Google Daydream or any other Android or iOS HMDs!
More about vicovr: vicovr.com


When & Where

Runway
1355 Market Street
#488
San Francisco, CA 94103


Thursday, March 30, 2017 from 6:00 PM to 9:00 PM (PDT)
Add to my calendar