Description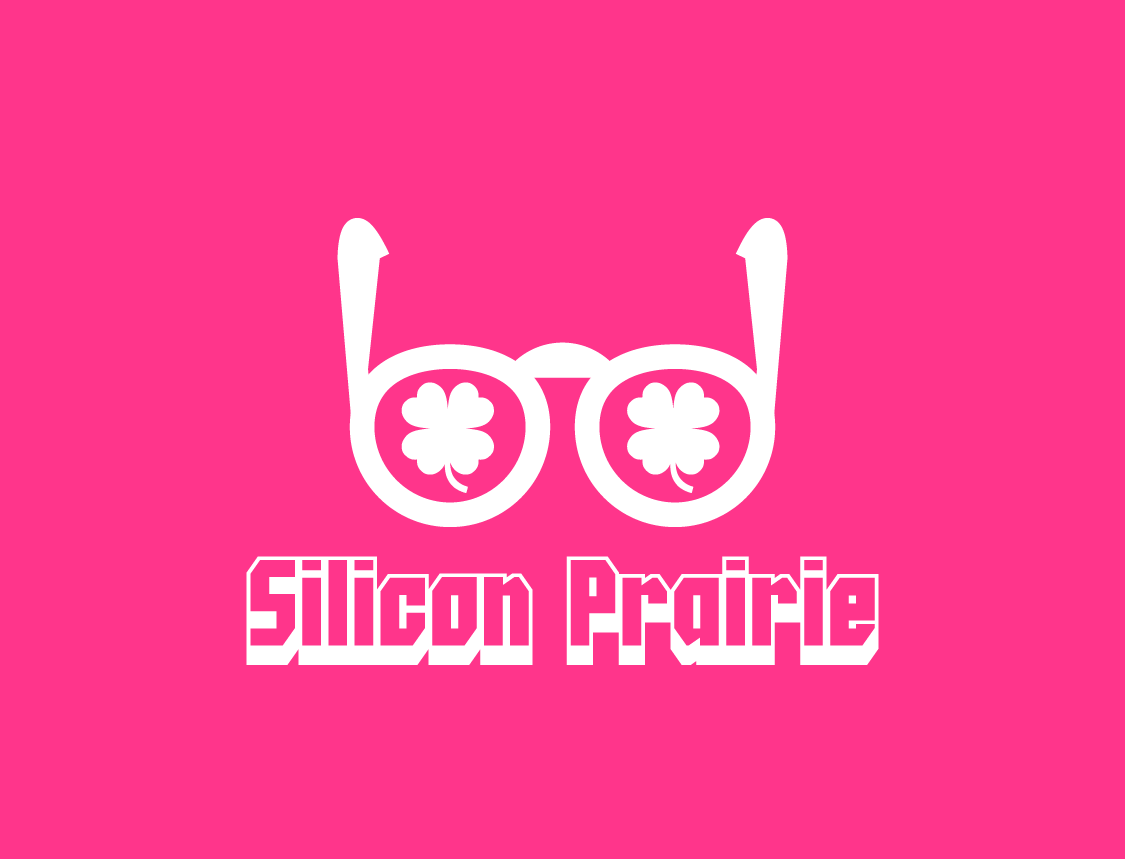 ---
---
Comment ça on voit plus ta startup en soirée ?

C'est normal, pas besoin d'aller sur Paris pour monter ta startup.
Maintenant, tu restes en dehors du périph et tu viens aux SILICON PARTIES
PARTY + STAR DE LA TECH + NETWORK
Le 21/04, à 18h30, lance notre 1ère Silicon Party dans la prairie d'Evry.
Pour ceux qui lancent quelque chose autour de cette ville, ====> COME ON !
Tu veux monter On Stage pour la séance de pitch ? Laisse-nous 2/3 lignes sur ton projet lasiliconprairie@gmail.com
+ Welcome to the prairie : présentation du concept de la Silicon Prairie, présentation des partners, des founders, chefs de meutes, événements à venir, etc
+ Table ronde "Qu'est-ce qu'une startup ?" par Daniel Jarjoura, fondateur de Studio42, accélérateur du groupe Ionis (Epita-Epitech) et CEO de la H2 University, l'université des compétences du XXIème sècle
+ Eric Seulliet, fondateur de la fabrique du futur spécialisé dans l'attractivité des territoires via le développement numérique et dans l'amélioration des stratégies d'innovation via un accompagnement territorial.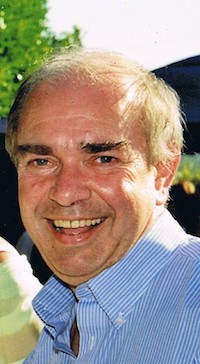 + Petits pitchs des startups de la prairie et de leurs besoins
+++ PARTY avec Dj + Gourmandises et petites friday drinks ;-)