Silicon Hills News 2018 Austin Tech Calendar Party

Thursday, December 14, 2017 from 6:00 PM to 8:00 PM (CST)
Event Details
You're invited to attend Silicon Hills News' 3rd annual Austin calendar party. 
 And everyone gets a 2018 SHN Austin Tech Calendar.
Bartending services provided by Drink Slingers.
We'll have beer, champagne, wine, Tito's Vodka, sparkling water, Shade Tree Lemonade, HeyDay Cold Brew Coffee, food, a drawing to give away prizes and more and lots of fun and networking with the best and brightest in the Austin technology community.
Plus you'll get to meet the 2018  Austin calendar pin-ups and the photographer, John Davidson, behind the project.
Also, 20 percent of the proceeds from all ticket sales and calendar sales will be donated to Austin Pets Alive. 

SPONSORS:  We're looking for one Platinum Sponsors to be listed on the calendar.
Thank you to PythonTek,
one of our entertainment sponsors.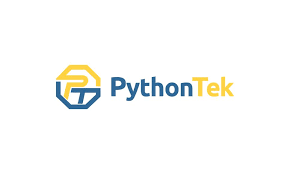 Thank you to our venue sponsor: The Zebra, one of the hottest startups in Austin, which provides competitive car insurance quotes from the top insurance providers. 
Thank you to our food sponsor for the event: TriNet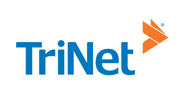 Austin-based Mama Fu's Asian House is catering the event. 

Background: The calendar started in 2015 following a successful Kickstarter campaign. John Davidson, Austin photographer, took most of the photographs for the 2015 calendar and all of the photos for the 2016 and 2017 calendars. He'll be taking the photos for the 2018 calendar.
The people featured in the calendar in the past included:(2015) Lauren Foster with Stretch Recipes, Bob Metcalfe, founder of Ethernet, 3Com and professor of Innovation at the University of Texas at Austin, Laura Bosworth, cofounder of Tevido Biodevices, Handsome founders John Roescher, Adam Deutsch and Brandon Termini, the OneSpot team, Clarify.io Paul Murphy, Keith Casey and team, Ryan Farley with Lawnstarter, EvoSure Founders Matt Floran and Brian Wood and the local head of Drizly, Albert Smith.
And the people featured in 2016 included: Michele Skelding, Austin Chamber of Commerce, Robyn Metcalfe with Food+City, Ben Lamm with Chaotic Moon, Joseph Kopser with RideScout, Natalie Cofield with Urban CoLab, William Hurley with Honest Dollar, Scott Owens with DoStuff Media, Amos Schwartzfarb with Techstars, Bob Fabio with eRelevance, Jeanne Ann Booth with UnaliWear and Robert Palmer with PotentiaMetrics.
The people featured in the 2017 calendar included Max Hoberman with Certain Affinity, Chelsea Collier with Digi.City, Hugh Forrest, director of SXSW Interactive, Akshay Sabhikhi with CognitiveScale, Sara Brand and Kerry Rupp with True Wealth Venture Partners, Dana Callender, Preston James and Ashley Jennings with DivInc., Adam Lyons with The Zebra, Sabrina and Johnathan Wojtewicz with Bunker Austin, Jason Seats with Techstars, Samantha Snabes with re3d.
You'll have to stay tuned to find out who is on the 2018 calendar. 
HUGE THANKS to our venue sponsor: The Zebra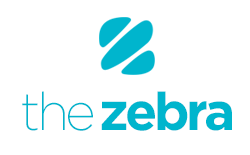 Special thanks to TARC Technology Solutions, Underminer Studios, Service Direct, Manzer Communications for sponsoring the Calendar Party.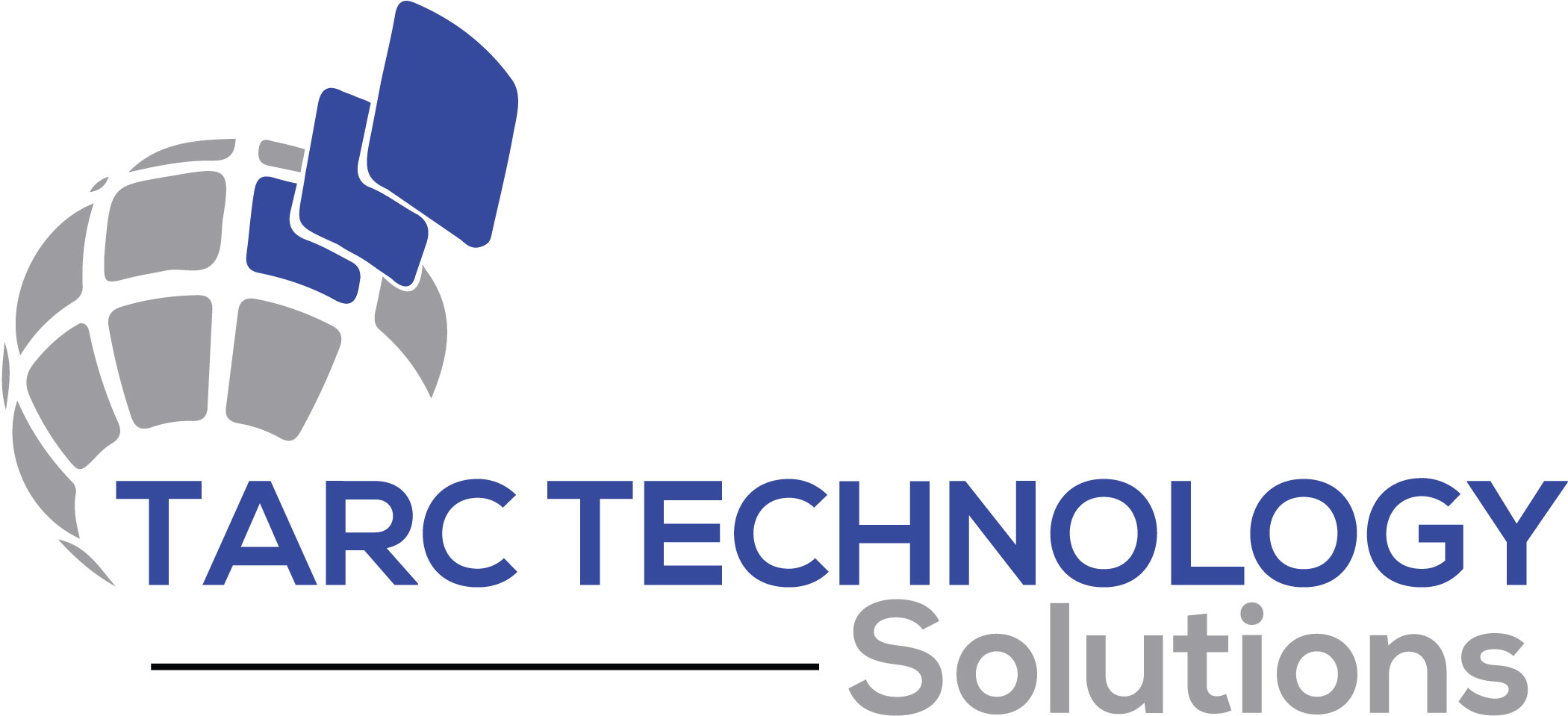 And thank you to InnoTech Austin and InnoTech San Antonio for sponsoring the calendar. 
Thank you to Tito's Handmade Vodka for being our Spirits sponsor for the event. 
 Samples of locally-made yummy snacks and drinks provided by Lantana Hummus, Rythm Super Foods, Shade Tree Lemonade, HeyDay Coffee, Tiff's Treats, BrainJuice and more. And thanks to Seaweed Bath Co. for product samples.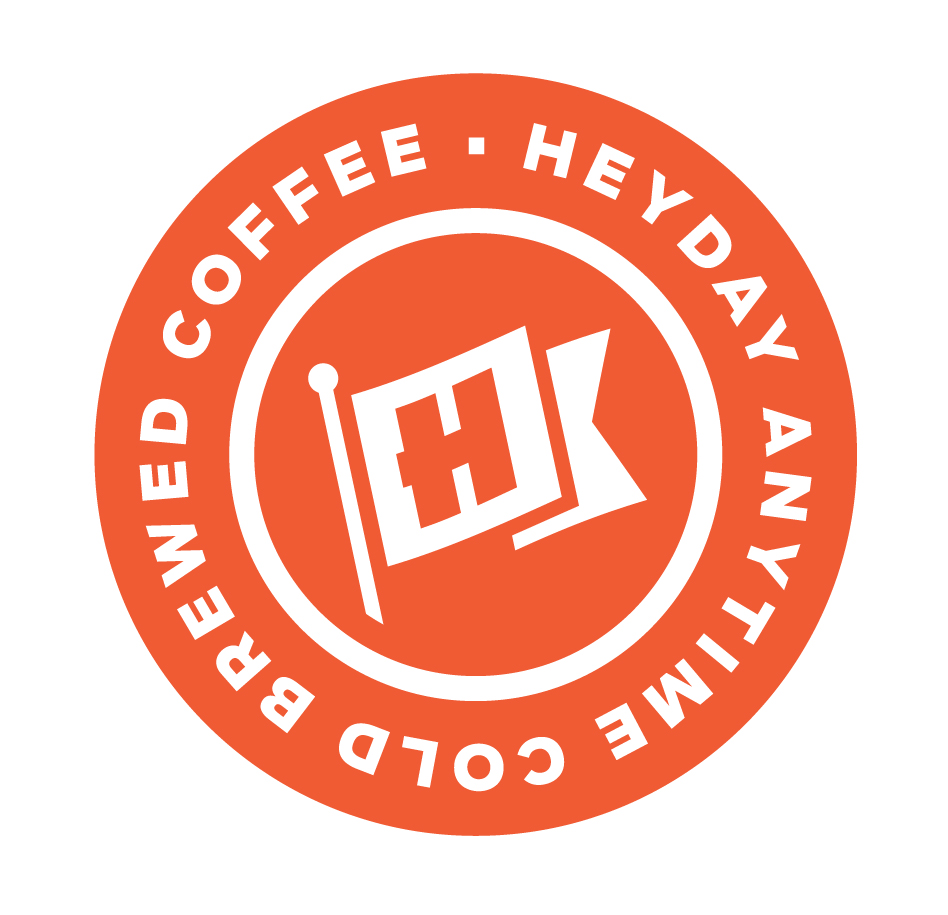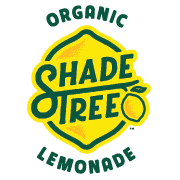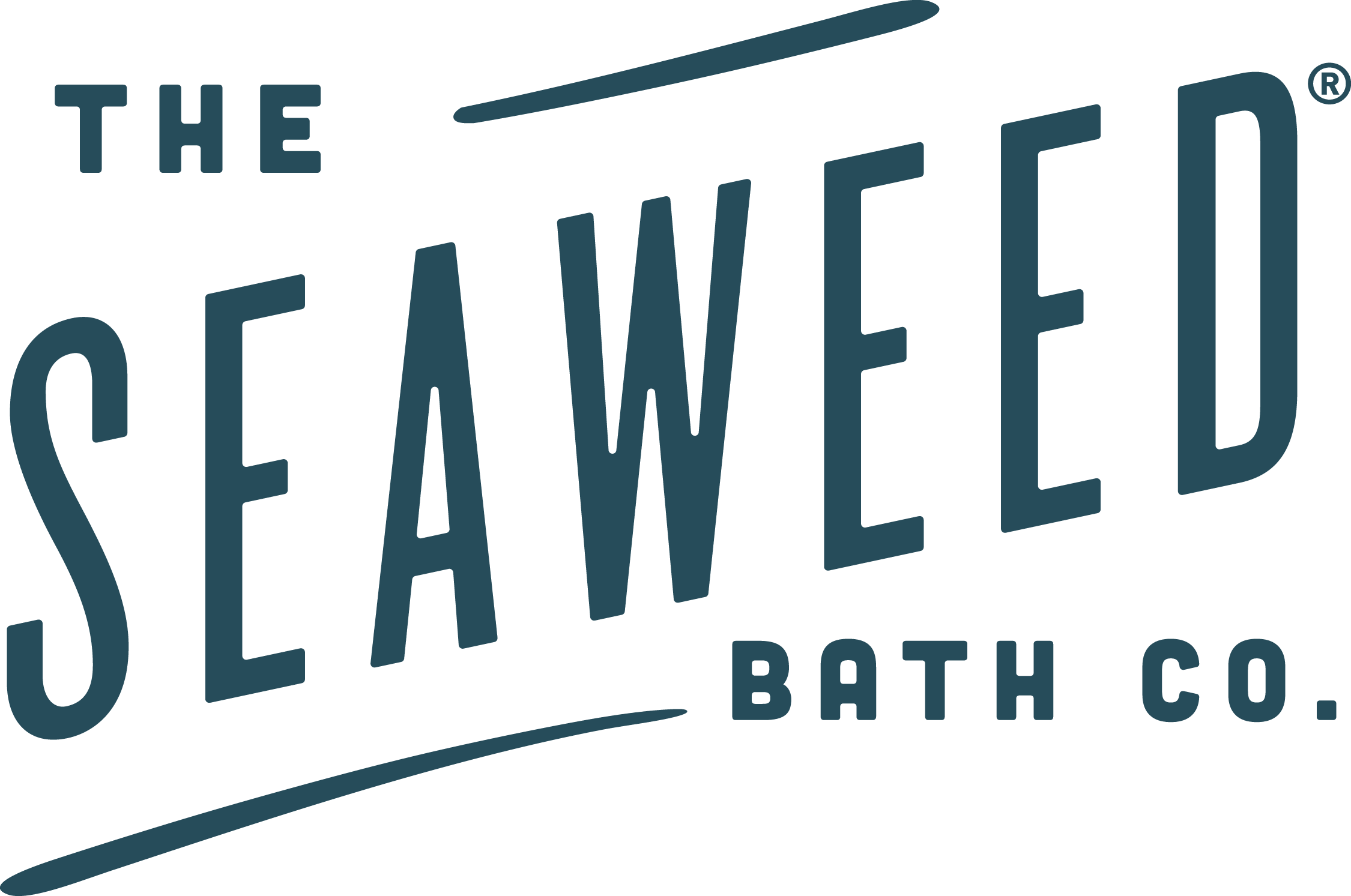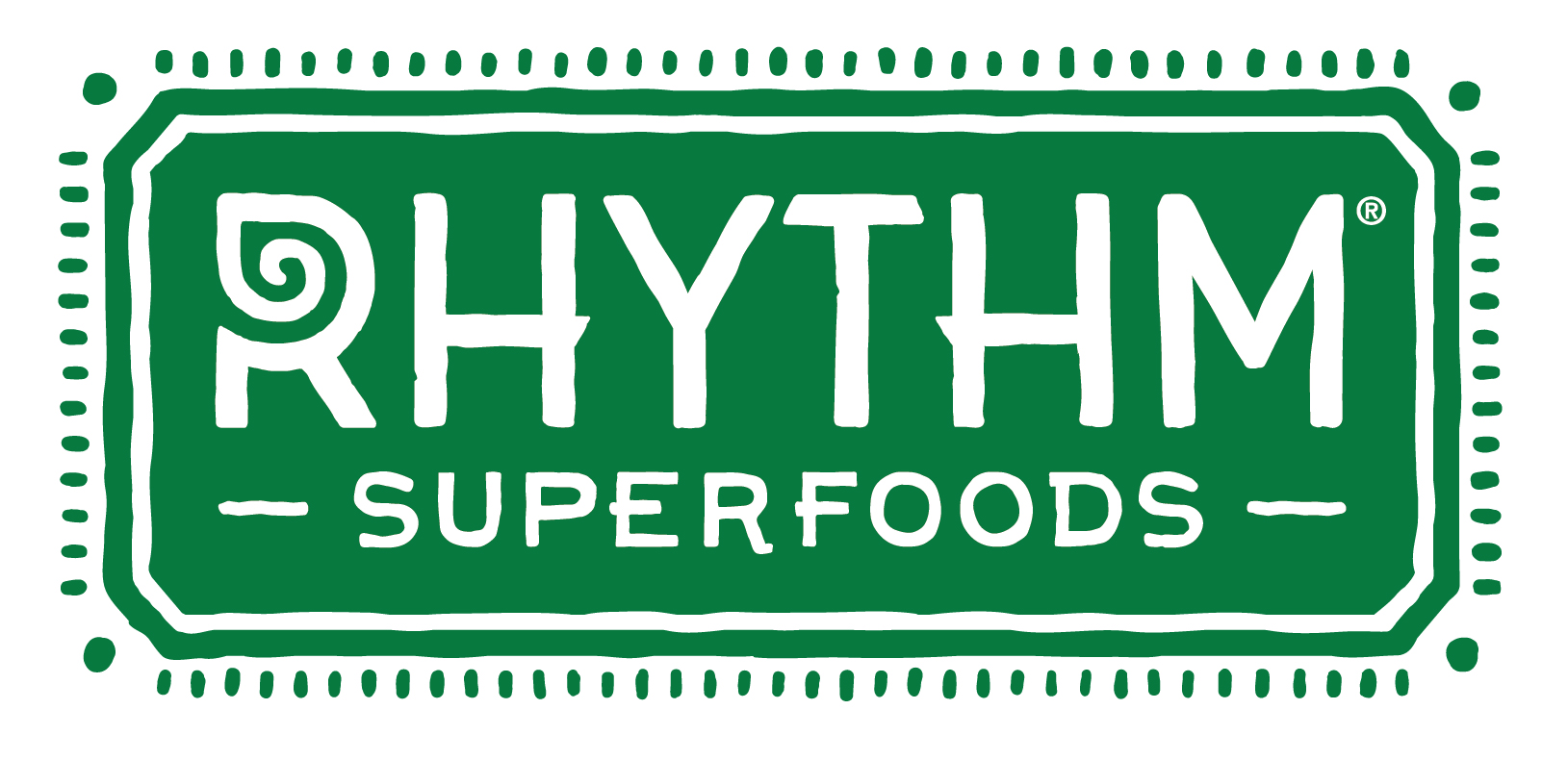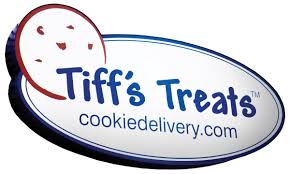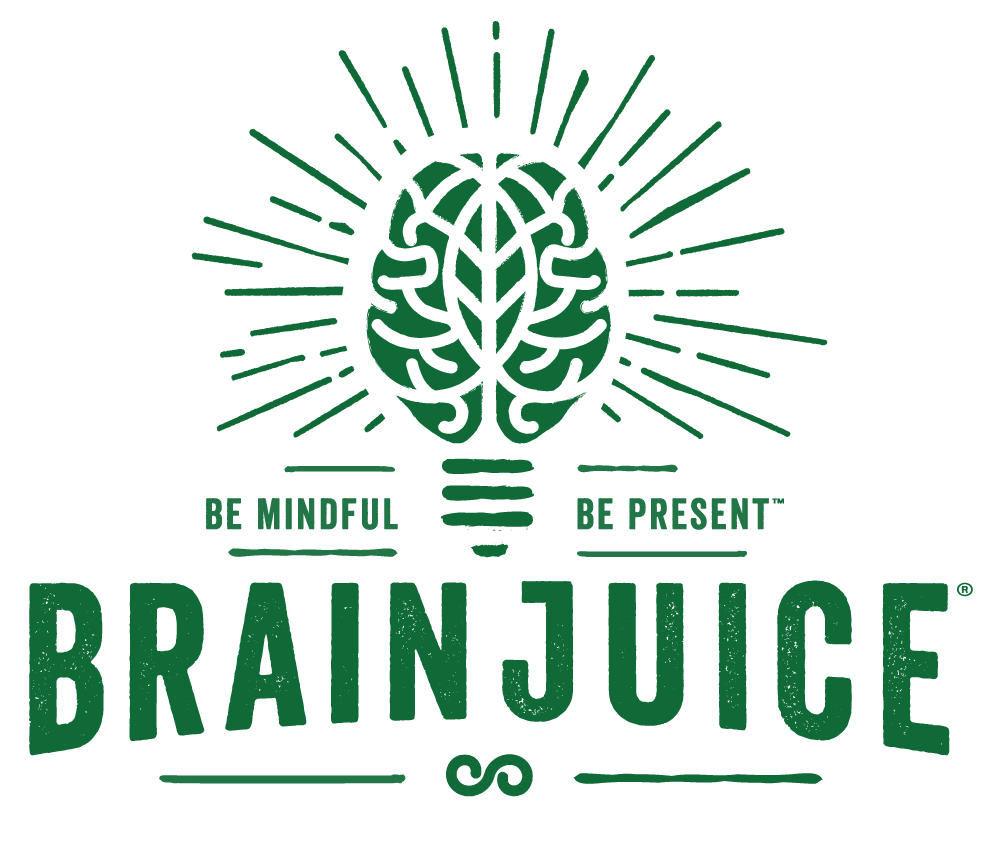 When & Where

The Zebra
98 San Jacinto Blvd
Suite #2000
Austin, TX 78701


Thursday, December 14, 2017 from 6:00 PM to 8:00 PM (CST)
Add to my calendar
Organizer
Silicon Hills News is an online news startup covering the technology industry in Austin and San Antonio.  Our website attracts 35,000 unique monthly visitors, we reach more than 10,000 people through our social media channels and several thousand more through our weekly newsletter.