Ask A VC Anything! Silicon Dragon Online Stars VC Gary Rieschel, Qiming Venture
About this event
Silicon Dragon Online Presents
Ask A VC Anything!
Join Us for an Online Chat with the VC Who Jumpstarted China-US Investing
Ask VC Gary Rieschel Anything!
Why did you decide to launch Qiming Venture?
How did you come up with the name Qiming?
How has Qiming made a difference in China tech development?
Biggest lesson learned?
What's your view of current US-China relations? competition or collaboration?
What's on the horizon for tech innovation? the next big thing?
What's Your advice for startups in down times? to get out of a slump? to deal with economic downturn post Covid-19?
How are Qiming portfolio companies positioned for this new era?
How do you de-stress?
How's life in Seattle vs your former home Shanghai?
Ask your question during the webinar!
Or Silicon Dragon host Rebecca Fannin will!
Bio: Gary Rieschel
Gary Is a pioneering venture capitalist with international experience who helped to shape the VC market in China and is now making waves in U.S. healthcare investing. Over the last 20 years as a VC, Gary has led investments in 13 companies in the U.S. and China, which grew to over $1 billion in market capitalization. Gary sponsored and founded several of China's leading VC firms including Softbank China Ventures, SAIF Partners (2001), Ceyuan Ventures (2004), and Qiming Venture Partners (2006), a preeminent China VC firm with more than $5.3 billion under management. In 2016, Gary returned to the U.S. after 12 years in China and launched Qiming's first operation in the U.S., which has more than $300 million under management and invests in cutting edge healthcare businesses. He remains on Qiming's Executive and Investment Committees. Gary lived in Japan for five years in the late 1980s and then in Shanghai from 2005 through 2016. He now resides in Seattle.
Bio: Rebecca A. Fannin
Rebecca A. Fannin is the founder of news and events group Silicon Dragon Ventures. Her journalistic career covering global innovation began in Silicon Valley during the dotcom era. Following the venture capital trail to Asia, she was one of the first American journalists to write about China's entrepreneurial boom, interviewing Jack Ma of Alibaba and Robin Li of Baidu, among others. A regular media commentator and speaker, she also has frequently contributed to CNBC and Forbes, and her articles have appeared in Harvard Business Review, CEO and Inc. magazine. Rebecca's three forward-looking books, Silicon Dragon, Startup Asia and her latest title, Tech Titans of China, are a go-to resource on top innovation trends and players.
About Silicon Dragon on Zoom
Silicon Dragon presents its online series, Ask A VC Anything. We kicked off the series with Bill Tai, a first investor in Zoom. Each week, we feature a VC in a Q&A session. This series helps startups and investors connect and provides valuable insights into what makes each VC tick. Whether you're raising capital, perfecting your business model, scaling during challenging times, or figuring out how to get unicorn status, an IPO or M&A deal, don't miss this series. Register and join us online.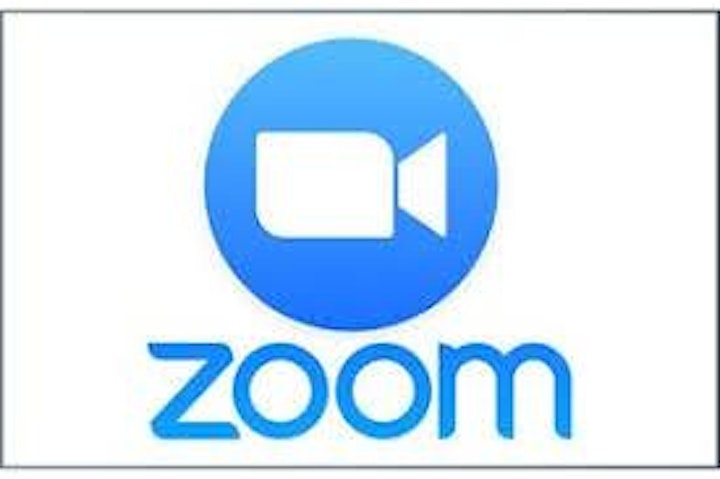 Organizer of Silicon Dragon Online: Ask VC Gary Rieschel Anything
Silicon Dragon is a media, events and thought leadership group well-known for its series of tech innovation and investment forums around the world.  www.silicondragonventures.com
Silicon Dragon publishes an e-newsletter for venture capitalists, entrepreneurs, emerging company execs and multinational strategists. Founder and editor Rebecca A. Fannin is a well-known journalist, commentator and author, with three published books including her latest title, Tech Titans of China. 
She is also host of an online show, Ask A VC Anything! 
For speaking, sponsorship or ad details, please contact  events@silicondragonventures.com
See @SiliconDragon