Ask A VC Anything! Silicon Dragon Online Stars Jim Scheinman, Lead Investor & Advisor to Zoom
About this event
Silicon Dragon Online Presents
Ask A VC Anything!
Join Us for an Online Chat with the VC Who Named Zoom As Its Lead Investor
Ask VC Jim Scheinman Anything!
Why did you fund Zoom?
How did you come up with the name?
How did you make a difference toward development of Zoom?
What's on the horizon for consumer tech? next big trend?
What's Your advice for startups in down times?
What's your view of US-China VC collaboration or competition?
How do you de-stress?
Ask your question during the webinar!
Or Silicon Dragon host Rebecca Fannin will!
Bio: Jim Scheinman
Jim is the founding managing partner of Maven Ventures, a leading seed venture fund in Silicon Valley for emerging consumer software and autonomous technology startups. Maven invests in founders with a vision worth fighting for, and has funded game-changing trends of the future such as self-driving cars, virtual reality, novel marketplaces, and consumer software for wearables. Jim has achieved five unicorn exits ($1 Billion+ exits/valuations) in his career in roles ranging from founder, executive, and investor. His top performers include Zoom, Cruise & Bebo. He's currently investing out of Maven Fund III. Jim is most well-known for coming up with the name Zoom and investing early.
Jim and Maven Ventures are matching this webinar's registration fees and making a charitable distribution to local healthcare workers on the frontlines of the Covid-19 battle.
Bio: Rebecca A. Fannin
Rebecca A. Fannin is the founder of news and events group Silicon Dragon Ventures. Her journalistic career covering global innovation began in Silicon Valley during the dotcom era. Following the venture capital trail to Asia, she was one of the first American journalists to write about China's entrepreneurial boom, interviewing Jack Ma of Alibaba and Robin Li of Baidu, among others. A regular media commentator and speaker, she also has frequently contributed to CNBC and Forbes, and her articles have appeared in Harvard Business Review, CEO and Inc. magazine. Rebecca's three forward-looking books, Silicon Dragon, Startup Asia and her latest title, Tech Titans of China, are a go-to resource on top innovation trends and players.
About Silicon Dragon on Zoom
Silicon Dragon presents its online series, Ask A VC Anything. We kicked off the series with Bill Tai, a first investor in Zoom. Each week, we feature a VC in a Q&A session. This series helps startups and investors connect and provides valuable insights into what makes each VC tick. Whether you're raising capital, perfecting your business model, scaling during challenging times, or figuring out how to get unicorn status, an IPO or M&A deal, don't miss this series. Register and join us online.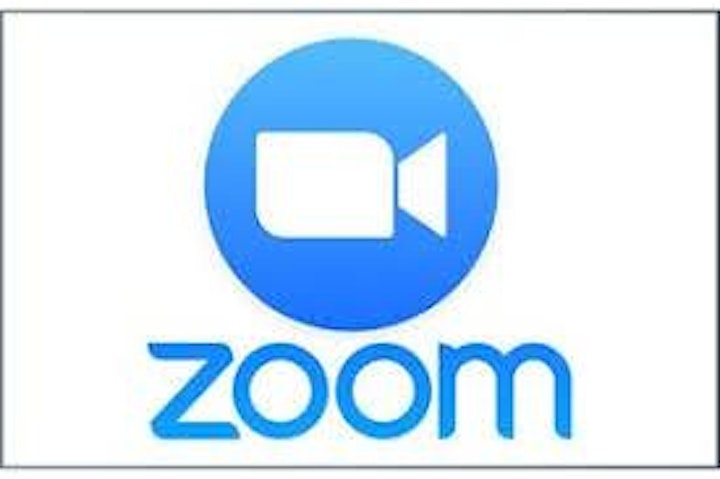 Organizer of Silicon Dragon Online: Ask A VC >The Guy Who Named Zoom & Invested Early
Silicon Dragon is a media, events and thought leadership group well-known for its series of tech innovation and investment forums around the world.  www.silicondragonventures.com
Silicon Dragon publishes an e-newsletter for venture capitalists, entrepreneurs, emerging company execs and multinational strategists. Founder and editor Rebecca A. Fannin is a well-known journalist, commentator and author, with three published books including her latest title, Tech Titans of China. 
She is also host of an online show, Ask A VC Anything! 
For speaking, sponsorship or ad details, please contact  events@silicondragonventures.com
See @SiliconDragon @rfannin @siliconglobal