Silicon Dragon Online HK 2021: Keynote by John Chambers, Ask China VC William Bao Bean, Debate on Best Asian Hubs, Startup Pitches
About this event
Silicon Dragon Online Presents
Keynote
John Chambers is the founder and CEO of JC2 Ventures. In his role, Chambers focuses on helping disruptive startups from around the world build and scale, while also promoting the broader development of startup nations and a startup world. He invests in companies across categories and geographies that are leading market transitions, such as ASAPP, Aspire Food Group, Balbix, Bloom Energy, Cloudleaf, Dedrone, IoTium, Lucideus, OpenGov, Pensando, Pindrop, Privoro, Quantum Metric, Rubrik, SparkCognition, Sprinklr, and Uniphore. He serves on the Board of Directors for Bloom Energy, OpenGov, Pindrop, Sprinklr, and Uniphore.
In addition to investing in and mentoring startups, Chambers is focused on promoting entrepreneurship, gender equality, and accelerating overall new business creation around the world, as he believes that startups will be the core driver of economic growth and job creation in the Digital Age. He was appointed Global Ambassador of the French Tech by President Emmanuel Macron of France. Chambers is also the Chairman of the US-India Strategic Partnership Forum (USISPF). He will work closely with business and government leaders in France, India and the U.S. to create meaningful opportunities that have the power to change the lives of citizens.
Prior to founding JC2 Ventures in January 2018, Chambers served as CEO, Chairman and Executive Chairman at Cisco Systems. During his 25+ years at Cisco, he helped grow the company from $70 million when he joined in 1991, to $1.2 billion when he became CEO in 1995, to $47 billion when he stepped down as CEO in 2015. As Executive Chairman, a position Chambers held until December 2017, he led the Board of Directors and provided counsel to the CEO and leadership team on strategy, digital transformation and strategic partnerships. John also spearheaded the creation and development of Cisco's country digitization program, where he partnered with government leaders across the world to harness the power of technology to create economic opportunities.
Ask A VC Anything! 5:55pm-6:10pm PT / 8:55am - 9:10am HKT
SOSV has recently adopted a strategy of doing more tech startup deals in China. William explains why SOSV is going against the trend.
William Bao Bean, General Partner, SOSV/ Managing Director, Chinaccelerator / MOX
Best Asian Innovation Hubs 6:10-6:30pm PT / 9:10am-9:30 am HKT
Join the debate over which hub is best for your startup landing and take off. With KPMG pros who reveal the latest results of the top tech hubs globally and managers of high growth ventures.
Sandy Lau, Head of Growth, Serai (HSBC's B2B platform for corporate venture)
Anson Bailey, Head of Technology (Hong Kong), Consumer & Retail (China)
Darren Yong, Head-Technology, Media & Telecom, KPMG Asia Pacific
Feng Yuan, Senior Executive, Aicadium (Temasek's global centre of excellence in AI)
Mattan Lurie, Venture Partner, Hanaco Ventures/ Senior Advisor, Brinc
Startup Pitches 6:30pm - 6:45pm PT / 9:30am-9:45am HKT
Three Cyberport tech entrepreneurs in Hong Kong pitch for your money! Hear what their strategies are to pay dividends.
Ms. Mu Liu, CEO, UBI Blockchain
Calvin Cheng, Founder/CEO, Wizpresso
Pang Shu, Founder, CEO, 3MindWave
__________________________________________________________________________
PROGRAM RUNDOWN
Introductory Remarks: 5:30pm
Keynote, John Chambers: 5:30pm-5:55pm
Ask A VC Anything: 5:55pm-6:10pm
Debate, Best Asian Hubs: 6:10pm-6:30pm
Pitches: 6:30pm-6:45pm
Thanks to our event alliance: Cyberport
Thanks to our valuable sponsors: KPMG, InvestHK
Show Moderator: Rebecca A. Fannin
Rebecca is the founder of news and events group Silicon Dragon Ventures. Her journalistic career covering global innovation began in Silicon Valley during the dotcom era. Following the venture capital trail to Asia, she was one of the first American journalists to write about China's entrepreneurial boom, interviewing Jack Ma of Alibaba and Robin Li of Baidu, among others. A regular media commentator and speaker, she also has frequently contributed to CNBC and Forbes, and her articles have appeared in Harvard Business Review, CEO and Inc. magazine. Rebecca's three forward-looking books, Silicon Dragon, Startup Asia and her latest title, Tech Titans of China, are a go-to resource on top innovation trends and players. Rebecca has worked in the world's leading tech hotspots as a pioneering journalist and host of numerous events and forums.
About Silicon Dragon on Zoom
Silicon Dragon presents its online series. We kicked off the series with VC Bill Tai, a first investor in Zoom. We regularly feature VCs and Tech Titans in a Q&A and chat session. This series helps startups, strategists and investors connect and provides valuable insights into what makes deals tick. Whether you're raising capital, perfecting your business model, scaling up, going for unicorn status, an IPO or M&A deal, or figuring out your strategy, don't miss this series. Register and join us online.
Our thanks to InvestHK for their series participation and support.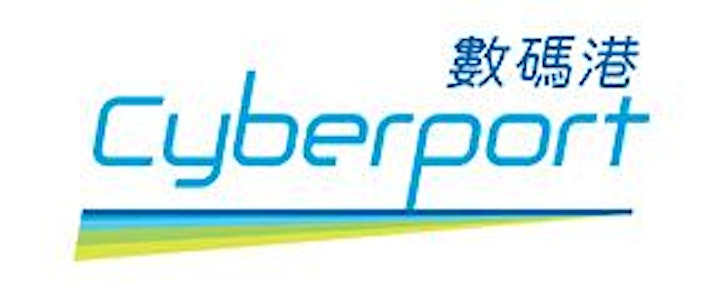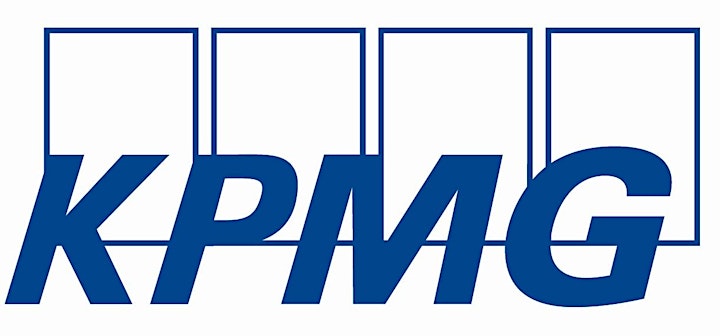 Organizer of Silicon Dragon HK Online 2021
Silicon Dragon is a media, events and thought leadership group well-known for its series of tech innovation and investment forums around the world.  www.silicondragonventures.com
Silicon Dragon publishes an e-newsletter for venture capitalists, entrepreneurs, emerging company execs and multinational strategists. Founder and editor Rebecca A. Fannin is a well-known journalist, commentator and author, with three published books including her latest title, Tech Titans of China. 
She is also host of an online show, Ask A VC Anything! 
For speaking, sponsorship or ad details, please contact  events@silicondragonventures.com
See @SiliconDragon @rfannin @siliconglobal