Description
2015
Tech innovation trends are shifting from East to West as China, Korea, Japan, India move ahead and ideas are copied in Silicon Valleys of the world. Hear from leading experts and stay ahead of the trends to prosper globally.
SPEAKERS
Global Tech Innovation Trends 5:30pm - 6pm Multinational Strategists from the Far East Up the Ante for Innovation with Advances in Tech, from Mobile Communications to Artificial Intelligence. What are their Next Big Ideas? How do these Innovators Manage Leading-Edge Product Development?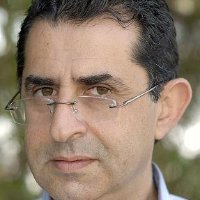 Dr. Adam Coates, Director of Silicon Valley AI Lab, Baidu
Brendon Kim, Head of Samsung Strategic Investments group, Global Inniovation Center
Sid Mohasseb, Strategic Innovation Leader, KPMG
Moderator: Mark Milian, Writer-Editor, Bloomberg
American Brand Expansion in Asia 6pm-6:30pm Very few American Internet companies have made it in China, but LinkedIn and Evernote are showing how it's done: Localization! and more!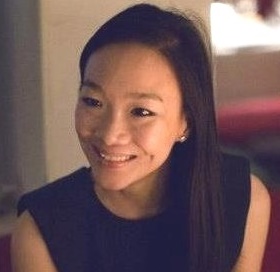 Ken Gullicksen, CSO, Evernote
Candice Lo, Interim Head of China Talent, Uber
Michael Korcuska, VP-Product, LinkedIn
Moderator: Lilly Huang, Senior Director, Silicon Valley Bank
Tech Chats: Founders of Emerging Chinese Companies 6:30 pm - 7:05pm
Drones, robotics and social mobile are what's hot in China's tech climate. These startups are taking on the world outside China with unique technology.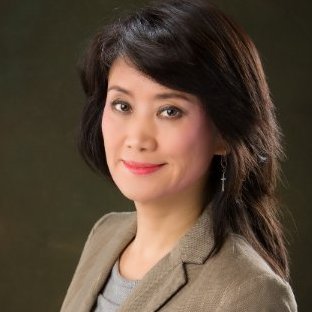 Jin Zhao, CEO, social mobile commerce leader, Jinti Inc., Shanghai
Romeo Durscher, Director of Education, leading made-in-China drone maker DJI, Shenzhen
Rex Sham, Chief Scientist, robotics technology startup, Insight Robotics, Hong Kong
Moderators: Diana Ding, Founder, Silicon Valley Innovation Channel


Venture Capitalists / Dealmakers 7:05pm - 7:50pm
Find out what's getting funded and at what valuations, how China, Japan, Korea are leverage their tech knowhow to shift the innovation momentum from east to west. Xiaomi, Samsung, DJI are just some examples of leading edge innovators from the east.

Joe Lonsdale, Founding Member, Formation 8 Jenny Lee, Managing Partner, GGV Capital Tim Young, General Partner, Eniac Ventures Nick Adams, Managing Director, AME Cloud Ventures Erik Lassila, US Managing Partner, Peakview Capital Chuck Comey, Partner, Morrison & Foerster Rebecca Fannin, Silicon Dragon (moderator)
---
Reception: 8-9PM
Thanks to Silicon Dragon Sponsors
---
EVENT PARTNERS: AAMA, CCICE
MEDIA PARTNER
PR Partner: Mirjana Sasha
mirjana.sasa@gmail.com
Info: Events@silicondragonventures.com