Description
Empowering events where faith, life, & creativity all blend together to inspire the Silicon Beach Community.
We are a group of entrepreneurs, dreamers, starters, founders, creators, and do-ers. We get together monthly to encourage, network, and help each other.
We want to be a resource to those looking for: an expanded network, employees, startup advice, work, and the desire to do something big!
Join us for an incredible night filled with friends, amazing insight from entrepeneurs making a difference, and a TED-style talk that will inspire you!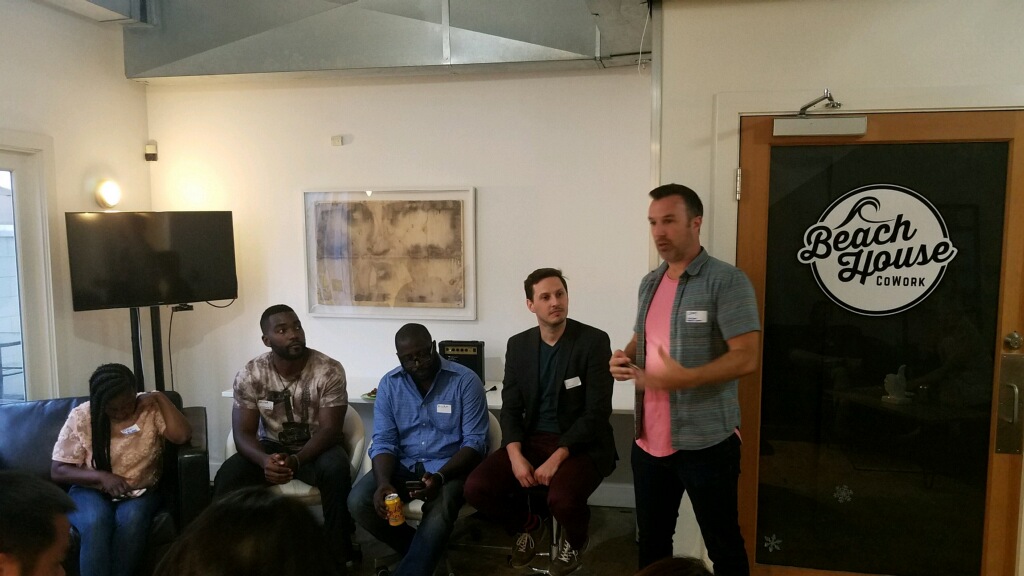 --------------------------------------------------------------------
THURSDAY, August 30 at 7:30 PM
7:30-7:45 - Hang out, network, refreshments
7:45 - 8-ish - Panel Conversation + Q & A Time with Nick Osgood, Head of Operations at DroneBase
8:15 - 8:30 - TED-style talk on startup life and hope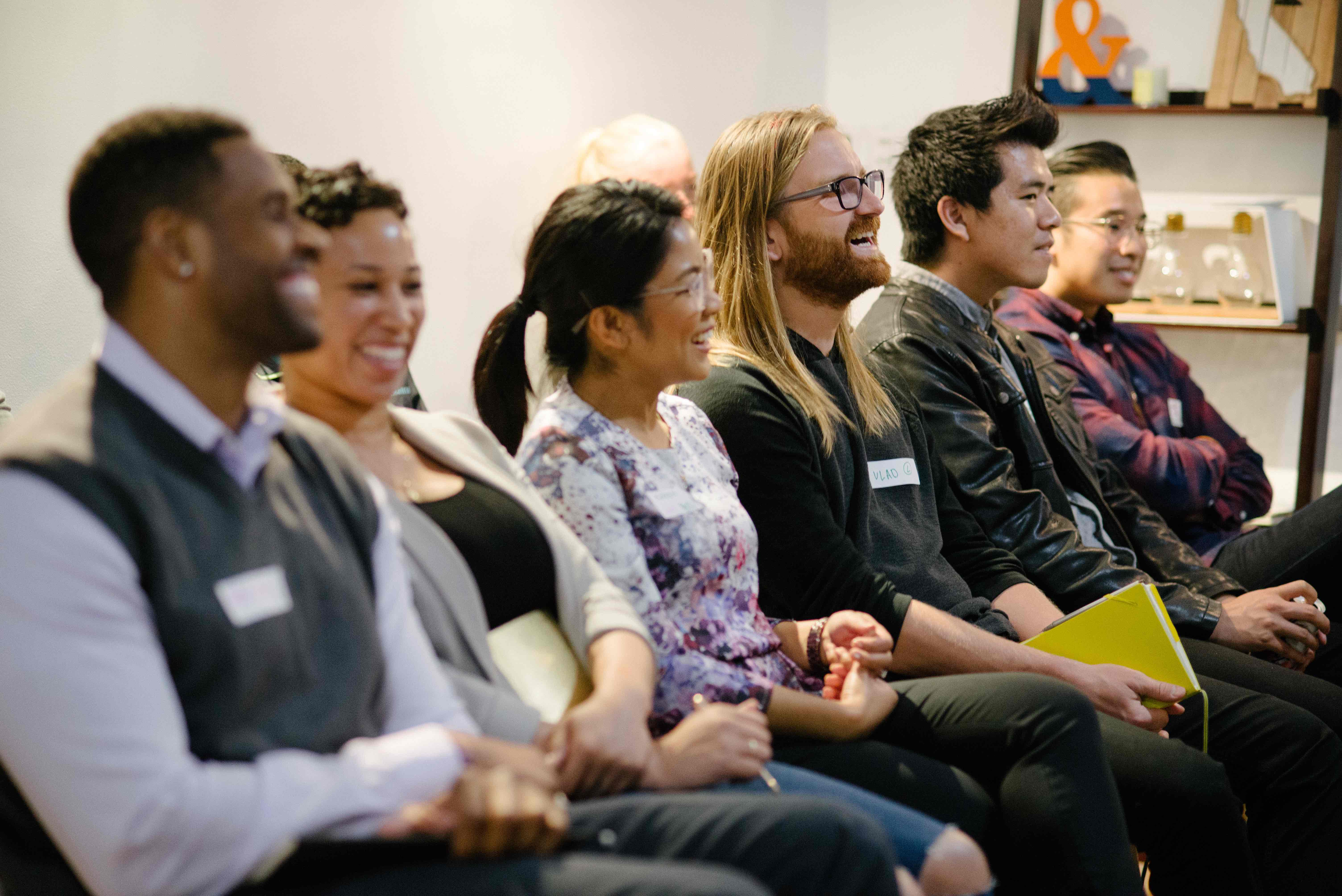 #siliconbeach #santamonica #venice #startup #tech #entrepeneur