Description
SILENT ROOM - Mindfulness Meditation

! Registration is compulsory. Please register minimum 6 hours in advance at :
https://form.jotform.me/TheOpenCentre/silentroomregform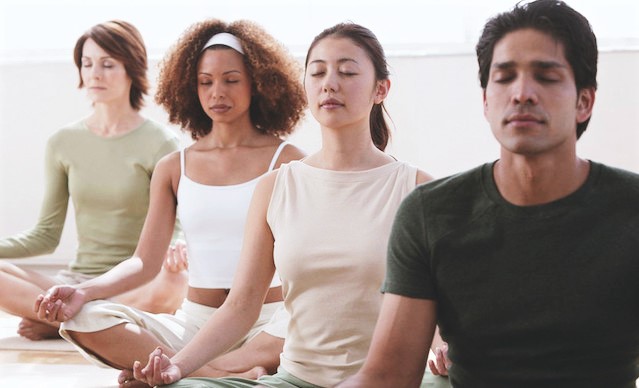 One of the best ways to support a consistent meditation practice is to participate in a regular sitting group.
The Open Centre's silent room offers the opportunity to connect with your community, maintain your meditation practice, and deepen your understanding of mindfulness.

The silent rooms take place on Monday evenings and Friday mornings, and are open to all MBSR graduates and other practitioners.

The format typically includes :
• A short talk on a mindfulness-related theme
• Meditation practice (guided and unguided) and debrief
** The evening silent room is free and offered by teachers on a voluntary basis. Please only sign up if you can attend and inform us if you are unable to attend after signing up. Thank you.

MORNING SESSION :
Fridays | 7.30am – 8.30am
Location : COMO Shambhala Urban Escape
402 Orchard Road #06-01/02 Delfi Orchard Singapore 238876
Please contact COMO for pricing and reservation.
(6304 3552 | singapore@comoshambhala.com)

EVENING SESSION :
Mondays | 6.45 pm – 7.30 pm
*there is no session on 26th February and 5th March 2018
Location : The Open Centre (S) Pte Ltd
100 Turf Club Road #01-02B Horsecity Singapore 287992

FEE : Free, donations are welcome

For more info : http://theopencentre.com.sg/sitting-group/

For queries, call us at 6463 0291 or drop an email to info@theopencentre.com.sg