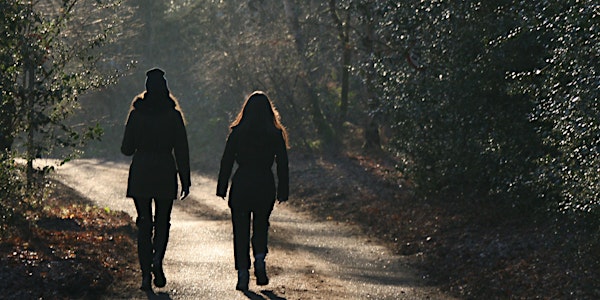 SILENT PILGRIMAGE IN NATURE ONE-DAY WORKSHOP
Location
OX10 6AH
Fir Close
Ipsden
OX10 6AH
United Kingdom
Refund policy
Contact the organiser to request a refund.
Eventbrite's fee is nonrefundable.
Reduce stress, anxiety and reset yourself on this one-day retreat in Oxfordshire revealing the secret power of silent walking meditation.
About this event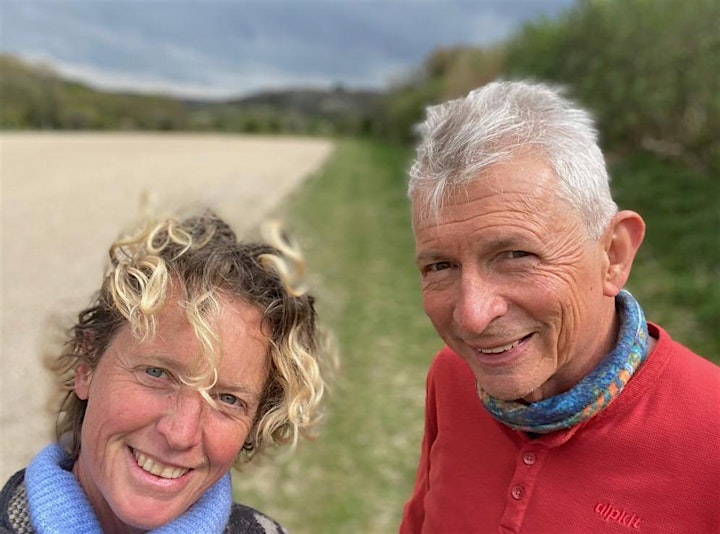 Discover the healing power of silent walking in nature with a group of like-minded people. Suitable for curious first-timers and people who want to rekindle a silent walking meditation practice.
Experience the healing power of deep connection to trees and learn how to merge your energy field with a tree.
Our workshop features ceremony, learning how to connect to tree energy, specialist healing in nature, guided meditation and group sharing.
Led by Hayley Trezise and Simon North. Hayley is an experienced shamanic practitioner and healer, whilst Simon offers people energy medicine using crystals, VortexHealing and deep connection to nature.
The workshop takes place on Saturday 9th July in beautiful Oxfordshire countryside between Wallingford and Henley-upon-Thames.
This will be a healing experience addressing such issues as anxiety, disconnection, lacking love or feeling unworthy. Hayley and Simon will provide a transformational group healing, combining both shamanic and VortexHealing techniques to clear your energy field and restore a sense of wellbeing.
We will gather at 10:30 for an opening ceremony led by Hayley and then embark on a guided, silent 2-mile walk across an expansive landscape and into beautiful, unspoilt, ancient woodland.
In a quiet location off the beaten track, Simon to lead the group in discovering the healing energy of trees. He will demonstrate simple techniques for intimate connection to trees to feel their power and wisdom. Participants will be guided by Simon into an uplifting and profound meditation with a chosen tree.
Walking once more in silence through the woodland, our senses will now be open to the glory and beauty of nature. We will break for a short lunch stop and enjoy some conversation with each other.
The group will then come back together for another silent walking meditation into a clearing, where Hayley and Simon will use their healing skills for an open-air healing session surrounded by nature.
Hayley will then lead an integration mediation before we transition in silence once more back to our starting location for a closing ceremony and group sharing of our experiences. The workshop is expected to finish between 16:30 and 17:00.
Participants need to be able to walk for up to five miles over undulating off-road terrain. Suitable for young adults, aged 12 and above who are able to meditate for five minutes or more.
To find out more about Hayley and Simon please visit their websites: