An Evening with Dr. Ibram X. Kendi moderated by Amanda Ripley
About this Event
Silent No More creates a way for houses of worship to find a common voice. In this common voice we hope to find solidarity promoting antiracism. The event features Dr. Ibram X. Kendi and is moderated by Amanda Ripley. This is a zoom event. If you would like to provide a question to the speaker, please email this question no later than April 21st to fgarry@fpcweb.org.
How to Be an Antiracist is a 2019 nonfiction book by American author and historian Ibram X. Kendi. The book discusses concepts of racism and Kendi's proposals for anti-racist individual actions and systemic changes.
Zoom link will be provided to registered attendees.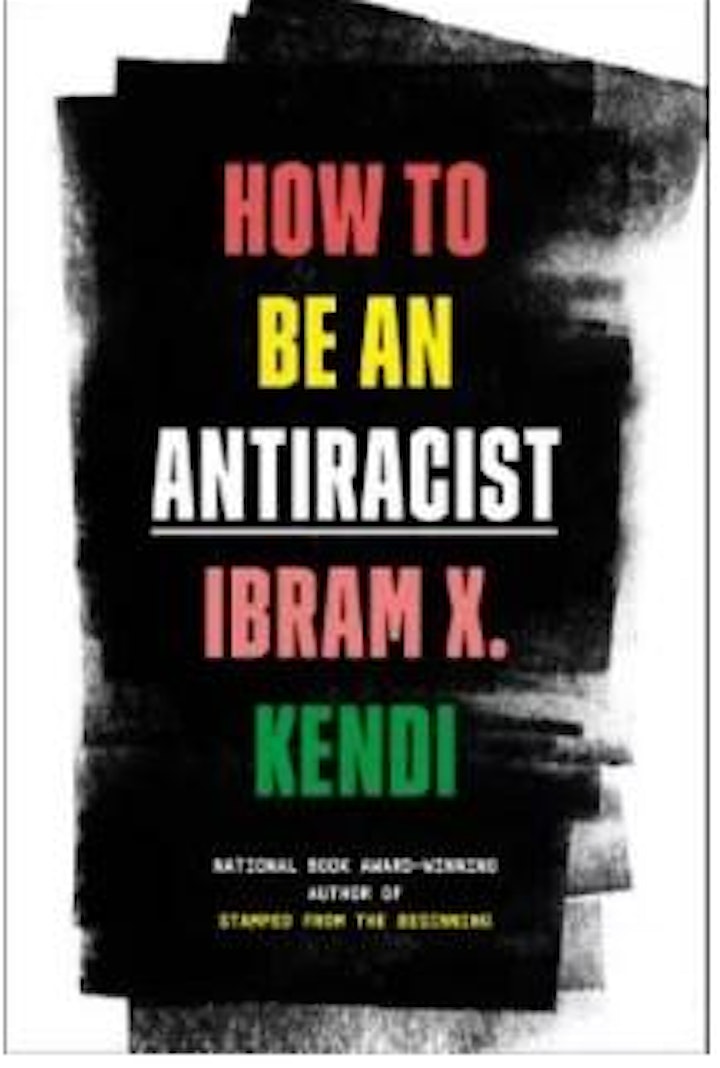 This event is sponsored with a Greystone Grant from the Elizabeth Presbytery and the following churches and temples:
Centenary Methodist Church, Metuchen; Church of the Nazarene, Edison; First Presbyterian Church of Metuchen; First Reformed Church of New Brunswick; Neve Shalom, Metuchen; New Dover Methodist Church, Edison; New Hope Baptist Church, Metuchen; Oak Tree Presbyterian Church, Edison; Raritan Valley Baptist Church, Edison; Reformed Church of Metuchen; St. Luke's Episcopal Church, Metuchen; Temple Emanu-El, Edison