Description
Not-So-Silent Cinema performs Phantom of the Opera
Join us for a screening of the classic 1925 silent film, Phantom of the Opera! This exquisitely beautiful horror film, starring Lon Chaney in the titular role, will be performed live with an original score by Not-So-Silent Cinema. Through the lens of the film's tragically disfigured Phantom, experience the ways our newest exhibit Imperfecta explores congenital abnormalities, in a brief lecture by our librarian, Beth Lander, which will precede the film.
The Museum will be open from 6 -7pm, with drinks available upstairs at a cash bar. Complimentary popcorn will be served.
The film will start at 7pm, no one will be admitted past 7:15.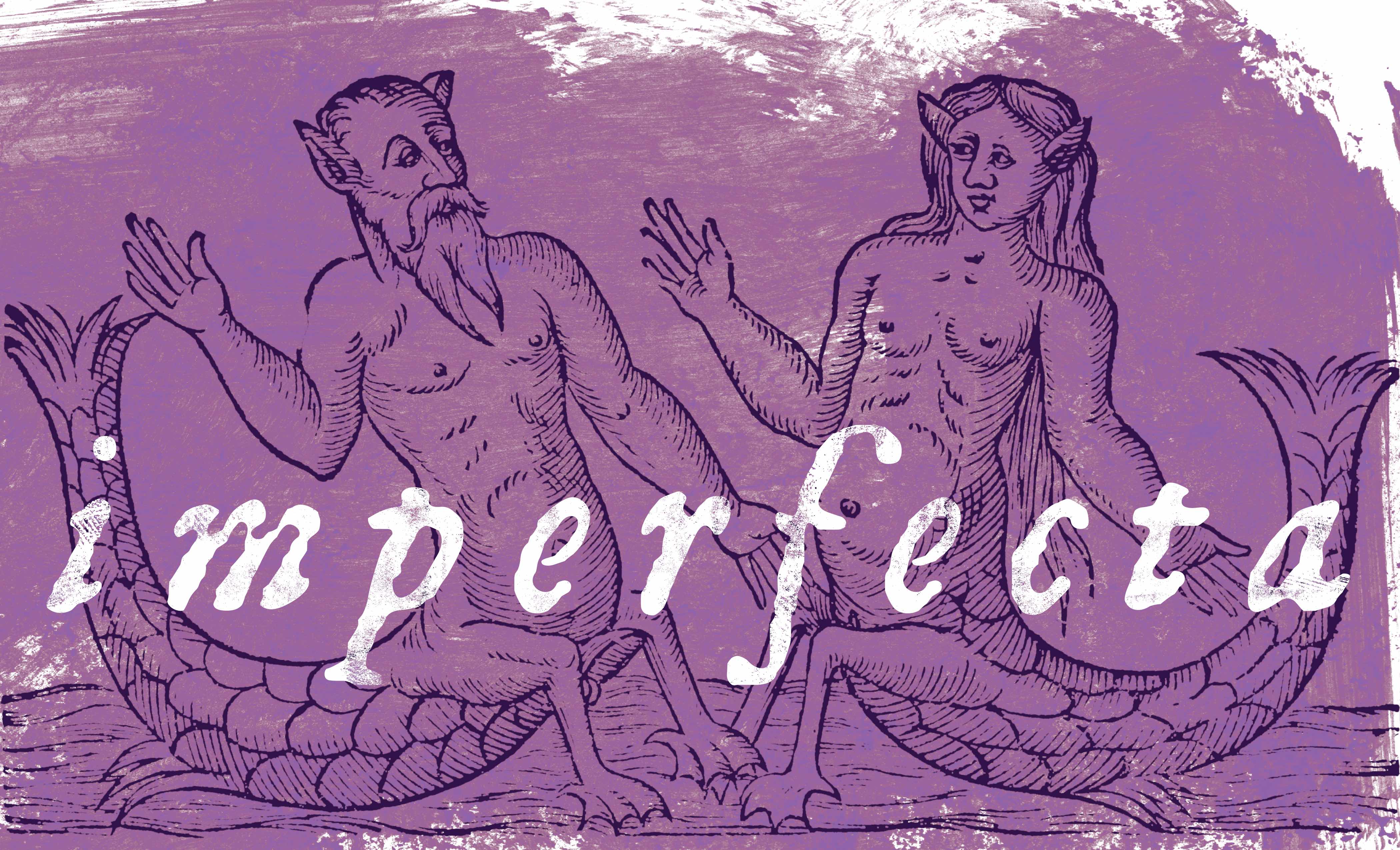 Tickets are transferable, but not refundable.
Questions? Email events@collegeofphysicians.org