Description
BOULDER Yogi's! We've teamed up with The Studio to present Sound Off glow and flow, all levels vinyasa class followed by healthy snacks and juice bar! FREE parking in the lot.
Sound Off Silent Disco Yoga is a collaboration of some of your favorite Boulder & Denver yogis presenting their unique classes in this amazing open space indoor/outdoor co-op! Starting at 6:30pm each class will be utilizing Sound Off headphones.
Sound Off deep flow yoga is an innovative journey of flowing movement and sound. Immerse yourself in the beauty and motion of yoga with a pair of noise isolating wireless LED headphones which lets you hear the instructor at the perfect level while their curated set takes you on a musical journey into sound.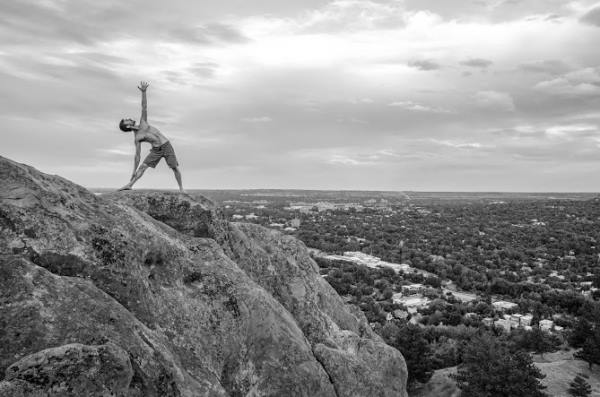 3/13/17 Instructor - Keith Allen (YogaPod) "I love to practice and teach mindful playful and flowing vinyasa classes". We are beyond thrilled to have this amazing Boulder yogi bring his unique style and practice to The Studio! If you've never been to one of Keiths classes then your in for a treat, he will be combining an all levels vinyasa flow with a music selections that will deeply inhace your experience!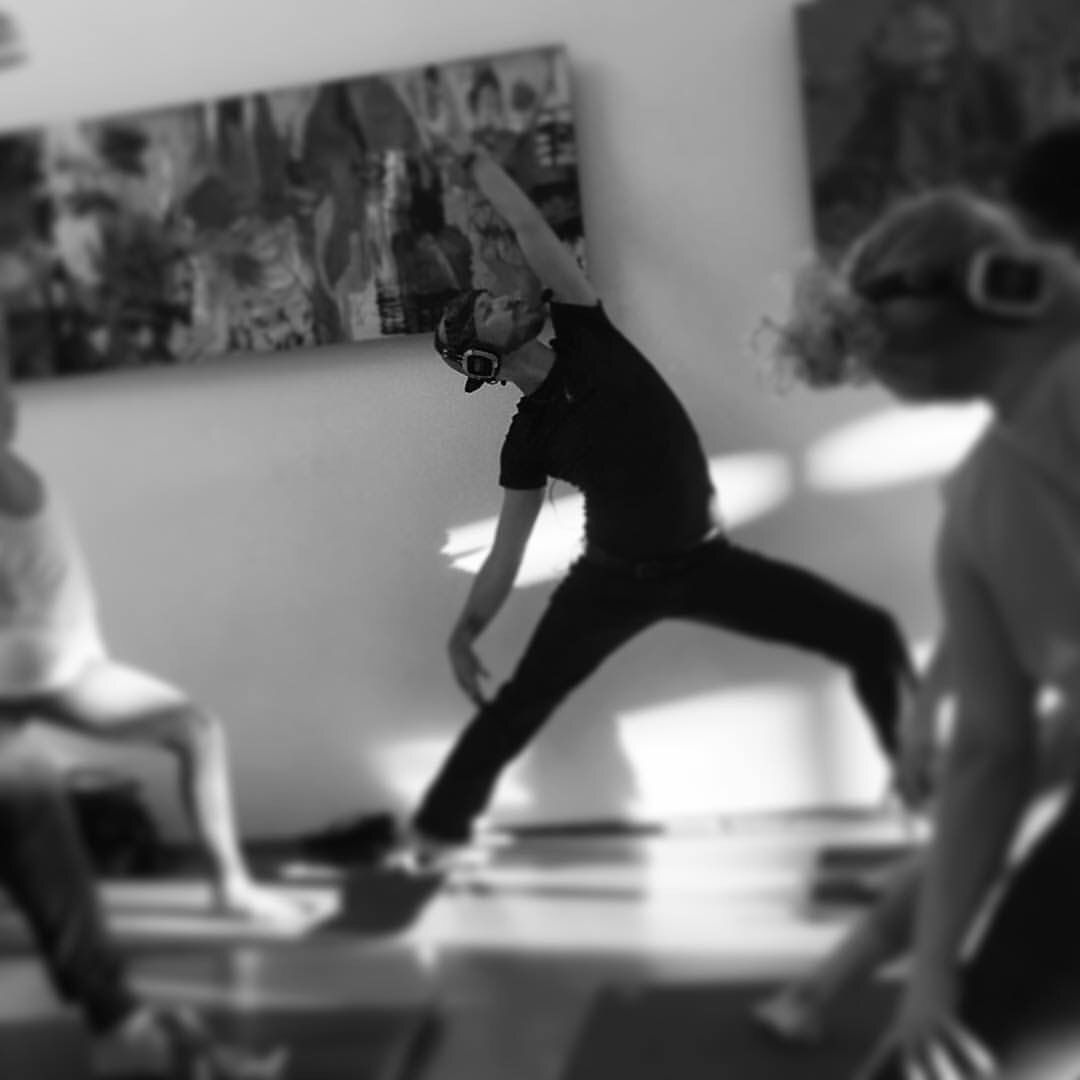 3/27/17 Instructor - Reace Daniel (CAC) If you dont know him, lets just say his credentials are quite impressive, here are just a few... Yoga instructor at Colorado Athletic Club Tabor Center, Aveda Institute Denver and CorePower Yoga. Reace was an early adoptor of Sound Off Yoga and taught many classes all over town last season. He is full of energy and always has a mindful positive message he shares in every class. We are thilled to have Reace lead this journey, so grab a friend and join us on the mat!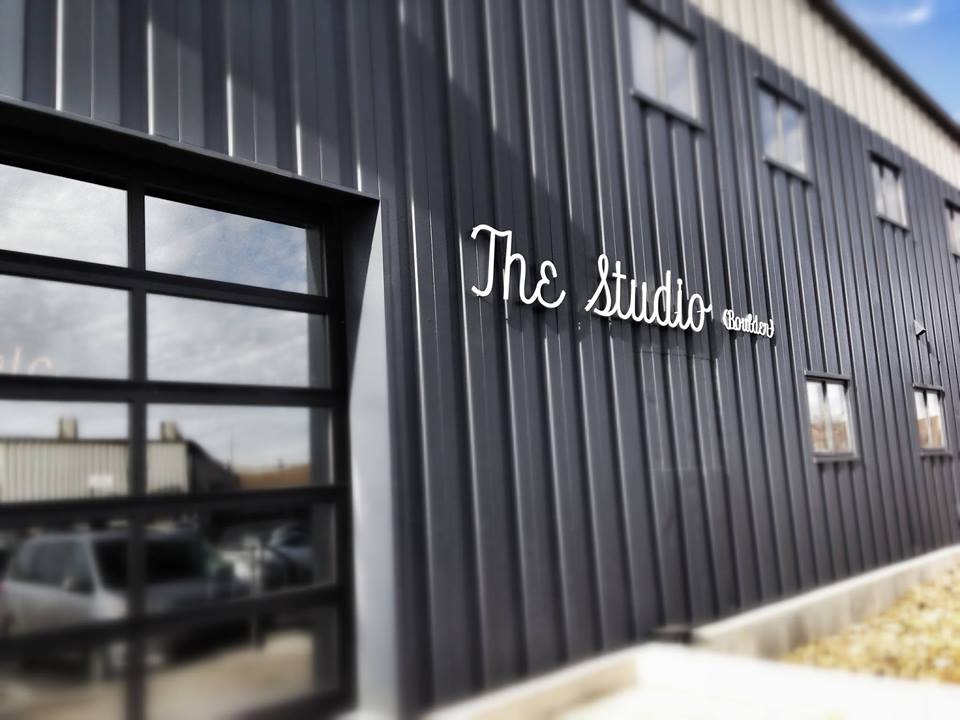 The Studio; A curated collective of creatives. (next door to Sanitas Brewing Co) FREE parking in the lot. PLEASE bring h20 and a mat;-)
Follow us at ___>https://www.facebook.com/soundoffcolorado/