Silent Disco Beach Cleanup Silent Revolution X Beach Cleanup World Clean Up Day
About this Event
Silent Revolution joins World and National Cleanup Day with not your ordinary beach cleanup, but one with really cool wireless headphones to help you jam out while making the beach a cleaner and safer place for animals and humans of all kinds. Start your day off right with guided meditation by Allyn at 7am and groove out to deep house and tribal beats with MYKEL. Arrive early, as headphones are limited to a first come, first serve basis. Location will be at Samson Oceanfront Park in Sunny Isles. We only expect a 1 hour committment as our clean up sessions will run from 8:30 am till 10am. We will provide music, tech and talent, we ask if you kindly assist by bringing vinyl disposable gloves and clear or blue trash bags. Please do not forget to hashtag #NationalCleanUpDay #SeaToShiningSea #silentrevolutionevents. We also need volunteers to help administer headphones, take pictures, and run operations, so please feel free to help in any way that you can.
Notes
SUPPLIES VOLUNTEERS COULD BRING FROM HOME:
Water & snacks
Appropriate clothing including hats for hot days, sunblock
Gloves (gardening or plastic are fine)
Old grocery bags, oftentimes found under the sink
Camera to take pictures (share on your company's social media and on Clean Trails social media)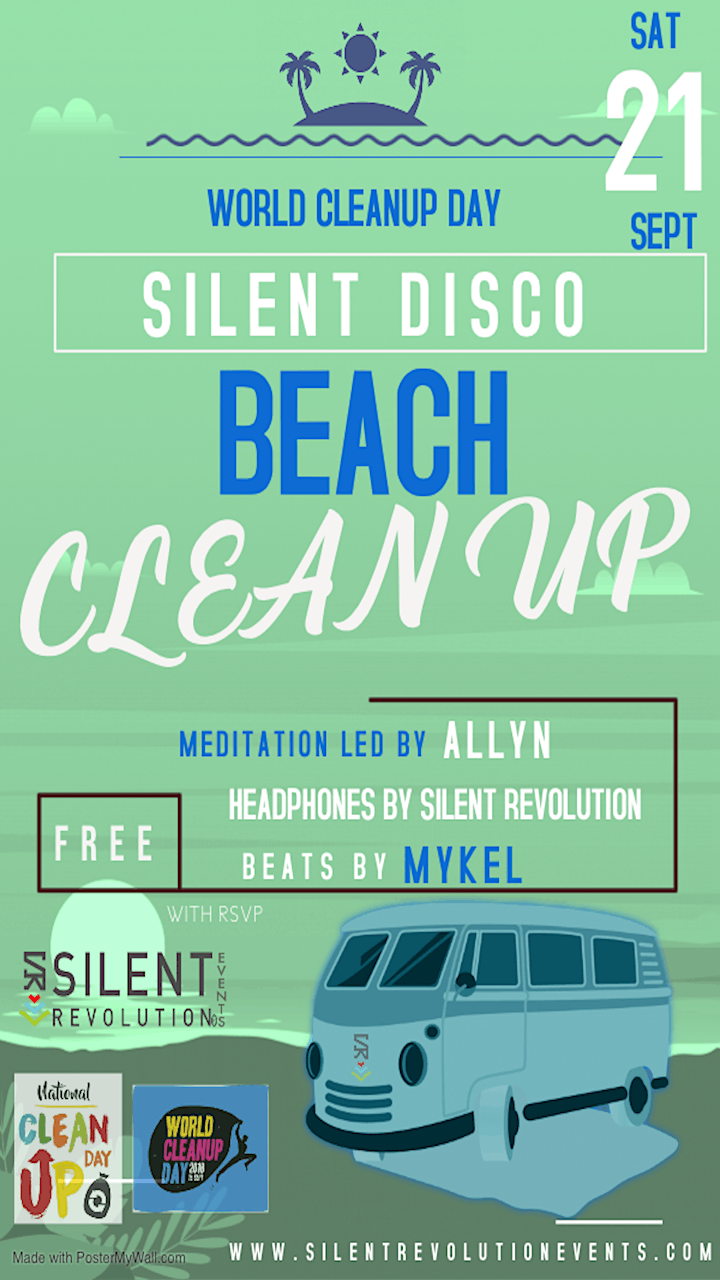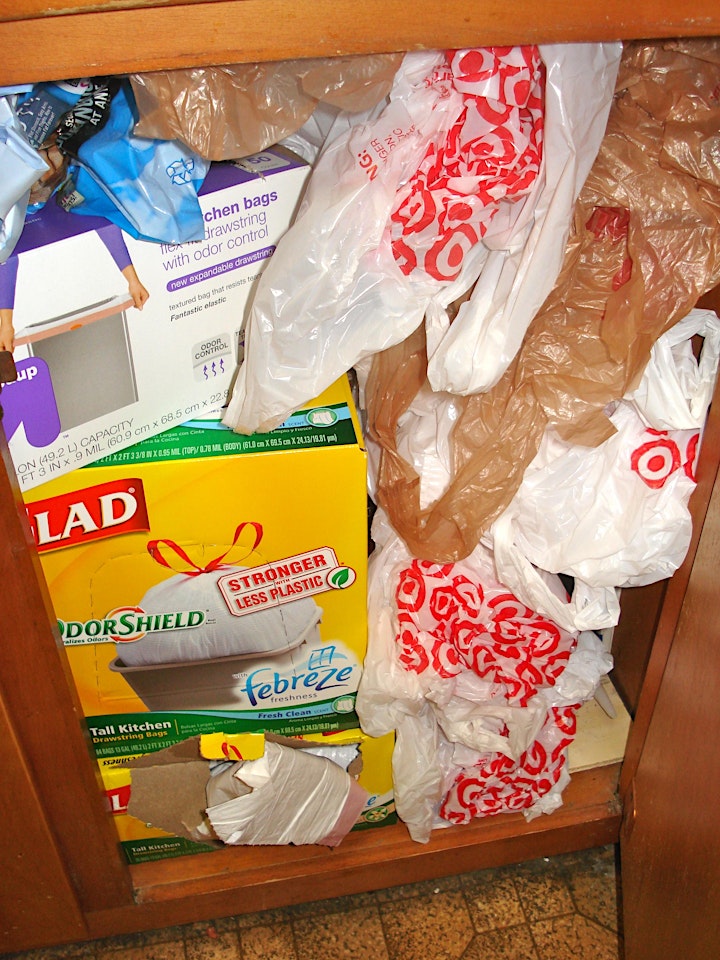 Let's repurpose this clutter of bags, and don't pretend this isn't what your sink looks like. Bring as many as these possible, more so the grocery bags.