Description
What has happened to free speech?
From the melee at Middlebury to the chaos at Cal, alternative views are under assault.
In this era of microagression & safe spaces, how can liberty-loving people be heard?
Join the Young Leaders Circle for a fun evening with live music, a pop-up art gallery and hear from Fox News' Guy Benson, moderated by local San Francisco reporter, Emily Turner.
Speaker: Guy Benson "The Millennial Conservative"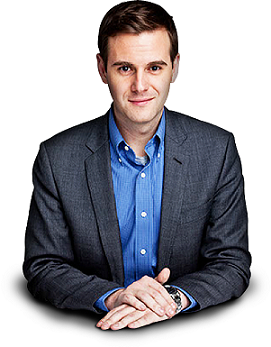 Guy Benson is the Political Editor of Townhall.com, a Fox News Contributor, and co-author of End of Discussion, published by Random House in 2015. He is a familiar voice on the nationally-syndicated Hugh Hewitt radio show, which he regularly guest hosts, having anchored the Guy Benson Show from February 2008 until September 2015.
He was named one of the 'Top 30 under 30' conservatives in America by Red Alert politics in 2013. Forbes magazine named Guy to its '30 under 30′ law & policy roster in 2015.
Guy's resume in media and politics features internships at the White House-during the second term of President George W. Bush-as well as Fox News Channel in New York City. At Fox News, he assisted with show preparation, research, editing, and guest relations at the primetime show Hannity and Colmes.
Moderated by San Francisco Reporter, Emily Turner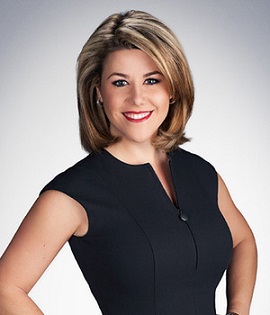 Emily Turner is a recent addition to the KPIX 5 news team but isn't new to the Bay Area. She was a reporter with KRON 4 before moving over to the CBS Family. Emily started her news career in Mobile, Alabama after graduating from the University of Florida. Saturdays during football season she's always sporting some form of orange and blue, rooting for the Gators.
She's reported in Jacksonville, and Orlando and anchored in Tucson. Emily also sideline reports for CrossFit on ESPN and was a host and reporter for GRID on NBC Sports Network. She's covered seven hurricanes, the Gulf oil spill and major court cases like Trayvon Martin and Casey Anthony.
You'll only catch Emily inside if she's reading a book, sleeping or doing the unfortunate task of laundry. Otherwise she's hiking, camping, paddle boarding or some other outdoor adventure. She does improv comedy and her pug Herbie thinks she's hilarious. She's a sucker for a good story and a good laugh.
Guy Benson will be signing copies of his book, so get one at the event.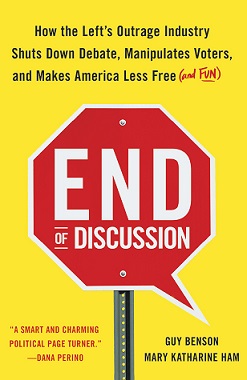 They want to shut you up. But don't let this be the END OF DISCUSSION.
In this fresh and provocative new book, Mary Katharine Ham and Guy Benson, dynamic Fox News and Townhall Media duo, expose how the Left exploits fake outrage to silence their political opponents--in public, on social media, at work, and even in their own homes. End of Discussion encourages all Americans who value the open exchange of ideas to fight back against this strategic effort to make America less free, less feisty, and less fun.
Music by Lilan Kane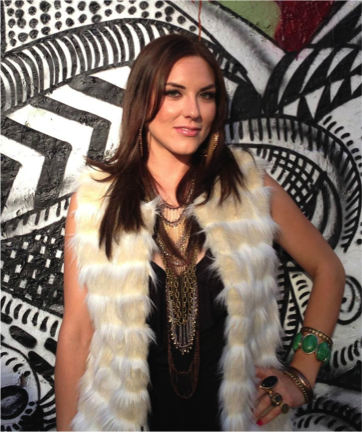 Lilan Kane (pronounced LEE - lawn) is an award winning singer-songwriter based in Oakland, CA. Her vintage-tinged soul sound flows through her instrumental jazz and R&B as you mix and mingle your liberty-loving hearts away. The Young Leaders Circle always has live music, but this is the first time we are bringing you vintage jazz!



Art by Jon Proby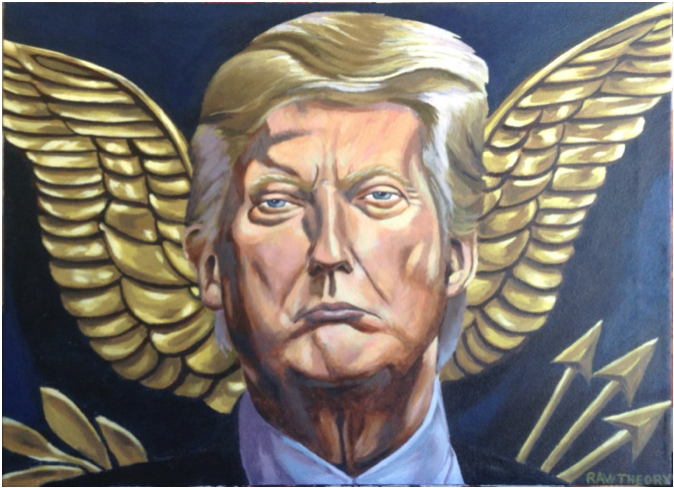 Oakland-based artist, Jonathan Proby has grasped the reins of his relentless spiritual and political evolution and delivered the artistic zeitgeist of our modern tumultuous era. His goal is to challenge and enlighten others to both the material and immaterial realities that govern and guide, that burden and destroy. He recognizes that Truth is rarely pleasant, but in its scorching light, the detritus of delusion and fear can burn away and help us forge a future where genuine creativity is valued, where we can make American Art and Culture great again.
Recently, Proby's canvases were part of the controversial, pro-Trump #DaddyWillSaveUs art exhibition in New York City (more in KQED Arts article here). He will present a pop-up gallery at our May 10th Young Leaders Circle meeting and his works will be for sale at the event.
Thank you to our parner: