Location
The Zorah Shrine
420 North 7th Street
Terre Haute, IN 47807
Signs of Life: The American Pink Floyd faithfully captures the music, emotion and excitement of a Pink Floyd concert.
About this event
The group features eight incredible musicians and a top-notch production team dedicated to reproducing the vast and spacious Pink Floyd sound. Arguably one of the best tributes anywhere, Signs of Life shows feature authentic music, sound effects, lighting and video to recreate the essence of Pink Floyd. Setlists encompass hits and rarities spanning every Floyd album – played live with remarkable reverence and power. Concert-goers will never see the same show twice
All tickets are general admission. Seating and standing is available close to the stage. There is literally not a bad seat in the house at 2,000 capacity.
All ages show.
Doors open at 6:30 pm. Tickets will be available at the door.
More information is on https://www.facebook.com/RumbleConcertSeries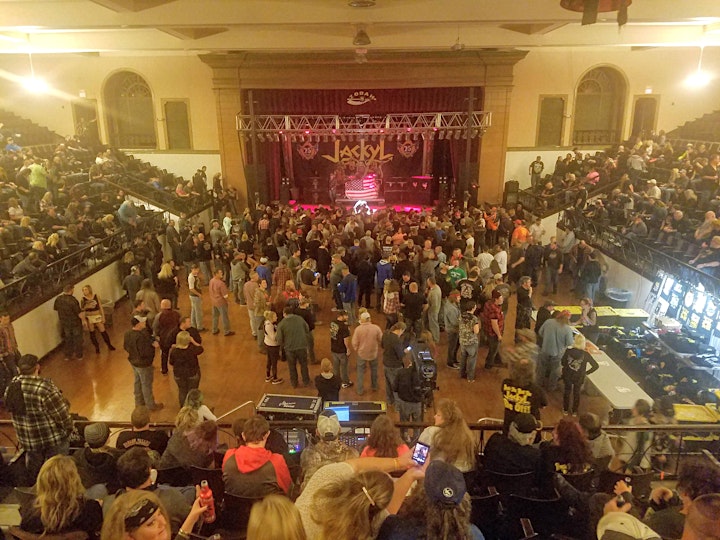 The Zorah Shrine-420 N. 7th St., Terre Haute, IN 47807