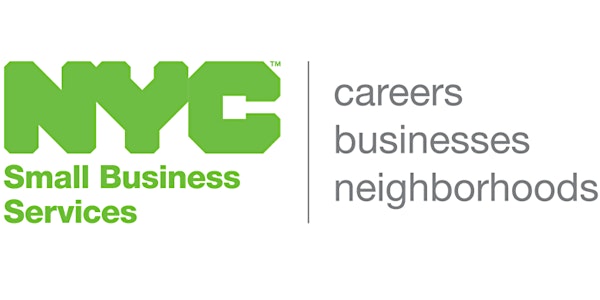 Signing a Commercial Lease: What You Need to Know, Lower Manhattan, 12/11/19
When and where
Location
NYC Department of Small Business Services 1 Liberty Plaza 11th Floor New York, NY 10006
Description
Learn how to negotiate a fair commercial lease!
Business owners know that securing the right commercial space is an important decision, but many are not prepared to enter the lease negotiation process. By effectively negotiating a lease agreement before signing it, small business owners can avoid costly mistakes in the future. This course offers useful steps you can take to prepare for negotiating a commercial lease that serves your interests and minimizes risks. The course instructors are attorneys who have counseled both landlords and tenants on lease agreements and can share practical strategies for success.
You will learn about:
How to negotiate your lease term and build exit strategies into the lease
How to avoid signing "form" leases that favor the landlord
What strategies you can use to limit personal liability
What to look for in the permitted use provision
This office is not accepting unannounced visitors. All SBS visitors are required to be registered for this workshop and must provide valid government-issued identification to gain entry. Thank you for your understanding.