Description
"THE DEVIL IS IN THE DETAILS."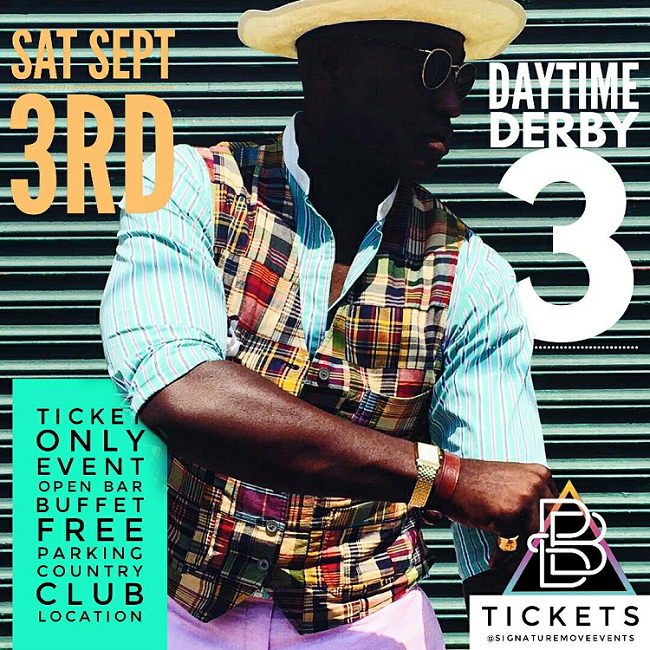 SIGNATURE MOVE EVENTS IS A NEW YORK BASED INDEPENDENT MARKETING/BRANDING/CONSULTING AND EVENT HOSTING GROUP THAT STRATEGICALLY INCREASES THE INTEREST AND VISIBLITY OF NATIONAL AND LOCAL EVENTS THROUGH CREATIVE CONTENT, SPECIALIZING IN SOCIAL MEDIA CAMPAIGNS AND PRECISION BRAND MARKETING FOR THEMED EVENTS. SIGNATURE MOVE'S ULTIMATE OBJECTIVE IS TO BRING DISTINCTION TO YOUR EVENT/PROJECT, HIGHLIGHT THE MOVE(S) THAT ARE UNIQUELY YOU AND "AUTOGRAPH YOUR BRAND".
WE OFFER FREE MARKETING CONSULTATION:
EVENT LOGISTICS, GOAL SETTING, TARGET AUDIENCE, CONCEPT AND BRANDING.
SOCIAL MEDIA HAS THE ATTENTION SPAN OF A FIREFLY AND IT'S GETTING SHORTER BY THE MINUTE!! STILL POSTING THE SAME FLYER WEEK AFTER WEEK AND THINK IT'S EFFECTIVE?
WE SPECIALIZE IN:
FLYERS AND INSTAGRAM VIDEOS WITH MULTIPLE CREATIVE GRAPHIC DESIGNS CUSTOMIZED FOR SOCIAL MEDIA TO CRYSTALIZE YOUR EVENT AND ANY THEME/MESSAGE YOU NEED TO CONVEY. WE CAN ALSO BRAND YOUR EVENT AND GIVE IT CONSITENCY WITH A SPECIAL FONT AND LOGO DESIGN THAT STANDS ON ITS OWN - STARTING AS LOW AS $35 PER FLYER.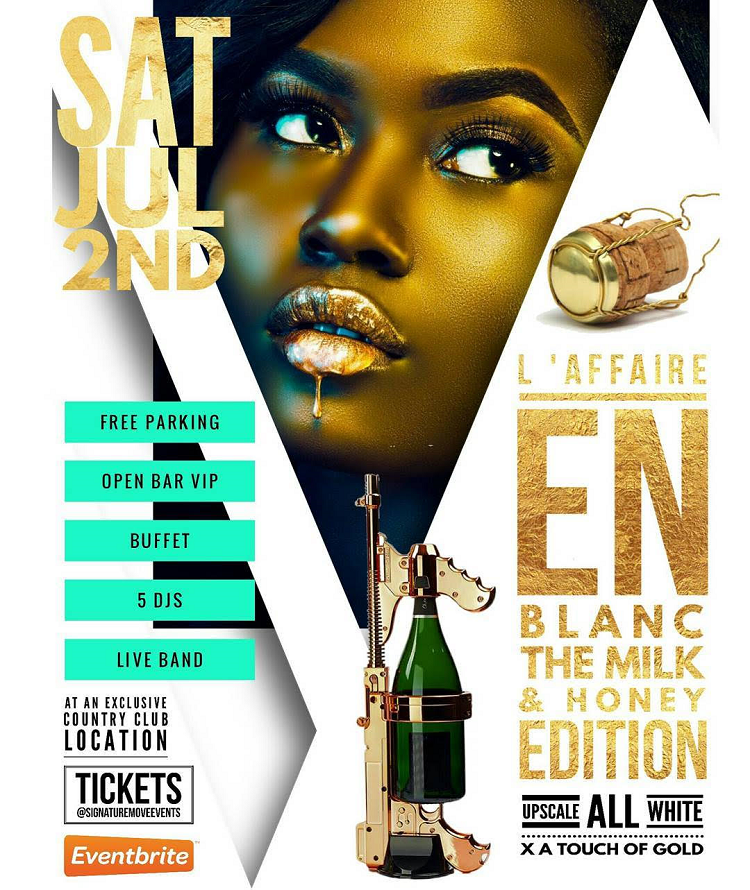 ***SPECIAL ANIMATED FLYERS AND 30 SEC VIDEO INVITES NOW AVAILABLE (PRECISION TIMING MUSIC OPTIONAL - CHOOSE YOUR SONG) EXAMPLE https://www.instagram.com/p/BINchNJDJq5/
INSTAGRAM VIDEOS (30 SECS TO 1 MIN IN LENGTH WITH CUSTOM CONTENT/IMAGES, MOTION GRAPHICS, TEXT AND LIGHT ANIMATION) - STARTING AT $65 (PRECISION TIMING MUSIC OPTIONAL - CHOOSE YOUR SONG)
FULL LENGTH PROMO AND EVENT RECAP VIDEOS (2 TO 3 MINS) NOW AVAILABLE FOR UPLOAD TO SHAREABLE LINK (PRECISION TIMING MUSIC OPTIONAL - CHOOSE YOUR SONG)
2 FREE TEXT REVISIONS
SEE ALL PRICING OPTIONS AND DESCRIPTIONS UNDER "TICKETS"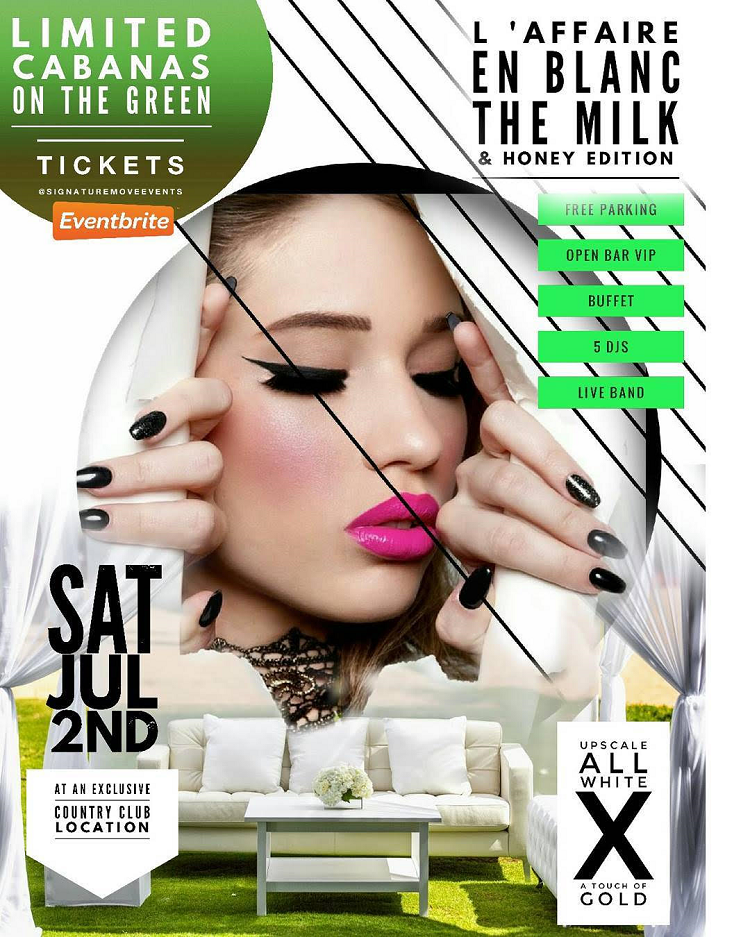 VIEW RANDOM PORTFOLIO OF FLYERS AND "WOW" FACTOR VIDEOS ON INSTAGRAM @SIGNATUREMOVEEVENTS https://www.instagram.com/signaturemoveevents/
VIEW FULL LENGTH PROMO AND RECAP VIDEOS ON VIMEO https://vimeo.com/user15918151
ALL SERIOUS INQUIRIES EMAIL SIGNATUREMOVEEVENTS@GMAIL.COM OR DM BARRY BELAFONTE ON INSTAGRAM @SIGNATUREMOVEEVENTS
NOTE: SIGNATURE MOVE EVENTS IS AVAILABLE TO SELL TICKETS FOR A NEGOTIATED RATE FOR EVENTS DEEMED "IN ALIGNMENT" WITH IT'S SISTER BRAND "BELAFONTE LIFESTYLE".
FEES FOR OTHER SERVICES MAY NOT BE COMBINED.
"AUTOGRAPH YOUR BRAND"