Description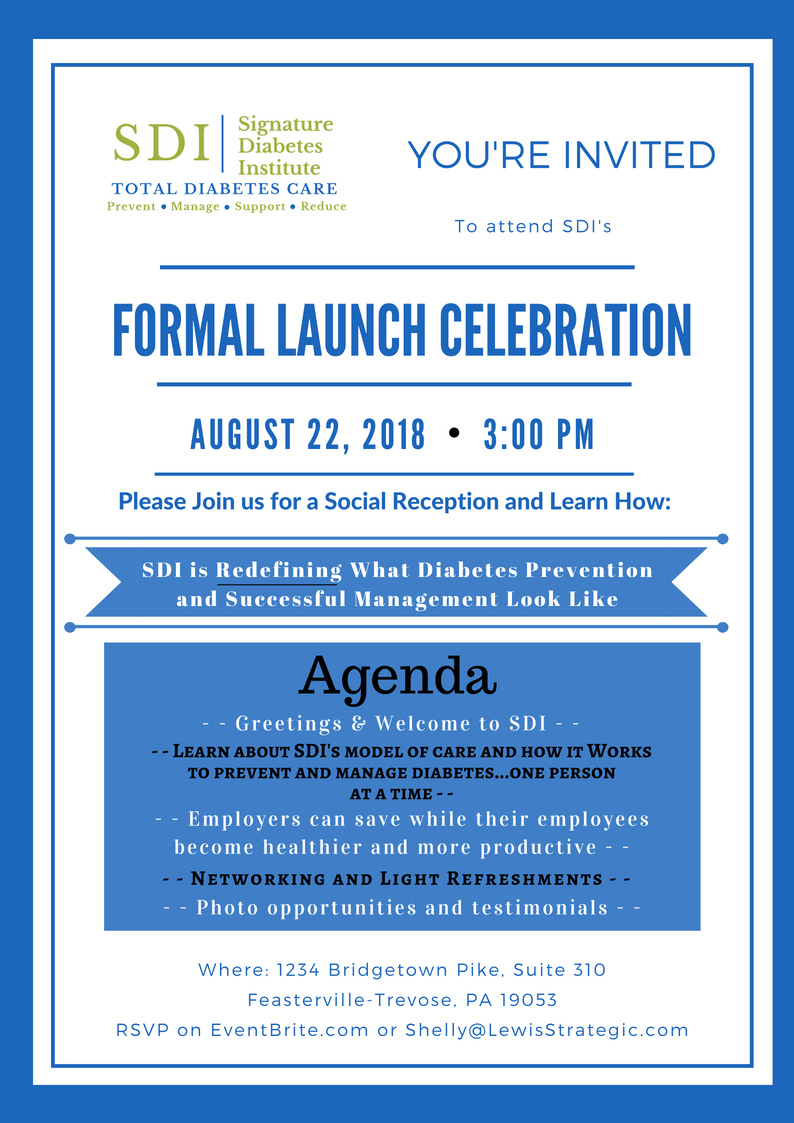 Meet the SDI Team:
Arvind Cavale, MD, FACE, has been a Clinical Endocrinologist/Researcher/Instructor, in practice in the Greater Philadelphia area since 1999.
Alan B. Schorr, DO, FAAIM, FACE is a Clinical Endocrinologist, who has been involved in Clinical Research since 1986.
Natallia Berila, RD, CDE, LDN believes that one-on-one therapy is the best way for her, as a dietitian and diabetes educator, to fully understand and connect with her patients, developing the open and trusting relationship needed to develop her clients' confidence and, ultimately, make solid lifestyle changes in their behaviors that would last in the long run.
Lesley G. Kelner RD, LDN, CDE has more than 25 years of experience as a diabetes educator, through which she has developed long-term relationships with her clients to help them achieve their health goals and work through issues they may encounter when managing the daily routine of their diabetes.
Sign up for Updates from SDI