About this Event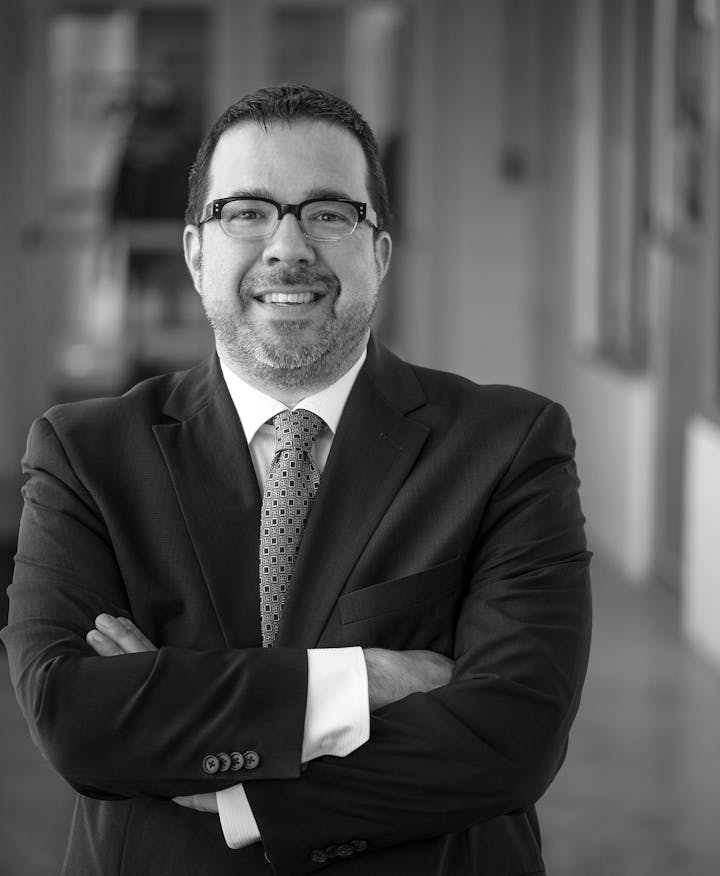 This year we will have a bit of a different format. We'll be having among other things a silent auction ranging from items like Sporting Event Tickets, Memorabilia, Dining Experiences and more. We will also be hosting Brother Bigioni who will be our keynote speaker for the night. Please see below for his bio.
DAVID BIGIONI
CHIEF COMMERCIAL OFFICER, CANOPY GROWTH CORP.
David is an award-winning brand builder and senior business leader who consistently delivers extraordinary results. David is renowned as a change agent who motivates teams through his collaborative leadership style and entrepreneurial approach.
Recognized as one of Strategy Magazine's 2019 Marketers of the Year, David is the Chief Commercial Officer, Recreational Cannabis, at Canopy Growth Corporation, the world's leading diversified cannabis company. David oversees a team of almost 300 between brand marketing, innovation, events & sponsorship, digital marketing, learning & development, consumer insights & analytics, sales and creative.
Before joining Canopy Growth, David was both VP Marketing and VP Sales at Molson Coors Canada, where he is best known for leading the rejuvenation of the iconic Molson Canadian brand – resulting in Molson Coors receiving Top Marketer Honours in 2010, 2011, and 2014. His award-winning achievements include the "Red Fridge" campaign, which received the Grand Prix at the Canadian Marketing Effectiveness Awards, and a Silver Lion at the Cannes International Festival of Creativity.
In addition to growing new emerging brands like Tweed and rejuvenating mature brands like Molson Canadian, Toyota, Sunlight and Vim; David has launched industry-leading innovations including Molson Canadian 67 and Coors Banquet - the most successful launch within the beer category over an 8 year period. He served as Global Chair of the Molson Brand Council responsible for brand stewardship and oversaw the launch of Molson Canadian into Ireland and Australia.
David is admired for his ability to inspire teams with his openness to innovative ideas and entrepreneurial mindset - combining his creativity and commercial acumen to generate action that deliver tangible results.
David's passion for inspiring innovation has led him to frequently share his insight and perspective within the Canadian marketing industry as well as guest lecture at several Canadian Universities.