SIGHTLINE 2016: Connecting Business through Technology
Wed, Nov 2, 2016, 11:00 AM – Thu, Nov 3, 2016, 5:00 PM EDT
Description
Innovators see the world differently. Where others see chaos and clutter, innovators see context and clarity. Join hundreds of IT professionals, business executives, and furturists who are shaping tomorrow's technology today. Don't miss the most exciting technology conference of the year. At SightLine 2016, we'll not only see into the future, we'll create it. 
Workshops
SightLine 2016 will provide a half-day packed with engaging hands-on workshops in technology strategy, design, and implementation. Programs include cloud migration strategies with AWS, design and implementation recommendations between FlexPod and HyperFlex, and cybersecurity threat management monitoring with Alert Logic.
Breakout Sessions
With more than 15 breakouts, SightLine 2016 sessions are designed to provide you with tools you can use to take your business to the next level. Spanning various technology levels and formats, these sessions deliver context and clarity to emerging technologies, manufacturer products and applications, and business strategy.
Keynote 


Daniel Burrus is considered one of the World's Leading Futurists on Global Trends and Innovation. The New York Times has referred to him as one of the top three business gurus in the highest demand as a speaker. 
He is a strategic advisor to executives from Fortune 500 companies, helping them develop game-changing strategies based on his proven methodologies for capitalizing on technology innovations and their future impact. He is the author of six books, including The New York Times and The Wall Street Journal best-seller Flash Foresight, as well as the highly acclaimed Technotrends.
Hotel Information
Hotel Skyler - www.hotelskyler.com.
The Genesee Grande - www.geneseegrande.com.
*Both hotels include shuttle service to and from Sky Armory on the evening of November 2 and in the morning and afternoon of November 3.
Platinum Sponsor: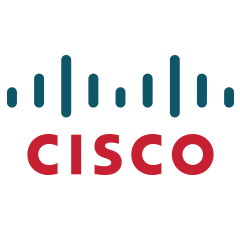 Gold Sponsor: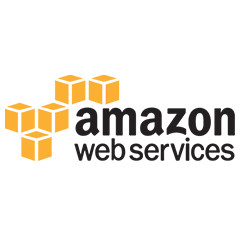 Silver Sponsors: