Description

This December

5

th

, MEWShop's acclaimed speaker series continues with an evening devoted to the art of cinematography. Join us as we celebrate the craft of visual storytelling from the masters behind the camera - we'll take an in-depth look at Cinematography in the golden age of television and then explore the process of shooting narrative feature film.
Wednesday, December 5, 2018
NYIT Auditorium on Broadway
Schedule:
3:30pm - Check-in
4:00pm - Opening
4:15pm - 5:15pm - "Thinking in Pictures - Perspectives, Composition, Lighting and Mood in Documentary Filmmaking"
Moderator: TBD

Panelists: TBD

5:45pm - 6:45pm - "The New Age of TV: Bringing the Look of Cinema to the Small Screen"
Moderator: David Leitner (Director, Producer, and Cinematographer)
Panelist: Robert McLaughlan, ASC, CSC (Game of Thrones, Westworld, Ray Donovan, The Affair)

7:00pm - 8:30pm - - "Behind the Lens: A Conversation with an Acclaimed Cinematographer"
Moderator: TBD

Panelist: TBD

8:00pm - 9:00pm - Networking Party & Tech Lounge
Click here to read more about our speakers!
Coming from out of town? Here's some discounted rates to check out: https://www.hotelengine.com/join/MEW-SHOP.
MASTER STORYTELLER SPONSORS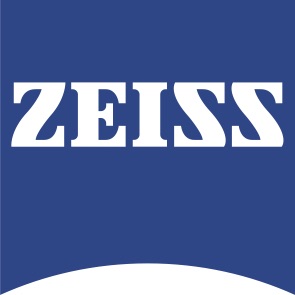 TECHNOLOGY PARTNERS

SUPPORTING SPONSORS

ORGANIZATIONAL PARTNERS
MEDIA PARTNERS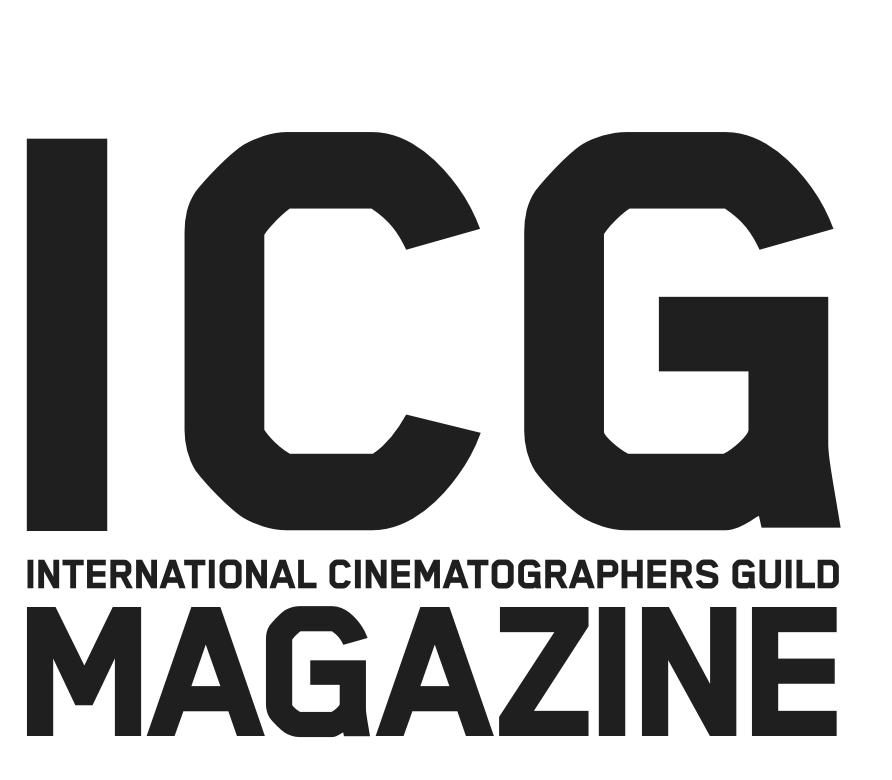 Cost of Ticket ($49) includes: admission to event, networking party & tech lounge (free drinks!) and eligible for raffle prizes.
For the most up-to-date coverage leading up & the evening of the event Follow us @SightSndStory on Twitter!
#SSS2018 #productionevent #sightsoundandstory #SSSAOC2018 #theartofcinematography

Questions can be directed to jason@mewshop.com or call 212-414-9570
www.sightsoundandstory.com
If you are unable to attend after you have already purchased your ticket please contact Jason at 212-414-9570 or jason@mewshop.com so that ticket opportunity can be offered to someone else.
Terms and conditions: See Tickets for details.
Offers and discounts to individuals, groups, organizations or sponsors may vary. If you are a member of another group, organization or sponsor and receive multiple discount opportunities you are able to use best available offer at that time. While that offer or tickets last.