Description
MEWShop's one-day summit returns to New York on June 14, 2018 at the NYIT Auditorium on Broadway. Panels include the art and processes of editing documentary film and episodic television. Our closing panel will highlight the career of film editor Kevin Tent, ACE, with author and film historian Bobbie O'Steen. The summit culminates in a gala reception and networking session for guests, panelists and vendors.
Schedule:
3:30pm: Check-In Opens
4:00pm: Opening
4:15pm - 5:15pm: Anatomy of a Scene: Deconstructing Documentary Films
Moderator: Garret Savage (My Perestroika, Karen Scheer Film Editing Fellowship)
Speakers: Bryan Chang (Brasslands, Narco Cultura, A Year in Space), Ann Collins (Joan Didion: The Center Will Not Hold, Swim Team) and Matthew Hamachek (Cartel Land, The Trade, Amanda Knox, Meet the Patels)
5:30pm - 6:30pm - TV is the New Black: Television's Cinematic Revolution
Moderator: Michael Berenbaum, ACE (Sex & The City, The Americans, Divorce)
Speakers: Naomi Geraghty (Billions, Bloodline, Treme) and Lynne Willingham, ACE (Breaking Bad, Ray Donovan, X-Files)
6:45pm - 8:30pm: "Inside the Cutting Room with Bobbie O'Steen": A Conversation with an award winning editor
Moderator: Bobbie O'Steen, "Cut to the Chase," "The Invisible Cut"
Speaker: Kevin Tent, ACE (Sideways, Election, The Descendants, Nebraska, Blow)

8:30pm - 10:00pm - Networking Party & Tech Lounge sponsored by American Cinema Editors

All Attendess will receive a
1 year subscription to Mocha Pro plug-in for Adobe. Attendees will receive information on how to receive this subscription from BorisFX after the event has completed.
Sight, Sound & Story 2018 is Sponsored By:
MASTER STORYTELLER SPONSOR:

TECHNOLOGY SPONSORS: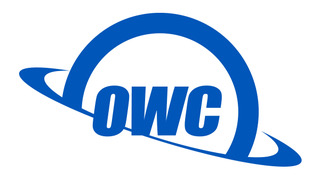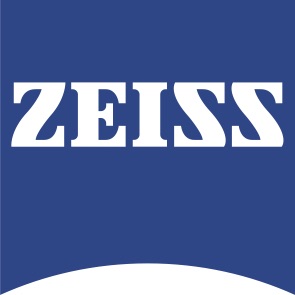 SUPPORTING SPONSORS: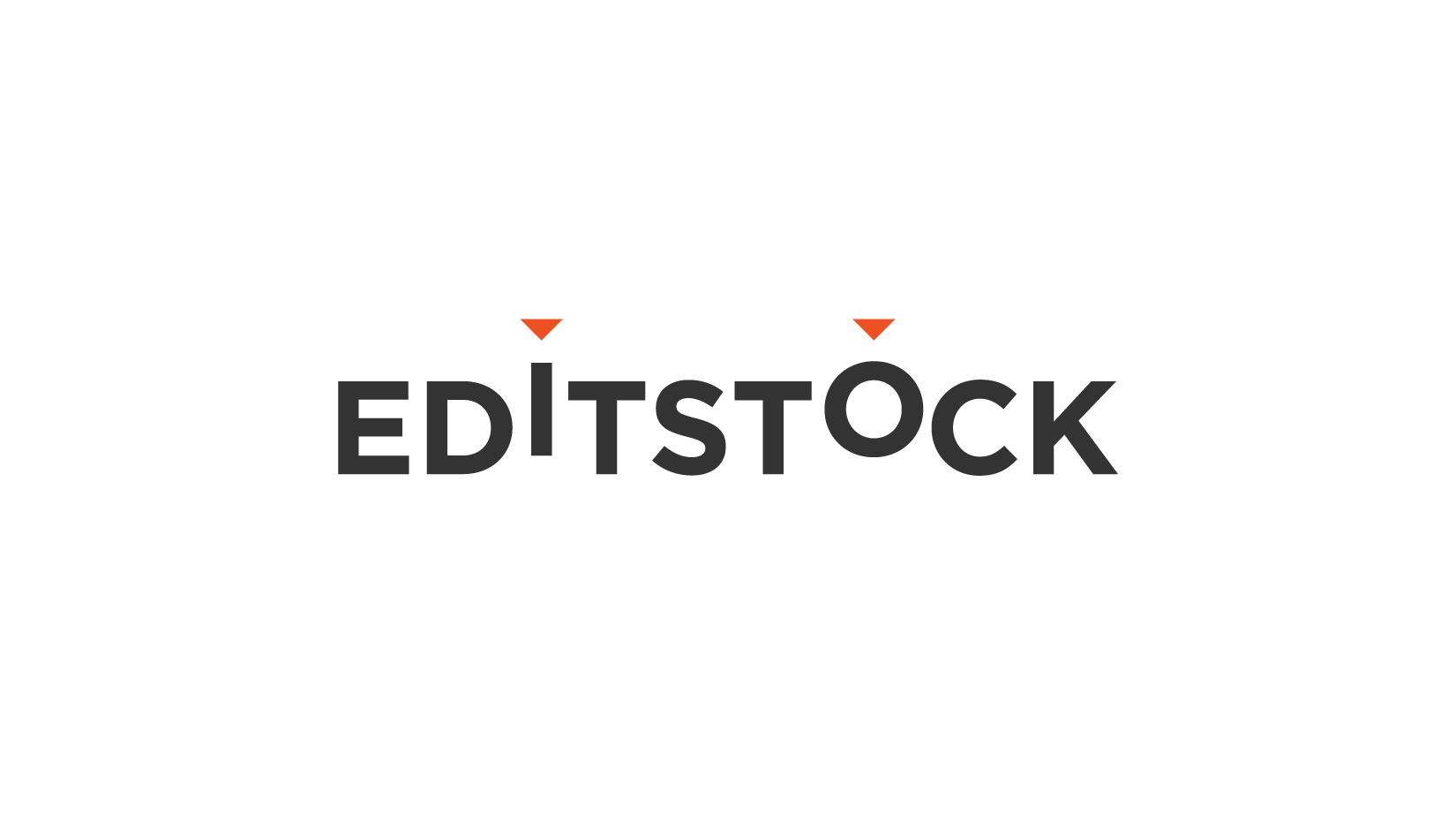 MEDIA PARTNERS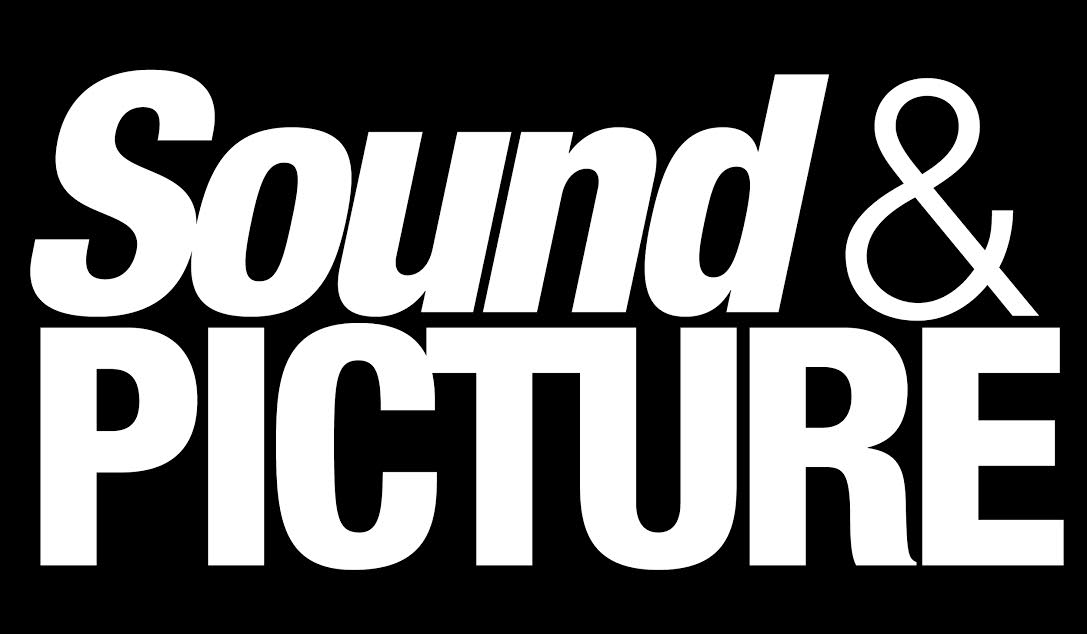 ORGANIZATION PARTNERS
For more information visit: www.sightsoundandstory.com
Follow us @SightSndStory
If you are unable to attend after you have already purchased your ticket
please contact Jason Banke at 212-414-9570 or jason@mewshop.com
so that ticket opportunity can be offered to someone else.
Ticket Terms and conditions: Refunding is available from time of purchase until June 8, 2018.
100% refunds available from time of purchase until June 1st, 2018.
Between June 1st and June 8th a 50% refund is available.
If the time of purchase is within a week of the event same terms apply.
Early Bird Terms and Conditions: Early Bird tickets are not available for a full refund.
Between March 1st and June 8th only a 50% refund is available.
For the most up-to-date coverage leading up & the day of the event Follow us
Organizer of Sight, Sound & Story 2018: Post-Production Summit