Sight, Sound & Story 2017: Post-Production Summit

Saturday, June 10, 2017 from 10:00 AM to 8:00 PM (EDT)
Event Details
MEWShop's one-day summit returns to New York on June 10, 2017 at the NYIT Auditorium on Broadway. Panels include the art and processes of editing documentary film and episodic television, and post production in Cinematic VR.  Our closing panel will highlight the career of Oscar nominated editor Dylan Tichenor, ACE with author and film historian Bobbie O'Steen. The summit culminates in a gala reception and networking session for guests, panelists and vendors.  
Schedule:
9:30am - Check-in
10:00am - 11:30am - Anatomy of a Scene: Deconstructing Documentary Films 
Moderator: Garret Savage (My Perestroika, Karen Scheer Film Editing Fellowship)
Speakers: Amy Foote (The Work, Mavis!, A Matter of Taste: Serving Up Paul Liebrandt ), Maya Mumma, ACE (O.J.: Made in America, Restrepo), and Sam Pollard (Four Little Girls, When The Levees Broke)
11:45am - 1:15pm - Cinematic 360/VR Panel: 360 Degrees of Storytelling 
Moderator: Ross Shain,  Chief Marketing Officer at Boris FX & Imagineer Systems
Speakers: Ulrike Futschik, PhD (Chief Operating Officer at Koncept VR), Graham Roberts (Senior Editor at The New York Times), and Julina Tatlock (Co-founder 30 Ninjas)
1:15pm - 2:00pm - Intermission
2:00pm - 3:45pm - TV is the New Black: Television's Cinematic Revolution
Moderator: Michael Berenbaum, ACE (Sex & The City, The Americans)
Speakers: Kabir Akhtar, ACE (Crazy Ex-Girlfriend, Arrested Development, New Girl), Suzy Elmiger, ACE (Mozart in the Jungle, Master of None, Casual), and Julius Ramsay (The Walking Dead, Battlestar Gallatica, Outcast)
4:00pm - 6:00pm - "Inside the Cutting Room with Bobbie O'Steen": A Conversation with an award winning editor 
Moderator: Bobbie O'Steen, "Cut to the Chase," "The Invisible Cut"
Speaker: Dylan Tichenor, ACE (There Will Be Blood, Brokeback Mountain, Boogie Nights, The Town) 
6:00pm - 8:00pm - Networking Party & Tech Lounge sponsored by American Cinema Editors
Free VFX Software from Boris FX for Attendees!!
All attendees will receive a 3 month license from Boris FX, the leading developer of 3rd party editing and effects plugins. 
​
Choose one product (Multi-Host License option for Avid, Adobe and OFX Hosts only).   You must attend the event to collect this free giveaway!
Mocha VR
New! A new plug-in bringing high-end visual effects workflows to 360°/VR filmmakers. Based on Imagineer Systems'  Academy Award-winning planar tracking algorithm, Mocha VR features native 360 optimized effects tools designed to simplify cinematic VR post challenges.
Learn More: http://borisfx.com/products/mocha-vr/
Borris Continuum
Boris Continuum is the most comprehensive plug-in collection for Adobe, Apple, Avid and OFX host applications. Continuum features range from Image Restoration, to Extruded Text, Titling and 3D Objects, to Chromakey and Compositing, Particles, and Image Stabilization. 
Learn More: http://borisfx.com/products/continuum/
Sapphire
Sapphire effects and transitions are used by the world's leading artists and editors across broadcast, film, and advertising. Discover the superior image processing, control, render speed, and endless creative options Sapphire users have raved about since 1996.
Learn More: http://borisfx.com/products/sapphire/
*Sponsored gifts will be raffled off throughout the event and winner must be present.
Sight, Sound & Story 2017 is Sponsored By:
LEAD EDITOR SPONSOR

TECHNOLOGY PARTNER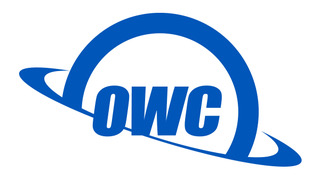 SUPPORTING SPONSORS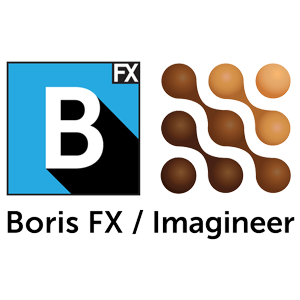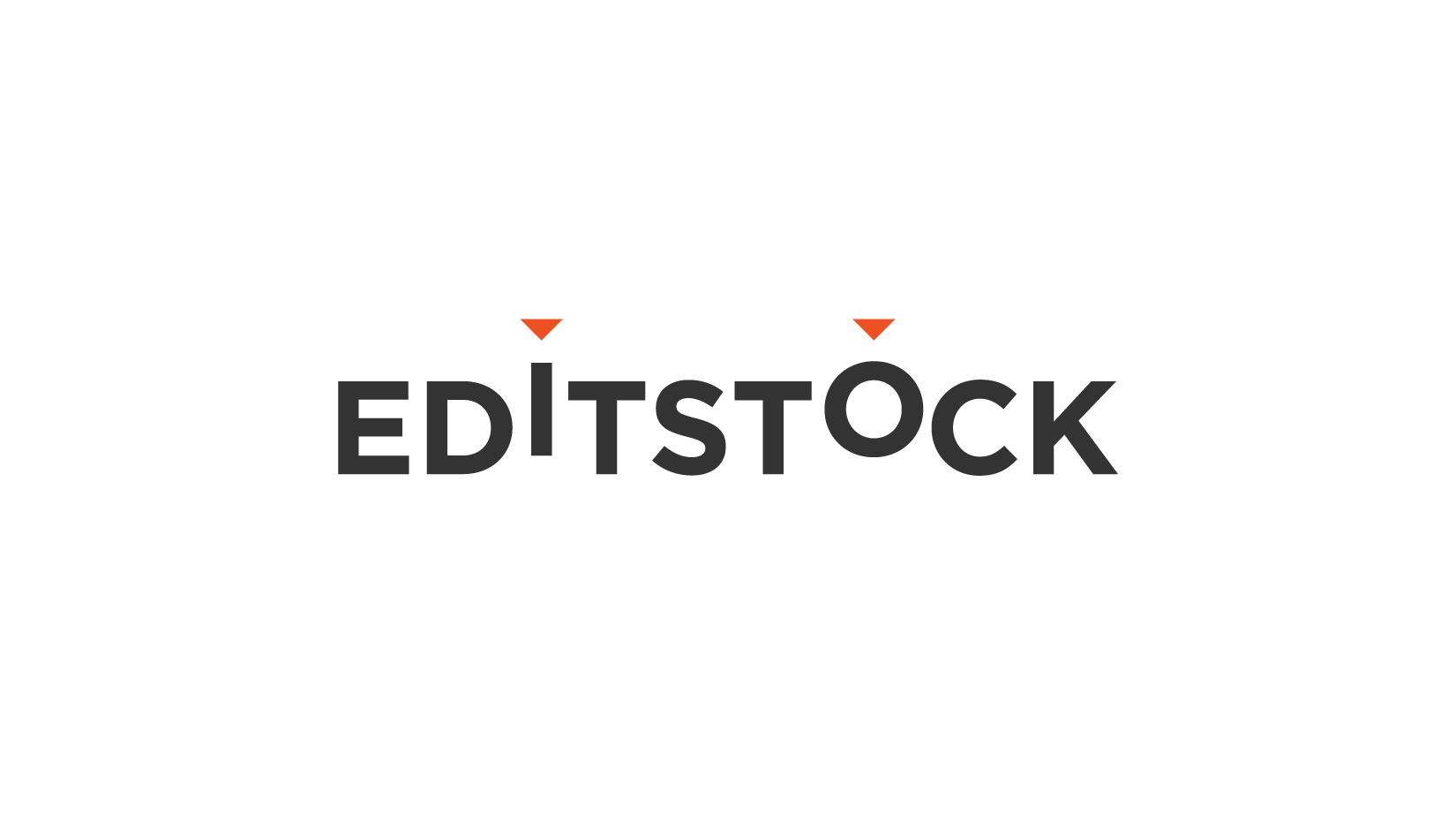 MEDIA PARTNERS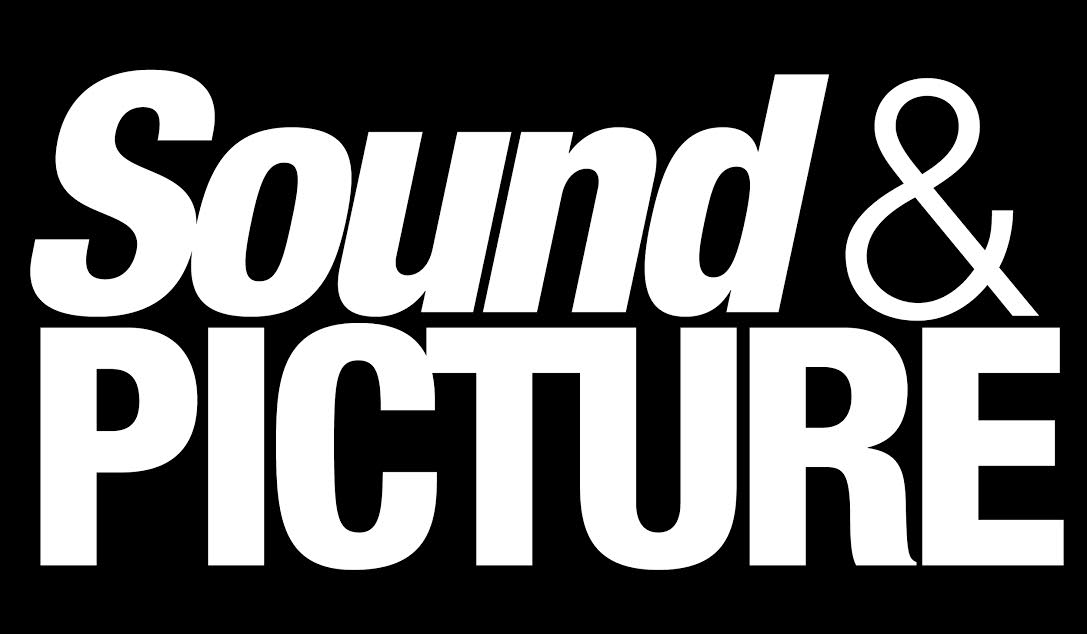 ORGANIZATION PARTNERS
For more information visit: www.sightsoundandstory.com
Follow us @SightSndStory
If you are unable to attend after you have already purchased your ticket
please contact Jason Banke at 212-414-9570 or jason@mewshop.com
so that ticket opportunity can be offered to someone else.
Ticket Terms and conditions: Refunding is available from time of purchase until June 9, 2017.
100% refunds available from time of purchase until June 4th, 2017.
Between June 5th and June 9th a 50% refund is available.
If the time of purchase is within a week of the event same terms apply.
Early Bird Terms and Conditions: Early Bird tickets are not available for a full refund.
Between March 2nd and June 9th only a 50% refund is available.
For the most up-to-date coverage leading up & the day of the event Follow us
When & Where

NYIT Auditorium on Broadway
1871 Broadway
New York, NY 10023


Saturday, June 10, 2017 from 10:00 AM to 8:00 PM (EDT)
Add to my calendar