Description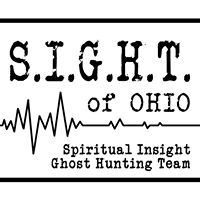 S.I.G.H.T. will be holding its 7th annual ghost hunt this year at Midway Auto Wrecking in Ravenna , Ohio. Situated on 13 acres , with over 1500 vehicles at its peak, residual energy and spirit attachments of fatal car crashes, Native American influences and more. Intrigued? Be one of the first investigators to check out Midway Auto Wrecking and the strange happenings. We will be having a vendor mart with area renowned mediums, psychics, and energy workers. Limited Number of Tickets will be available for this exciting event. A food truck (Momma Wade's BBQ Truck) will be available all night. We will begin one hour walks at 6:00 PM and will run about every 30 minutes. Each will be a small intimate group. Anyone interested can get a one-card reading after the walk as time allows. Due to liabilities no unescorted groups will be permitted. This event will be happening either rain or shine, so please come prepared. Long pants , bug spray, boots and a flash light are recommended. NO SMOKING OR VAPING WILL BE PERMITTED DURING THE HUNT. Age limited to 12 and over.
Got a Paranormal team? We invite your team to come set up a table for free at our event for your base of operations and give you an oppportunity to give out more information about your hunts and hopefully attract a few huntees.
Tickets are $20.00 presale and $25.00 at the door based on availability.
Tickets may also be purchased at Midway Metaphysical and More for $20.00 prior to the event.
Questions about the event? Please reach out to Midway Metaphysical at 330-297-9498.
Featured Lead Hunters, Mediums and Intutives include :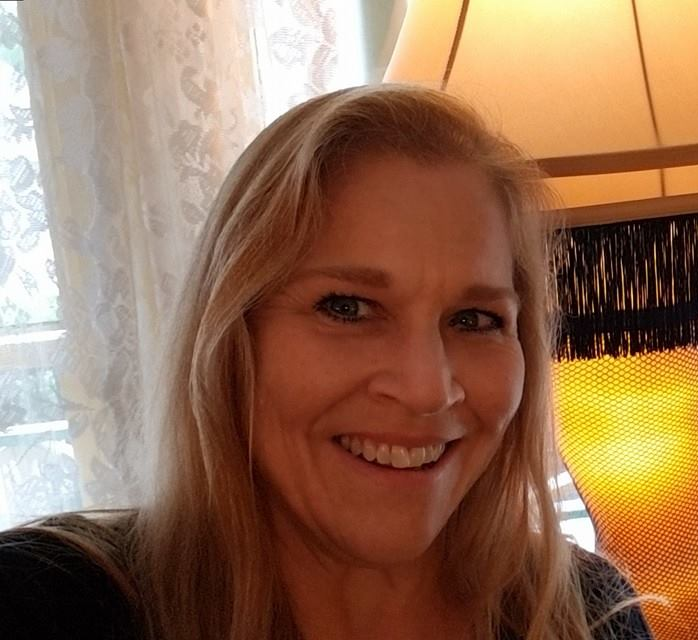 Becky Stine, our hostess for the evening, has been an intuitive all her life and only came to understand what that meant as an adult. After many years of sharing card readings with family and friends, Becky has branched out into giving readings at psychic fairs and events. Using Oracle Cards and Tarot Cards, Becky gives insights into your life's path. Also interested in the paranormal, Becky has been a member of S.I.G.H.T. of Ohio and RIP Ohio, and participating in Spirit Rescue.
---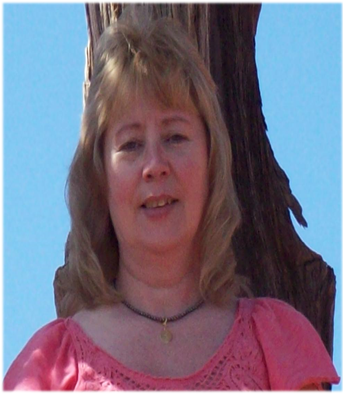 Stephanie Allision, was fortunate and blessed to have family on both sides that believed in psychics and their gifts and the paranormal. To be raised that is was good to "trust your gut instincts" and that we all had our way of "knowing" things and to listen to them. It was especially interesting to find out that my great grandmother (whom I never met) was a "reader of the cards" herself.
My lifelong interest or "calling" in metaphysics, psychic abilities and mediumship led me to a self-discovery and has taken me through a growing and healing process which strengthened and developed my spiritual and intuitive path. Healing holistically through herbs, meditation and energy healing and "continuing education" has honed and conditioned my skills to trust in Creator, to trust my divine self and to walk in the beauty of my truths; always for the greater good
I am certified in Angel Ray healing practitioner, Reiki Master and a Bioridian practitioner.
I am an intuitive reader using different oracle decks.
I host "spirit circle" 2nd Tuesday of each month at the Stow-Monore Library with many others who are honing their psychic and mediumship gifts along with connecting to loved ones and spirits who are looking for guidance on their own journey.
I am also involved with S.I.G.H.T of Ohio a paranormal investigation team that take a different approach as we know and believe "ghosts" do exist. We don't have to prove it, and we accept them as they are and help them if needed.
---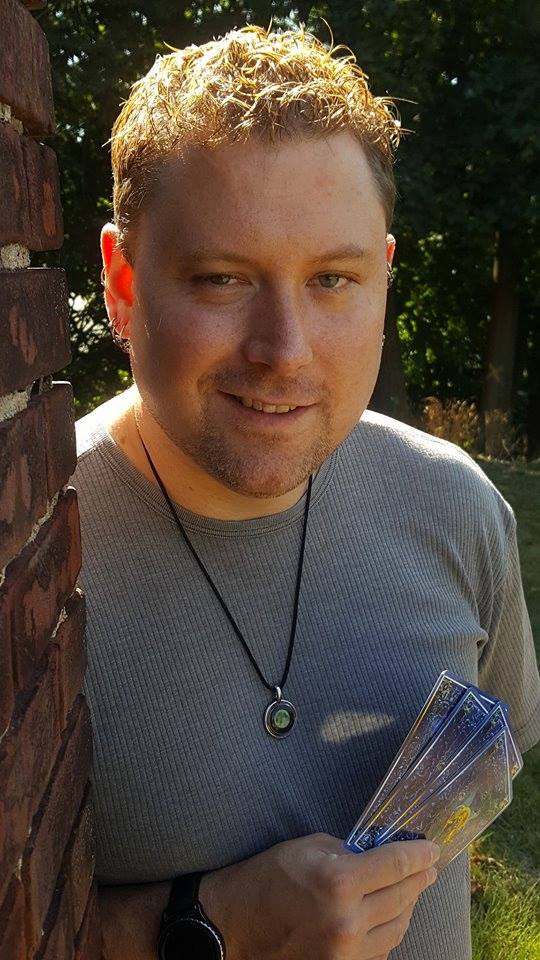 Reverend Michael D Black
Michael Black is a gifted empath and intuitive reader. He offers Angel and Oracle card readings and is able to pick up the energy of spirit guides. He has assisted and led spirit rescue and is both Reiki and Angel Ray certified. Reverend Black, being an intuitive empath all his life, has provided intuitive readings throughout northeast Ohio for two years
---
Feature Reader Room Readers!
---
Sponsors and Paranormal Teams!