SIGA Sport Integrity Forum

Tuesday, January 30, 2018 from 9:00 AM to 6:00 PM (CET)
Event Details

---
We are delighted to announce that the 3rd Edition of the SIGA Sport Integrity Forum will take place on 30 January 2018 in Rome.
The SIGA Sport Integrity Forum gathers experts from across sport, government, international organisations, global businesses and civil society to address key issues and challenges facing modern sport.  The Forum will include panel sessions and one to one discussions, focused on: 
Governmental & Inter-Governmental Round-Table 
         Strengthening Global Leadership and International Cooperation 

Recognising the significance of sport, as well as its specific nature and public interest, the principle of autonomy is well established in most jurisdictions and legislations around the world. But, as the reputation of the sporting industry continues to be tarnished by successive scandals, the autonomy of sport is increasingly being called into question. 
Will governments continue to permit sports bodies to govern themselves without governmental interference? If so, to what extent, and under which conditions? Will governments impose more stringent criteria and greater scrutiny when granting public funding to sporting organisations? How can governments and inter-governmental organisations tackle the existing policy and supervision gaps? Given the complexity and sophistication of the challenges and the global nature of the threats facing sport, often involving organised crime, what are governments willing to do to settle their differences and effectively strengthen international cooperation? How can SIGA and its Universal Standards assist sport, governments, international organisations and the wider sporting cluster to deliver the shared vision of a clean and trustworthy sport, for the benefit of all citizens and future generations? 
To address these and other pressing questions in a lively and action-orientated discussion, SIGA is proud to bring together senior representatives from leading international organisations and governments.
Kicking corruption out of sport
How can we avoid a legacy of distrust, dishonesty and fraud?
Corruption, unfortunately, is engrained in modern day society. It is not a problem exclusive to sport; rather it pervades all industries, undermining the rule of law and ultimately, our fundamental ethical values as human beings. In many ways, sport is a reflection of society, and the corruption we hear about every day is synonymous with problems faced by leaders across all industries.
After decades of poor governance, lax attitudes by sports governing bodies, governments and regulators, sport's reputation has reached its lowest ebb. The need for global leadership and enhanced international cooperation is greater than ever before. What is actually being done to eradicate corruption from sport? What new revelations will be brought to light by law enforcement, court trials and the media? And what legacy will we leave for future generations if this issue is not tackled head on? Our expert panellists will address these questions and share their insights on how to bring about the much needed governance reforms and SIGA's role in ushering sport into a new era. 
Athletes: Champions and Role Models
         Inspire Future Generations
Whatever the reason, children, young people and fans look up to their favorite athletes, idolise them and want to emulate them. Their ethical conduct on the field, court, pitch, track, road or ice, and their hard work and determination, makes them role models. Without them there is no sport; there is no sporting industry. Recognising their positive influence, SIGA is committed to raising awareness about their role and fostering greater collaboration with them and their representative structures, in support of our vision and global mission to promote and preserve the integrity of sport and its invaluable social function. To address this topic, several world champions and Olympic gold-medallists will take centre stage and share their unique experiences and insights on a number of crucial questions.
 Sponsors, Broadcasters & Media
Why does integrity matter to these stakeholders and why do they have a responsibility to get involved?

For the last three decades, the sports industry has continually defied economic cycles. Even in the face of a global recession, the industry has grown exponentially, driving commercial success for everyone involved. But, with sports integrity being increasingly tainted by stories of corruption and fraud, is it only a matter of time beforethis period of prosperity eventually comes to a halt? With this in mind, how can sponsors and broadcasters safeguard their financial investments in sport and protect their own reputation? What role are they willing to play and can they play in being part of the solution? This panel will address these pressing issues and put the spotlight on stakeholders that invest not just money, but also their reputation. 
Club ownership, players' transfers, financial flows and tax havens
Is the current financial integrity model fit for purpose? 

As the value of the multi-billion-pound sports industry continues to grow year-on-year, the need for enhanced financial integrity and transparency has never been greater. Whilst some strides have been made in the last decade, the financial side of sport is becoming increasingly sophisticated and complex. Challenges are mounting. How are sports governing bodies, governments and economic regulators responding to the fast-changing global financial landscape? Are the existing regulations on club ownership fit for purpose? What impact have the Panama Papers, the ParadisePapers and other recent scandals had on the way offshore investment funds are set up and operate? What sort of financial supervision, due diligence and oversight are in place, if any, at country and international level, to safeguard sport from transnational money laundering, tax evasion and criminal infiltration? Will the recent EU blacklist on tax heavens change the current state of affairs? SIGA can assist the sporting industry to tackle the most critical challenges and implement the much-needed reforms, and our expert panellists will debate the best way to go about this.
Is enough being done to prevent match-fixing and sports betting fraud? 
In an increasingly globalised and rapidly evolving technological world, where new generations are shaping the way sports content is consumed, the sports betting industry is becoming one of the world's most lucrative industries in its own right. In light of this, the fight against illegal betting, match-fixing, sports betting fraud and transnational organised crime must be at the top of the agenda. However, the reality is disturbing. Whilst significant strides have been made in recent years and certain jurisdictions are now beginning to address how to best regulate the sports betting industry, there is still a lot to be done. Our expert panellists will tell us how serious the situation is and how sports organisers, international organisations, governments, law enforcement bodies and the sports betting industry can help protect one of the world's fastest moving industries.
 Protecting Minors in Sport 
Developing a safe pathway to the top of professional sport

Recent scandals connected to child abuse in various countries, as well as to smuggling and trafficking of young athletes in several sports are triggering heated discussions. Professional sport is one of the most attractive career paths to young people, but there are risks and challenges that cannot be neglected. 
As the market value of young athletes continues to rise and they become increasingly vulnerable to the lure of the bright lights, a number of key questions arise. How can the best interests of young athletes be protected? What is the role of the sports clubs and training academies? Are the current rules governing the international transfers of minors fit for purpose or are they in need of change? Given the increasing competition in this space, is there room for consensus amongst the key stakeholders? How can a set of universal standards covering all stages of the youth development process benefit young athletes, parents and training clubs? These are some of the sensitive subjects that our expert panellists will discuss, with a view to formulating concrete actions that will enhance the development and protection of children and young people in sport.
Confirmed speakers include: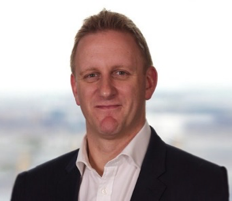 Alan Gilpin, Chief Operating Officer and Head of Rugby World Cup, World Rugby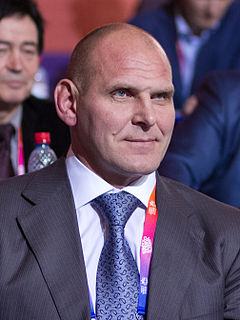 Aleksandr Karelin, Deputy, State of Duma / Former Olympic Gold Medalist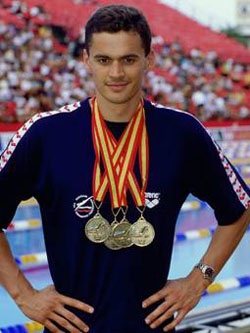 Aleksandr Popov, Former Olympic Athlete and Gold Medalist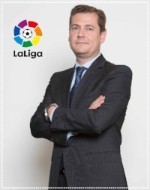 Alfredo Lorenzo, Director of Security and Integrity, La Liga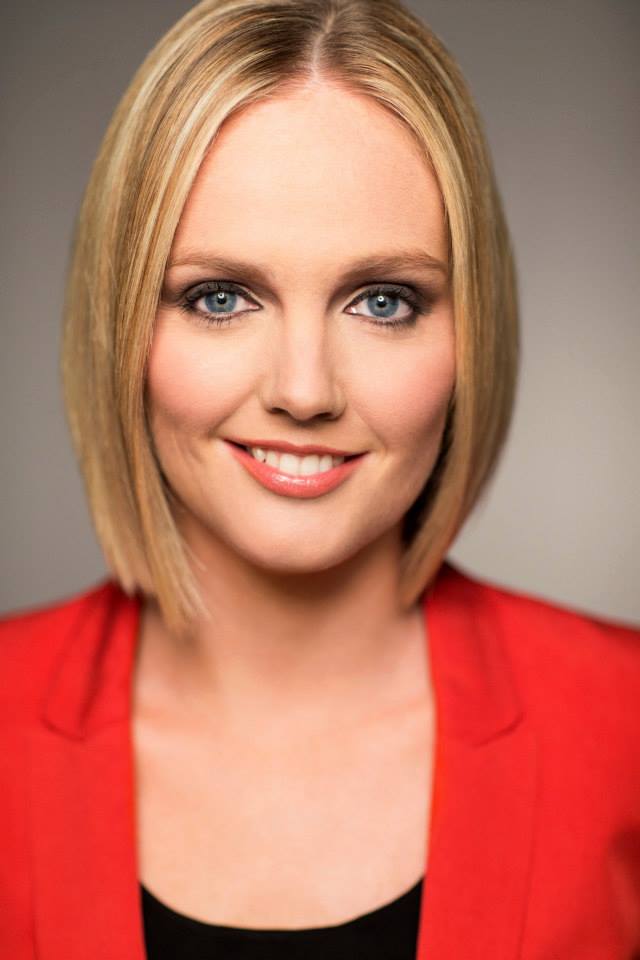 Amanda Davies, Sport Anchor, CNN International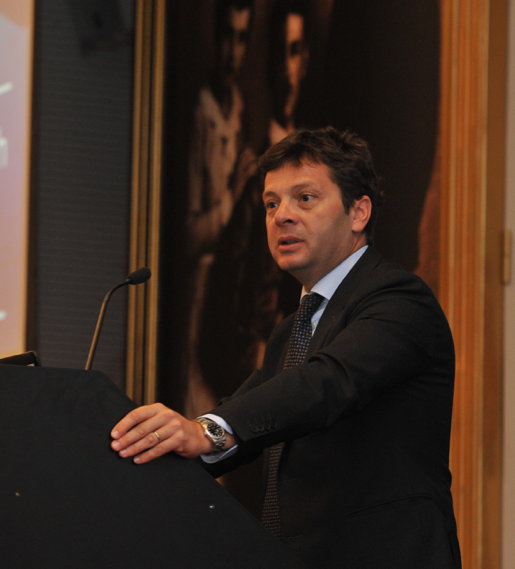 Andrea Traverso, Managing Director Financial Sustainability and Research, UEFA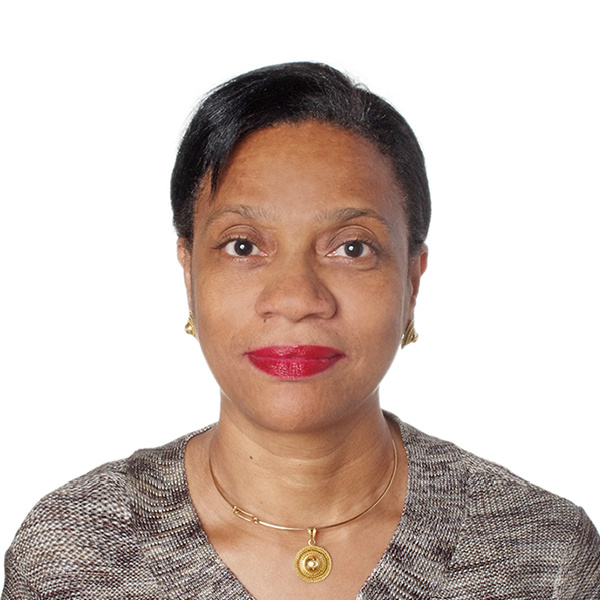 Angela Melo, Director of the Policies and Programmes Division of the Social and Human Sciences Sector, UNESCO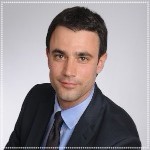 Benoît Pasquier, Director of Legal Affairs, Asian Football Confederation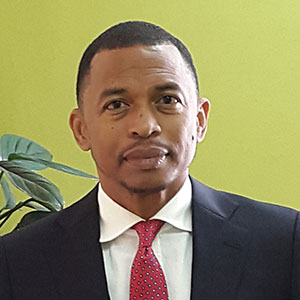 Brian Lewis, President, Caribbean Association of National Olympic Committees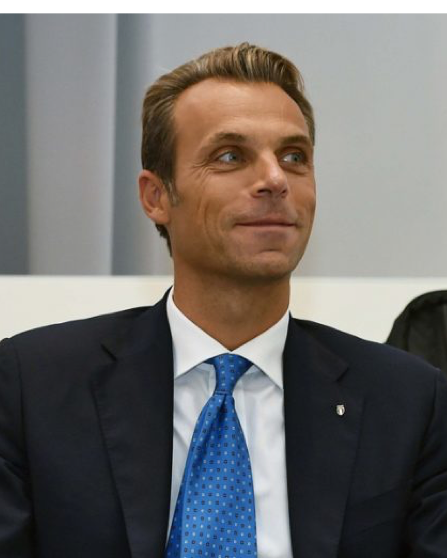 Carlo Mornati, Vice Secretary General, Italian National Olympic Committee (CONI)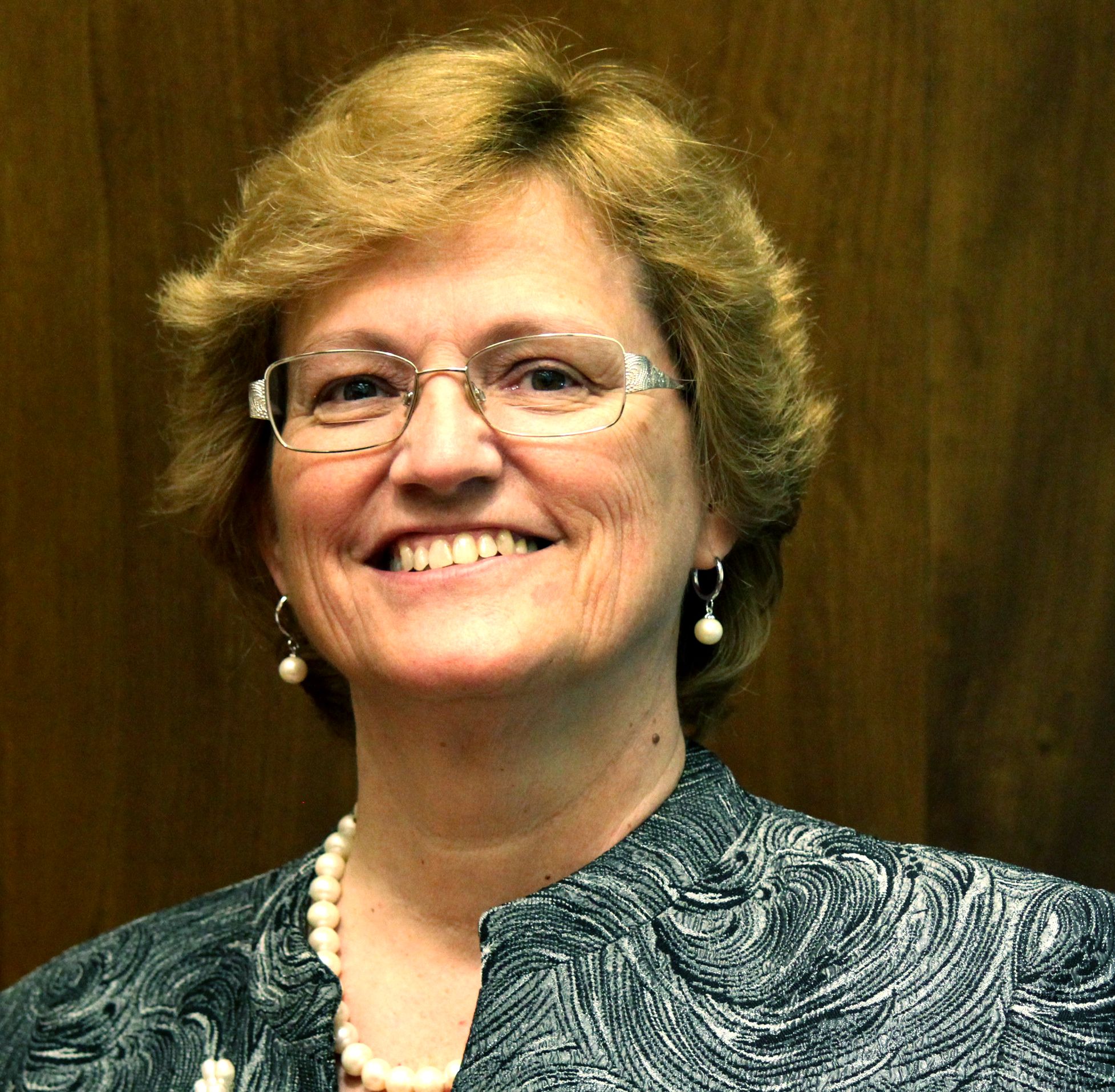 Cindy Smith, Director, United Nations Interregional Crime and Justice Research Institute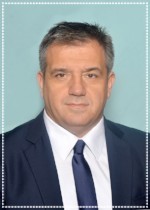 Darko Udovicic, Assistant Minister of Sport of Serbia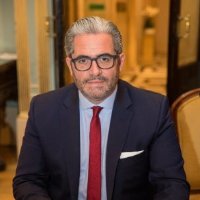 Emanuel Macedo de Medeiros, SIGA Coordinator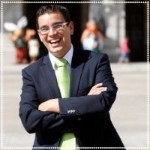 Emílio Garcia, Director Disciplinary and Integrity, UEFA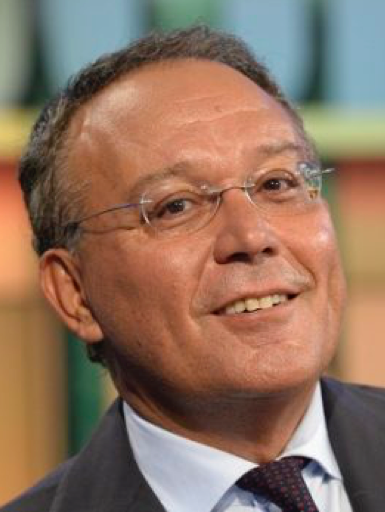 Enrico Varriale, Journalist, RAI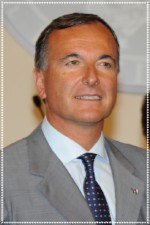 Franco Frattini, SIGA Chairman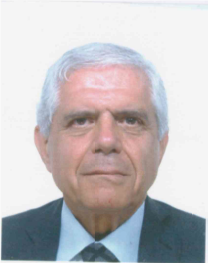 Gen. Enrico Cataldi, General Prosecutor, Italian National Olympic Committee (CONI)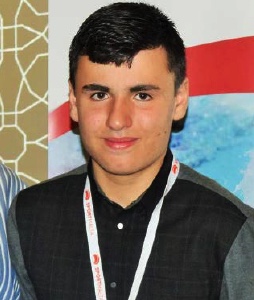 Gilmour Borg, Special Olympics Athlete and SIGA Champion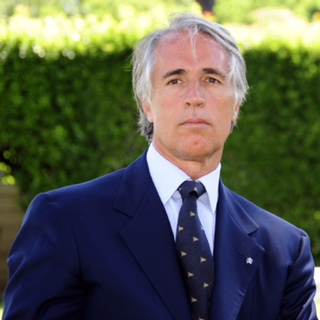 Giovanni Malagò, President of the Italian National Olympic Committee (CONI)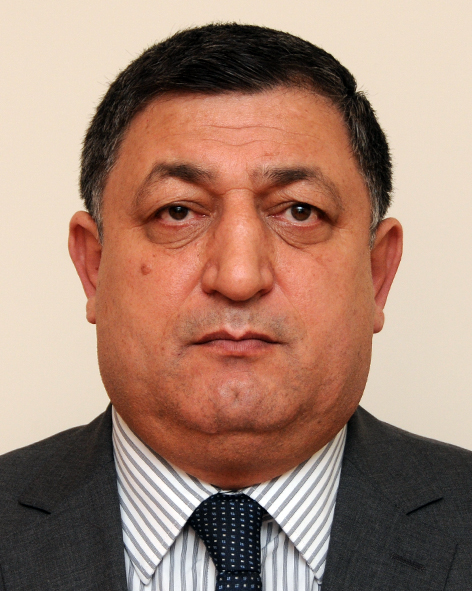 Ismail Ismayilov, Deputy Minister of Youth and Sport, Government of Azerbaijan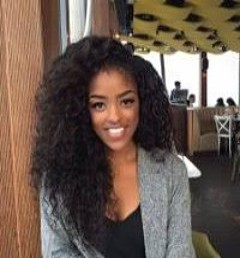 Jade Beason, SIGA Millennials Matter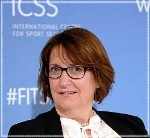 Jane Purdon, Head of Governance and Leadership, UK Sport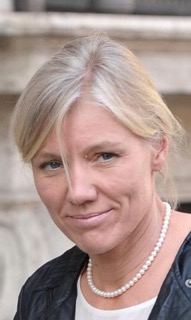 Josefa Idem, Member of Italian Senate and former Olympic Gold Medalist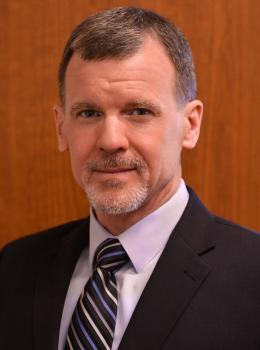 Karl Bennison, Chief Enforcement Division, Nevada Gaming Control Board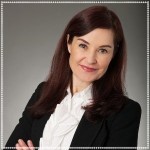 Kimberly Morris, Head of TMS Global Transfers and Compliance, FIFA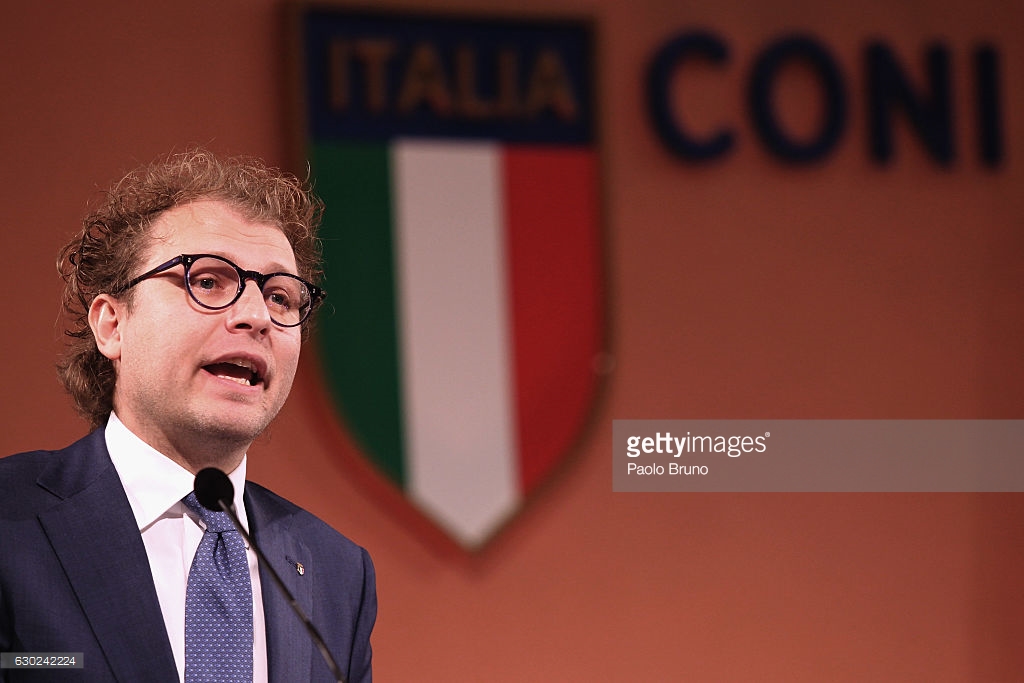 Luca Lotti, Minister of Sport, Italy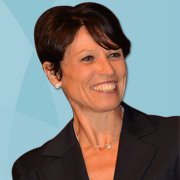 Manuela Di Centa, Former Olympic Medalist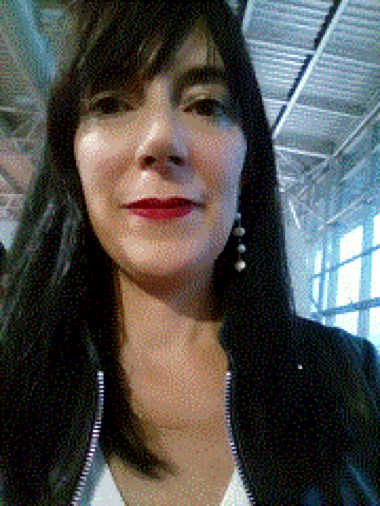 Marisa Esteban, Deputy Head of the Sport Unit, European Commission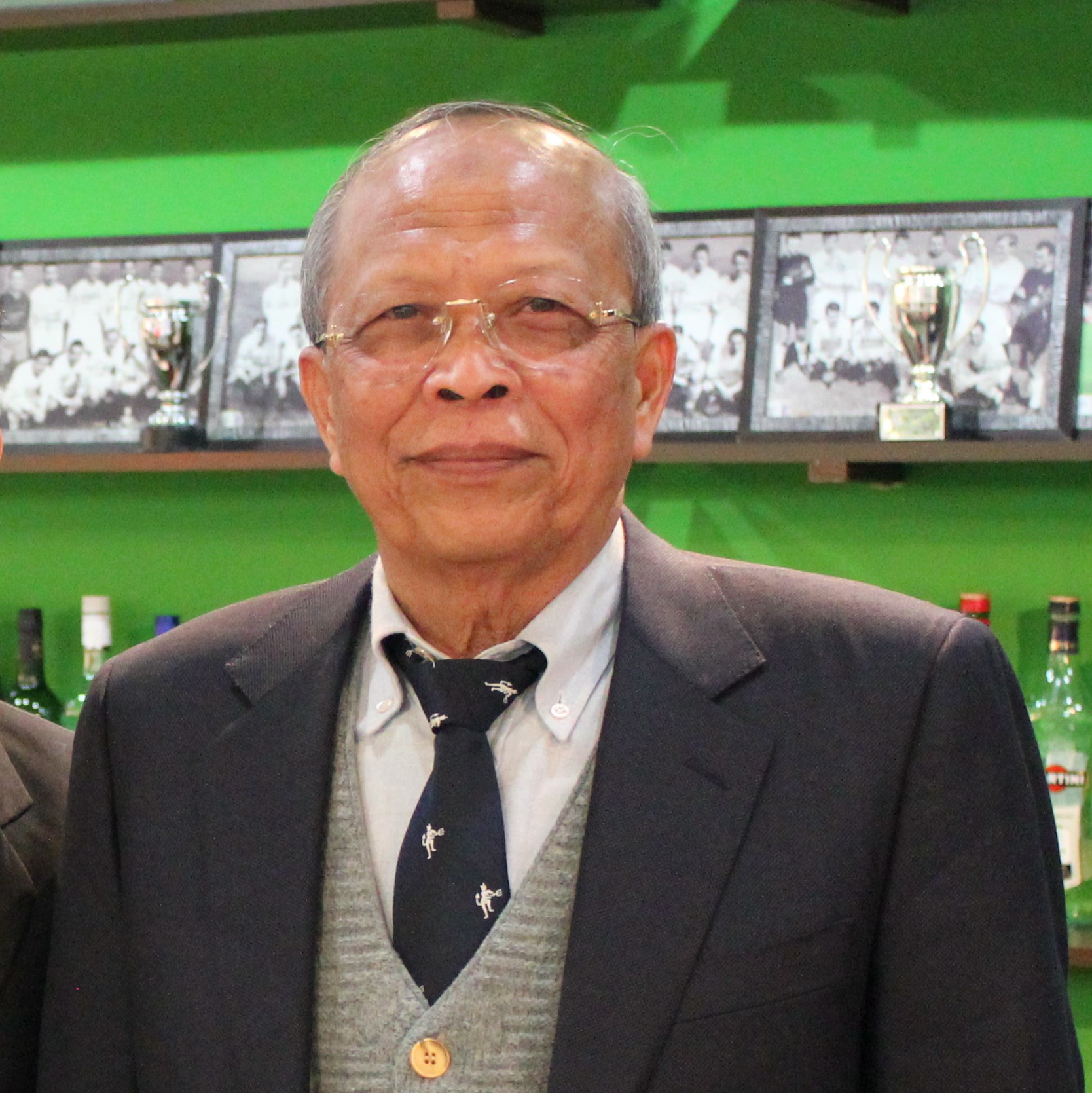 M.Gen Muhammad Noor Aman, Chairman, Indonesia Professional Sports Governing Body (BOPI)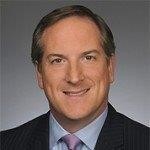 Michael Robichaud, Senior Vice President, Global Sponsorships, Mastercard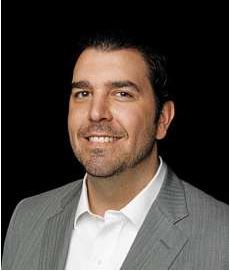 Nicholas Raudenski, UEFA Integrity Officer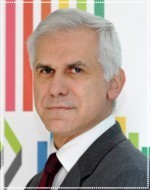 Nicola Bonucci, Head of Legal Affairs, OECD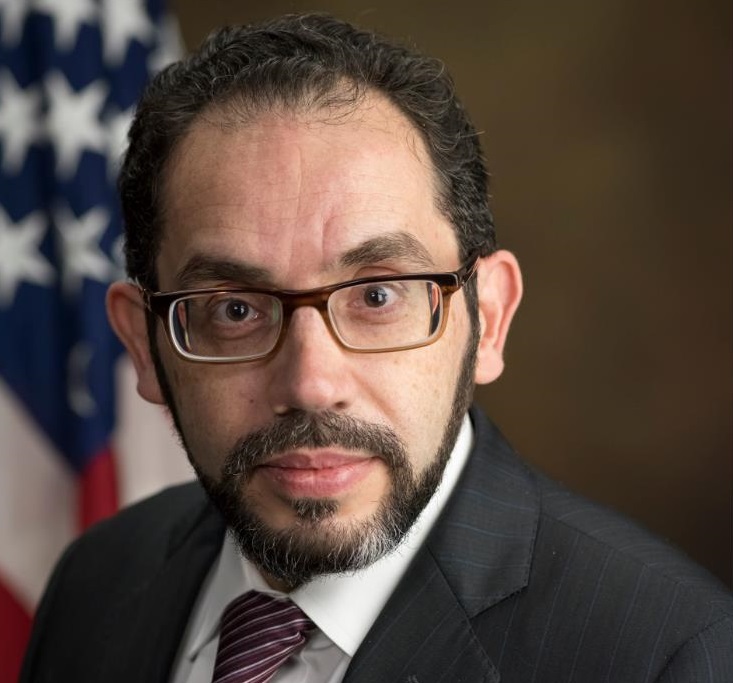 Pablo Quiñones, Former Deputy Chief, Fraud Section, Criminal Division, US Department of Justice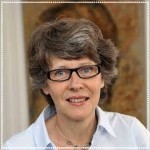 Patricia Moyersoen, President, L'Association Internationale des Avocats du Football (AIAF)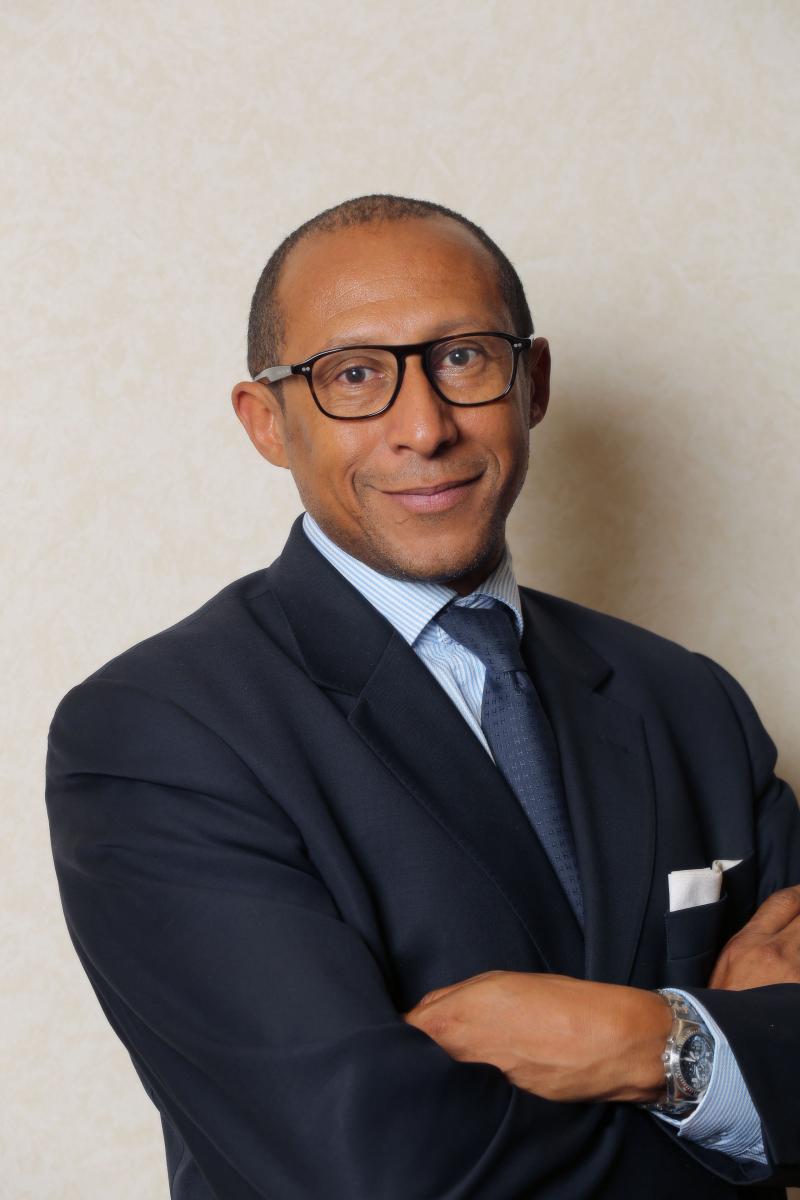 Philippe Diallo, President, Conseil Social du Mouvement Sportif (CoSMoS) / Director General, Union des Clubs Professionnnels de Football (UCPF)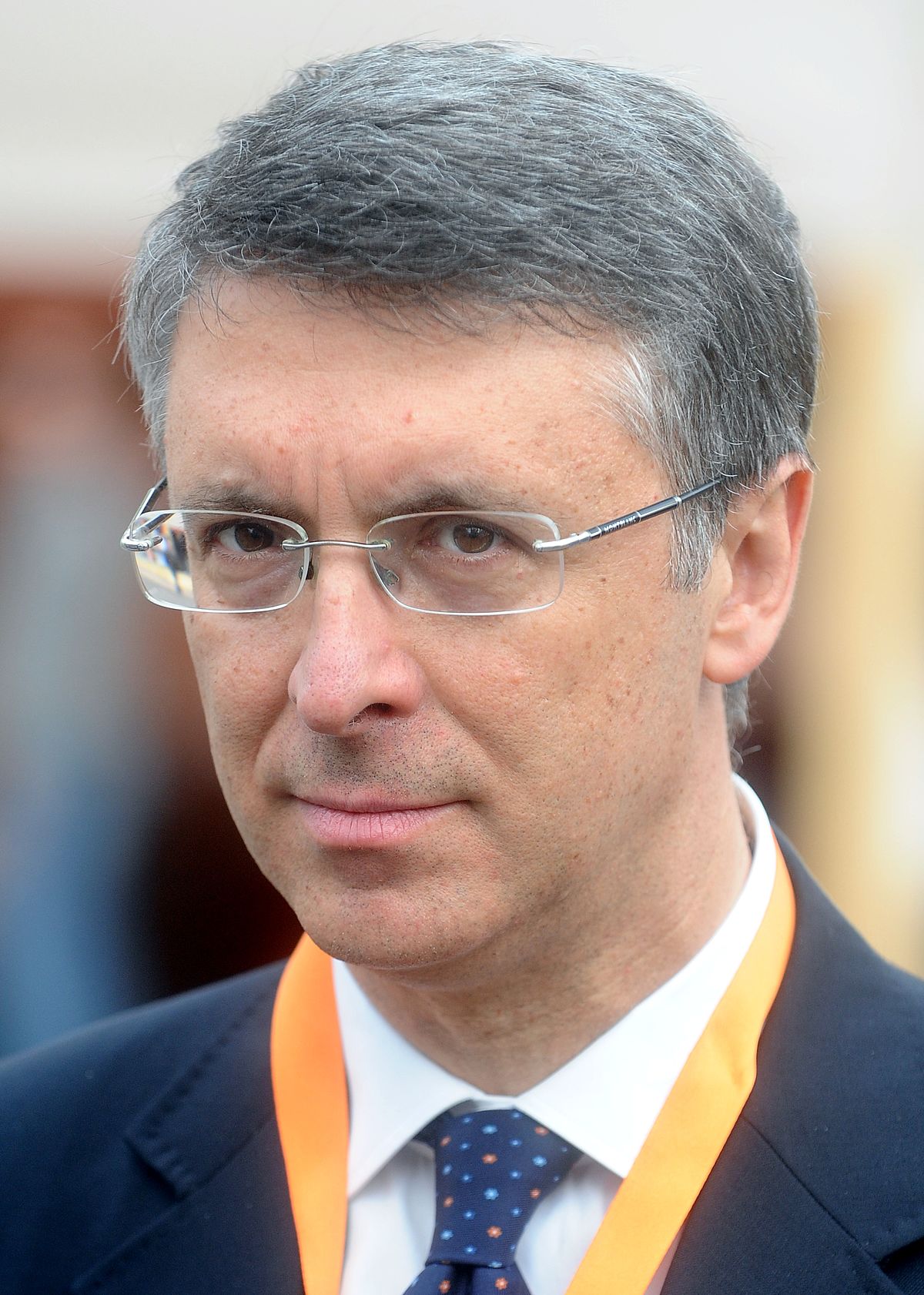 Raffaele Cantone, President of the National Anti-Corruption Authority of Italy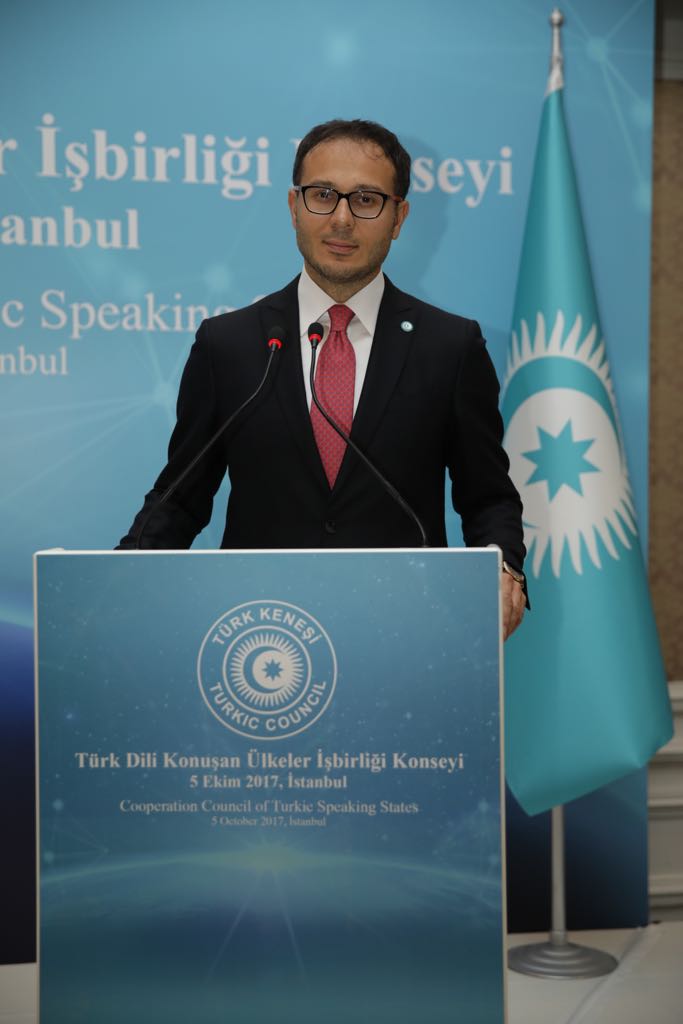 Ramil Hasanov, Secretary General, Turkic Council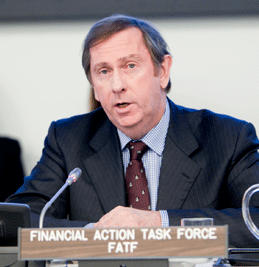 Rick Mcdonell, Executive Secretary, ACAMS / Former Executive Secretary, FATF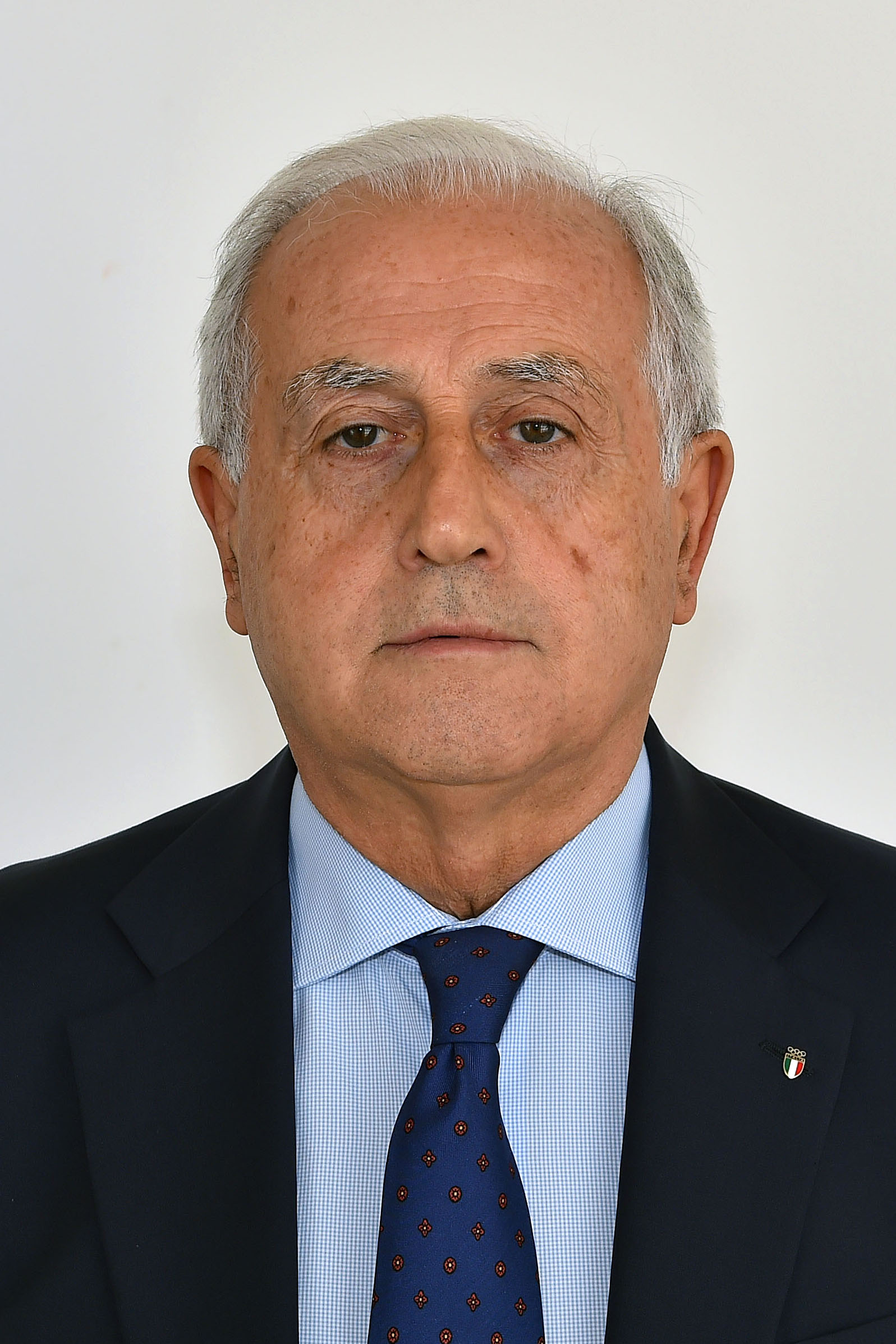 Roberto Fabbricini, Secretary General, Italian National Olympic Committee (CONI)

Rob Harris, Sports Writer, Associated Press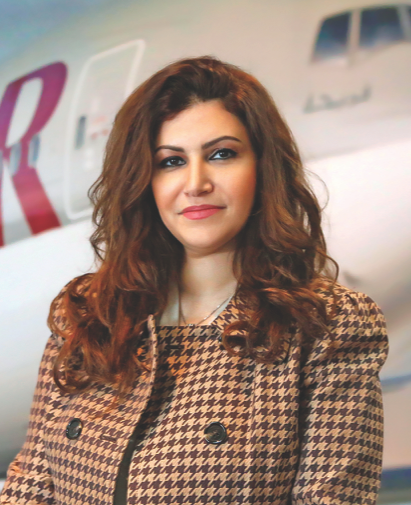 Salam Al Shawa, Senior Vice President, Marketing and Corporate Communications, Qatar Airways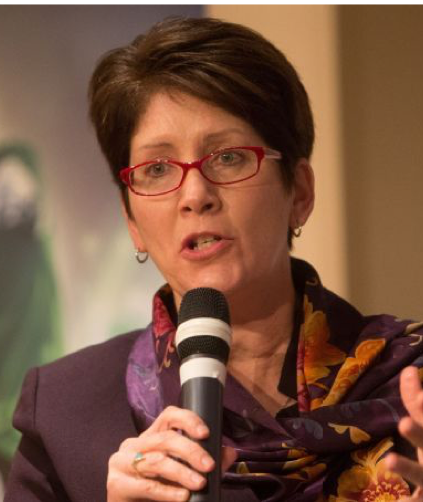 Shellie Pfohl, President and CEO, U.S Center for SafeSport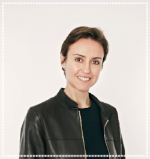 Teresa Aguilar, CEO, Pivot Sport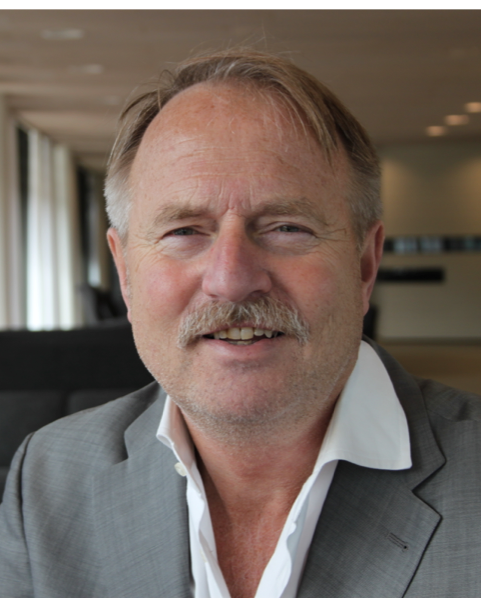 Theo van Seggelen, Secretary General, FIFPro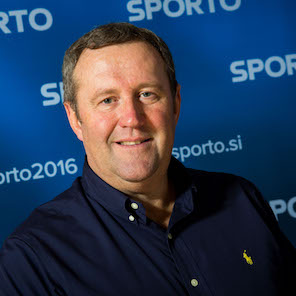 Toby Hester, Director, European Sponsorship Association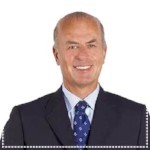 Umberto Gandini, CEO, AS Roma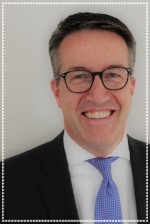 Volkhard Pfaff, Legal Counsel, Panasonic Europe 

Who will attend?
Sport Organisations

International Organisations

Governments

Banks

Broadcasters 

Sponsors

Financial Supervisory Bodies

NGOs

Civil Society

Law Enforcement

Media
Why attend? 
Participation in an in-depth, expertise driven and action orientated discussion on sports' most pressing governance and integrity challenges and necessary reforms.
MEET other decision makers & influencers in the industry and the SIGA Community
BENEFIT from industry leader's expertise and insight through our panels and one to one sessions
Grow your NETWORK during the SIGA exclusive Cocktail Reception at 7PM
Give VISIBILITY to your brand with branding and partnership opportunities
CONTRIBUTE to developing ideas and reforms which will have a positivie and long-lasting impact on the future of sport
For partnership opportunities, please contact katie.simmonds@siga-sport.com.  
Recommended hotels:
Hotel River Chateuau (http://www.riverchateau.net/)
Hotel Astrid (http://www.hotelastrid.com/)
Hotel Donna laura (http://www.donnalaurapalace.it/)
Hotel Cavalieri Hilton (http://waldorfastoria3.hilton.com/en/hotels/italy/rome-cavalieri-waldorf-astoria-hotels-and-resorts-ROMHIWA/index.html)
*** Spaces are limited - we enourage early bird registration ***
FAQs
 How can I contact the organiser with any questions?
Please email info@siga-sport.com with any questions
 What's the refund policy?
Please note that SIGA operates a NO REFUND policy. In case you no longer wish to attend the event, the existing ticket can be transferred to another person. Please contact the organisers for any questions. 
 Do I have to bring my printed ticket to the event?
You need a printed ticket in order to access the venue. 
 Is my registration fee or ticket transferrable?
Your ticket is transferrable. Please contact the organisers to transfer your ticket. 
 Is it ok if the name on my ticket or registration doesn't match the person who attends?
Please ensure the name on your ticket matches the person who attends. 
When & Where

CONI (National Olympic Committee of Italy)
Piazza Lauro De Bosis, 15

00135 Rome
Italy


Tuesday, January 30, 2018 from 9:00 AM to 6:00 PM (CET)
Add to my calendar
Organizer
Sport Integrity Global Alliance (SIGA)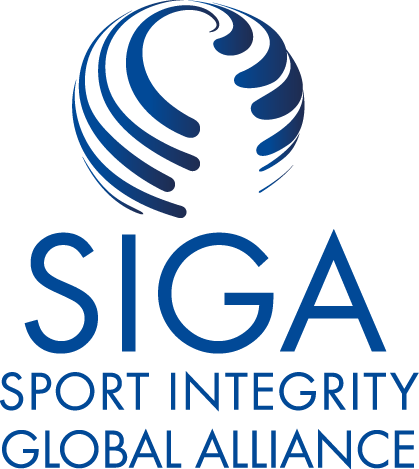 SIGA is a worldwide, independent, neutral coalition, legally incorporated under Swiss law as a non-for-profit association, led by the sports industry and supported by key stakeholders.
SIGA Sport Integrity Forum