About this Event
Who wants a boring Friday breakfast when you can learn about the future of high-performance building in British Columbia?
On December 13, 2019, Matt Risinger (Risinger Build & The Build Show), Scott Kennedy (Cornerstone Architecture) and Sean McStay (SIGA) are discussing how construction professionals can adopt high-performance building skills and why these skills and the industry trend is only going to continue to grow in importance and how you can adapt to stay on top of your game.
Schedule of events:
7:30am – Registration and breakfast
8:00am – Opening comments and welcome message from Sean McStay, SIGA
8:15am - Matt Risinger talk – How does a builder take that leap to high performance building
8:45am – Scott Kennedy talk - Lessons learned from Passive House projects in Vancouver
9:15 – Panel discussion and audience questions
When:
7:30-10am PST
Where:
Sheraton Vancouver Wall Centre 1088 Burrard Street, Vancouver BC V6Z 2R9 in the Port McNeil conference room.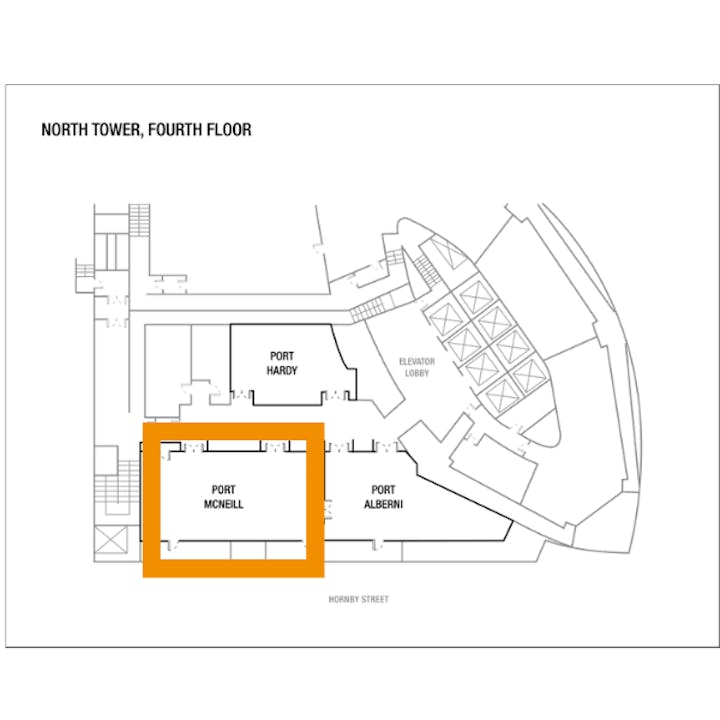 About our speakers:
Matt Risinger, Risinger Build & The Build Show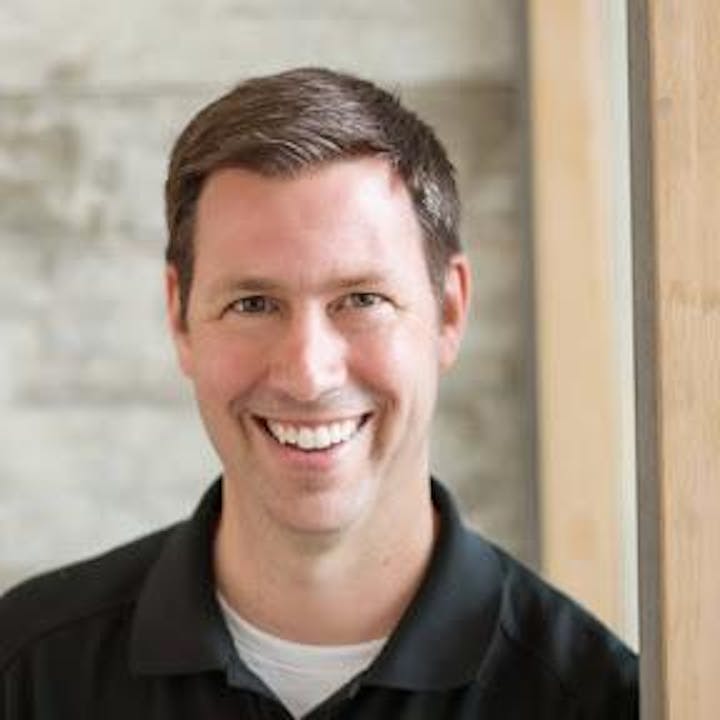 Matt and his team have been building architecturally driven homes that meet the highest standards of craftsmanship, durability, efficiency and comfort. As host of the "build show" he has become a nationally recognized expert in building science and high performance construction. Through education and practice, Matt is driven to elevate the standards of the building industry.
Scott Kennedy, Cornerstone Architecture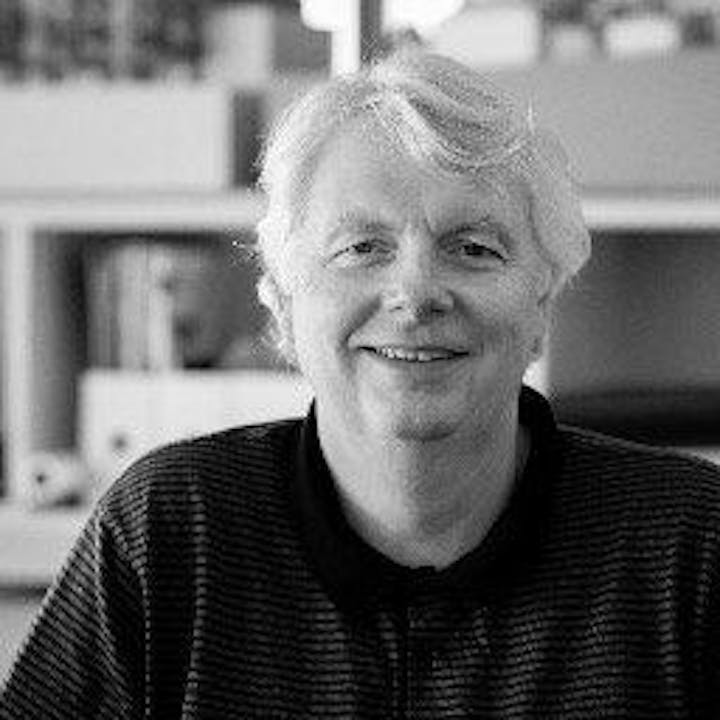 Scott is a professional engineer as well as a graduate of the UBC School of Architecture. He also has LEED accreditation. He has been a principal of Cornerstone Architecture since 1988. Scott applies his combination of architectural and engineering expertise to ensure projects achieve optimum development outcomes while exemplifying technically sound industry practice. He is committed to design strategies that minimize life-cycle energy use.
Scott is experienced in the integration of quality design with development that makes good business sense. He commonly assists clients in evaluating site potential and development options, preparing pro-formas, securing financing and marketing. Scott is well versed in the process of community consultation and public agency review that is a necessary prerequisite to successful development. He has headed the architectural team for a wide array of residential, commercial, hotel/resort, office and public service projects.
Moderator
Sean McStay, SIGA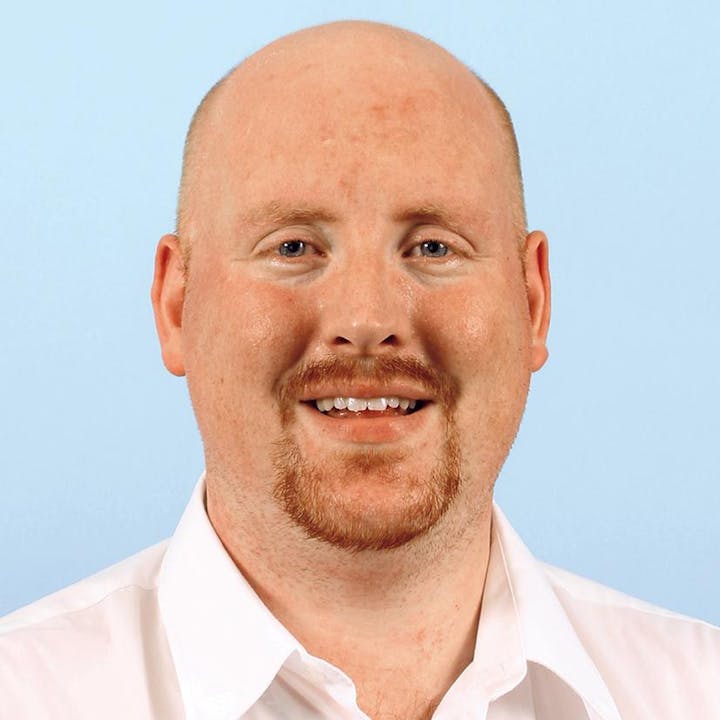 Sean McStay is a certified passive house consultant and is SIGA's national sales manager for Canada. He works with builders, architects and installers to strategically achieve an air and weathertight building envelope. As a member of Passive House Canada, he is committed to the promotion of energy efficient buildings.