About this Event
Using the big screen to inspire outdoor adventure, Sierra Nevada Spotlight Film Series features film partners whose stories pull you to the edge of your seat and launch you into the wild.
Join us for TGR's Winterland. Beer and food are available for purchase.
Doors: 6:00 p.m.
Show: 7:00 p.m.
About Winterland: Winterland is a celebration of ski and snowboard culture. Today's mountain athletes can only stand as tall as those who came before, the pirates of the past who followed their own path and passion. This story of adventure is far from over, as a new crop of modern-day pioneers are eager to etch their names in the annals of history. The technology and style might evolve, but the rush, excitement, and pure fun remain eternal, bonding past, present, and future riders. The film will follow these individuals as they leave their own mark on these fabled locations.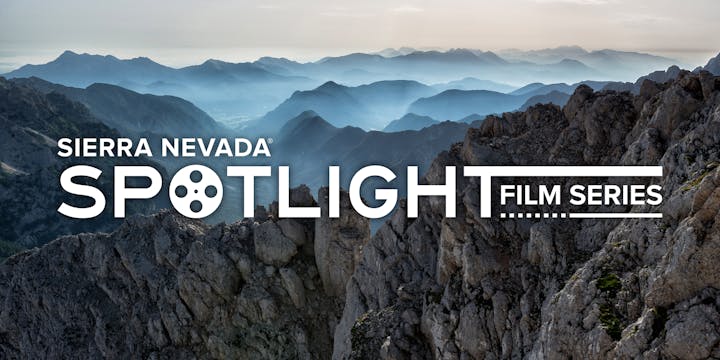 FAQ:
Is this event all ages? Yes.
Do children need a ticket? Yes, every seat in the room is sold at the same price. If your child needs a seat, they will need a ticket. If you plan to hold your baby without using a seat, no need to buy a ticket.
What's included with admission? Purchase of a ticket grants you admission to the showing. Food and drink will be available for purchase.
Will there be food and drinks available? Yes, the bar will be open throughout the event and food will be available until show starts at 7:00 p.m.
Are seats reserved? No, seats are first come, first served.