Event Information
Location
Globe Hall
4483 Logan Street
Denver, CO 80216
About this Event
Sidney Gish is a singer-songwriter and full-time student with a wry sense of humor in Boston, Mass. where she's been recording and releasing her own work since 2015. She dropped her first album, Ed Buys Houses, in December 2016 and No Dogs Allowed this year.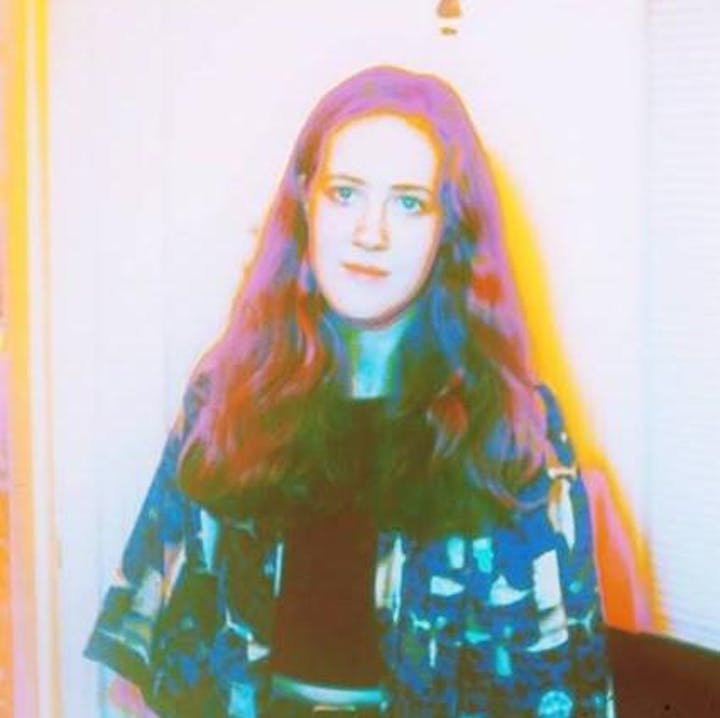 Punk / Grunge Pop band from Seattle, WA.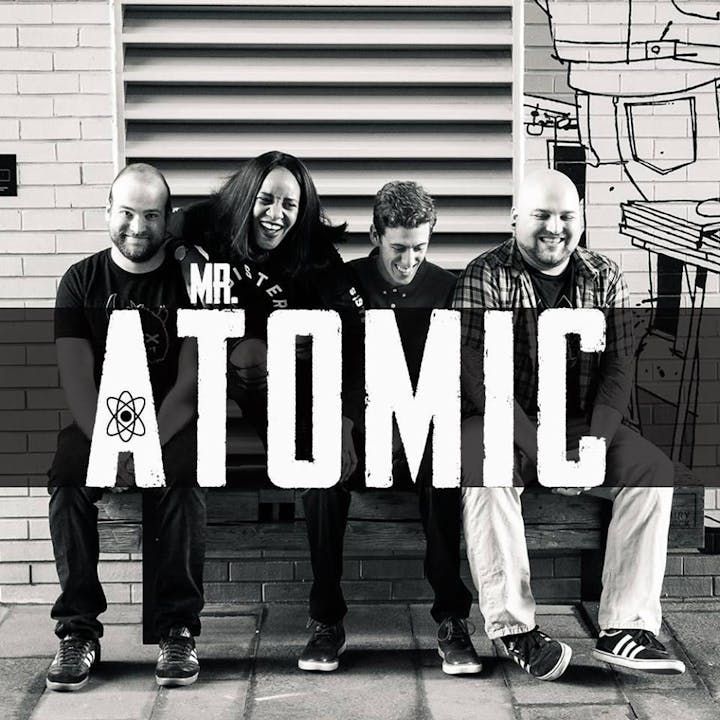 Facebook | Bandcamp | Twitter | Soundcloud | Instagram
Hailing from Boulder, Colorado, Mr. Atomic is comprised of four friends who describe themselves as "not your typical superheroes". The band made their debut into the Colorado music scene in April of 2015, six months after an initial meeting between lead singer/rhythm guitarist Boneth Ahaneku, lead guitarist Matt Stewart, and bassist Mitch Rushton birthed the idea of a music collaboration that would initiate the foundation of Mr. Atomic. Three drummers later, the band settled on Mike Suriano to round out their lineup.
With a complete lineup finally assembled, the band set out to solidify their sound, drawing influences from late 80s/90s rock bands such as No Doubt, Pixies, and Garbage. While playing shows at well-known venues in Denver such as Cervantes' Masterpiece Ballroom, the Marquis Theatre, and Lost Lake Lounge, Mr. Atomic cultivated a dedicated following of fans within the Denver music scene. Most recently, the band released their debut EP, "Avert the Skies", in January of 2017 before hitting the road for a mini tour across the Midwest.
Date and Time
Location
Globe Hall
4483 Logan Street
Denver, CO 80216
Refund Policy