Event Information
Location
Sidewalk Sale for Success
1188 North High Street
Columbus, OH 43201
Description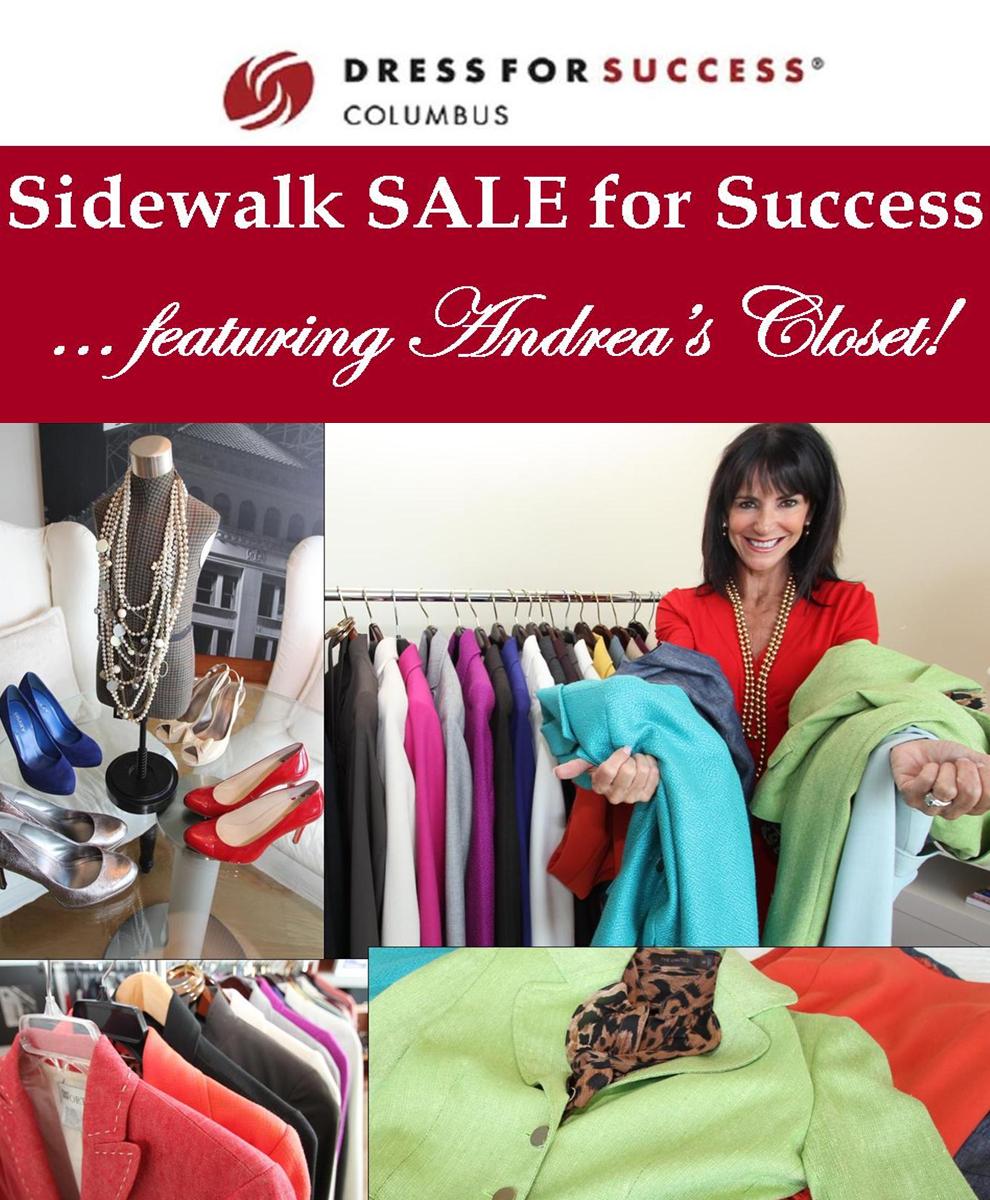 Saturday, May 19, 2012 ~ 11:00 am - 3:00 pm
1188 North High Street, Columbus
OPEN TO THE PUBLIC*
C O M E O N E, C O M E A L L !
As Andrea declares 'Anchor's Away!' and sails into her next adventure, she's donating her amazing professional wardrobe to our mission!
Incredible selection! We'll have a terrific assortment of fabulous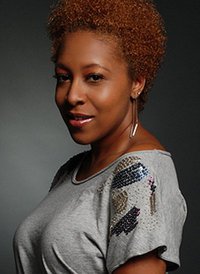 finds contributed by generous donors, including the ever-stylish and sensational Nia Noelle, in a variety of sizes and styles for this special sale event!
Buy a bag for $20 and FILL!* Clothes, Shoes, Accessories, Handbags, and More!
Designer pieces priced individually. Cash, check, major credit cards accepted for payment.
Complimentary Parking in 'Out of the Closet' lot on corner of 5th and High (Sale Hours ONLY).
100% of proceeds benefit Dress for Success Columbus. Our mission empowers disadvantaged women to achieve self-sufficiency through our free-of-charge Professional Suiting, Workforce Readiness, and Employment Retention programs.
EmPOWER Shopping Takes Energy!
Delicious Street Thyme Eats Available (self-pay)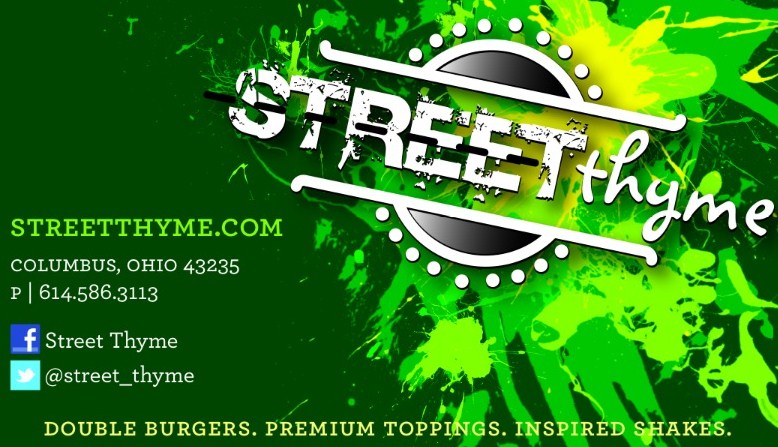 Thank You To The Following Businesses For Generous In-Kind Contributions Sponsoring This Special Event!
Media Partner

Donation Partners
Now Accepting Donations for Sidewalk Sale for Success!
Your Contributions of Non-Professional Women's Apparel & Accessories are Appreciated!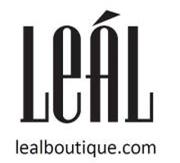 Photography by Shellee Fisher Davis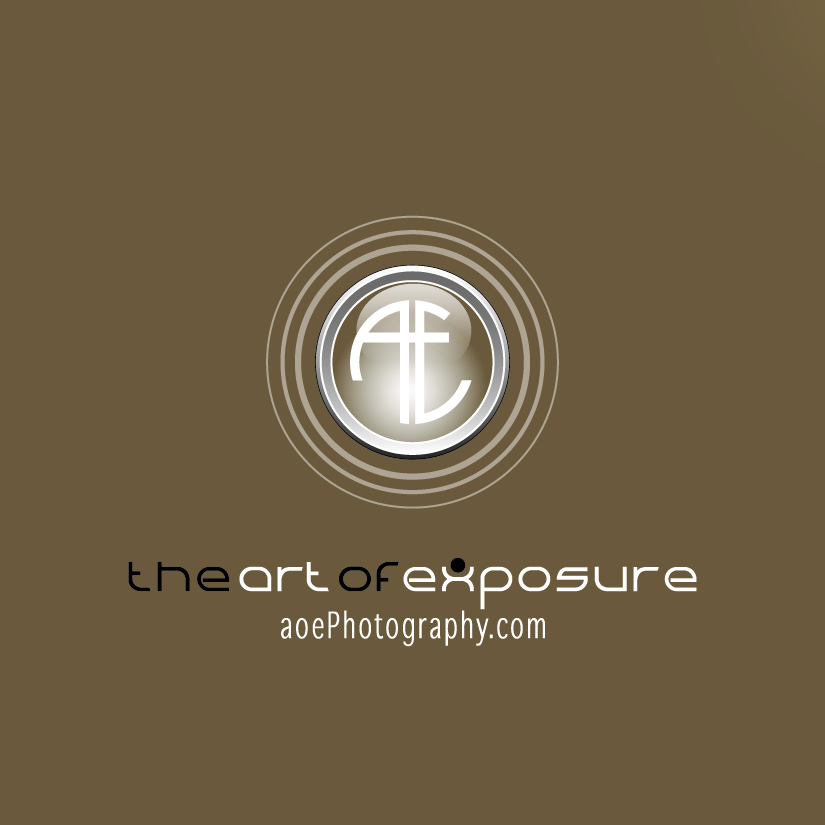 Graphic Design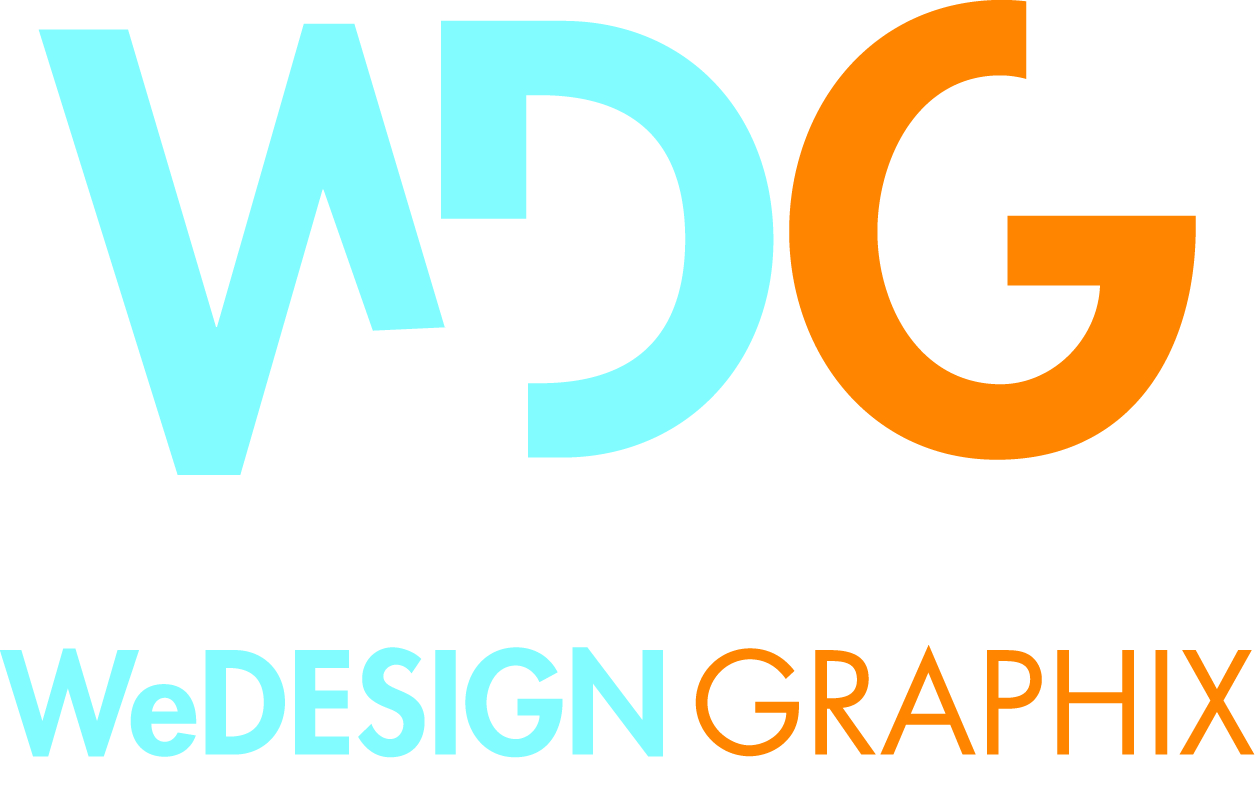 Venue Sponsor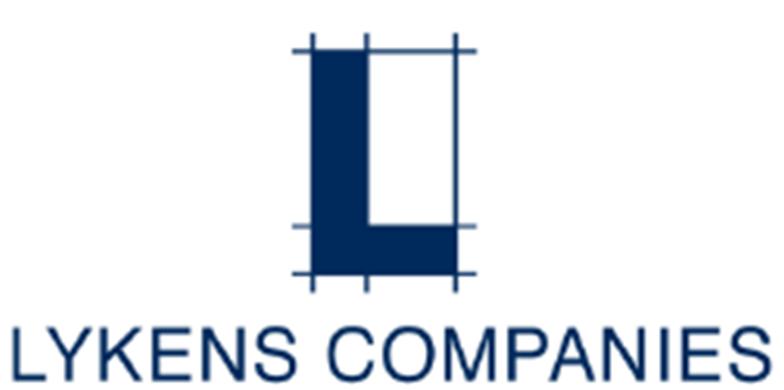 Parking Sponsor
Complimentary Parking in the 'Out of the Closet' Lot Exclusively During Event Hours.

* Entrance procedures are as follows:
1) Attendees purchase a shopping bag for $20 (tax included) at check-in.
2) Cash, check, and major credit cards are accepted forms of payment.
3) Following purchase of shopping bag, guests can FILL bag with clothing, accessories, shoes, handbags in general merchandise area.
4) More than one bag can be purchased.
5) A separate Designer Boutique area features items that are priced as marked, $10 - $100, tax included. Designer items must be purchased separately in Designer Boutique.
100% of proceeds benefit Dress for Success Columbus.
Thank YOU for Your Support!

Date and time
Location
Sidewalk Sale for Success
1188 North High Street
Columbus, OH 43201
Organizer of Sidewalk Sale for Success featuring Andrea's Closet!
Dress for Success Columbus is a not-for-profit organization that empowers women in need through free of charge Suiting, Career Center, and Employment Retention programs with the collaborative goal of economic self-sufficiency. Any woman in need referred by a non-profit community partner is eligible for service. Dress for Success Cleveland and Vocational Guidance Services are founding partners of our local mission. All funds are raised locally and make an impact in Central Ohio. Please visit our website, www.dressforsuccess.org/columbus for additional information. Thank you for your support!