Location
Crossroads Christian Church
190 Butcher Road
Vacaville, CA 95687
Description
*Please note that due to the fire at Allen Witt Sports Complex this show has moved to Crossroads Christian Church in Vacaville.

This spring, don't miss The Something Different Tour (in 3D) Featuring Sidewalk Prophets with special guest Bonray.
On the heels of the band's first ever headlining tour, the Prodigal Tour, an event that visited over 75 cities and saw thousands of fans in attendance, Sidewalk Prophets have been working hard to put together a brand new one-of-a-kind tour experience.

The Something Different Tour (in 3D) Features:
-Lobby that looks, sounds, and feels like a retro arcade (no quarters required).
-Cinematic 3D visuals throughout the night in the lobby and during the show. (get your 3D glasses for optimum experience)
-Full Sidewalk Prophets concert (and maybe some new music, too).
-Special musical guest Bonray.
-Plus a lot of awesome stuff we can't tell you about yet because we like surprises.

EARLY BIRD TICKET PRICING:
Tickets for this tour are available for a discounted rate when purchased on-line and in advance. All ticket prices go up in price approximentally 15 days prior to show date. Be sure to get the best deal available by purchasing today!

---

-Gets you into the show 60 minutes prior to show start.



---

-Gets you into your seat 90 minutes before the show starts.
-PLUS you get to be a part of the bands daily devotional.
-PLUS you get a limited edition pair of 3D glasses.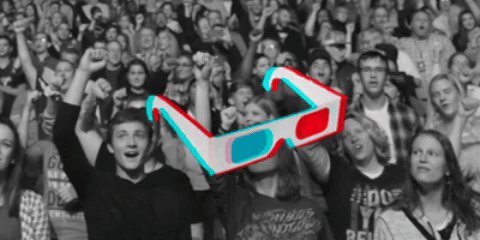 ---

-Gets you into your seat 90 minutes before the show starts.
-PLUS you get to be a part of the bands daily devotional.
-PLUS you get a limited edition pair of 3D glasses.
-PLUS a limited edition VIP After Party tour laminate
-PLUS entry into the VIP After Party (Meet the band, eat food, and
have the best time ever).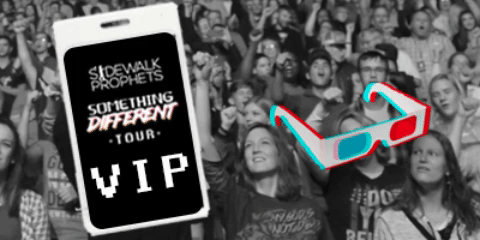 ---
(Day Of Show Pricing: General Admission 15.00, Early Entry 35.00, VIP After Party 65.00)
SEATING:
All tickets for this tour are general admission. If you want a chance at the best seats in the house, then you will need to purchase an Early Entry or VIP After Party ticket. The tour has a no reserved seat policy. Please be respectful and help us make sure all patrons have a great evening!
LOCAL AREA ALL-STARS (For All You Overachievers)
Are you a huge SWP fan? Are you planning on coming to this show? Do you think you have what it takes to help us get the word out about the tour? If so, we're always looking for some extra help getting the word out. If you're interested in becoming one of our Local Area All-Stars, please email tour promotions director Jamie DeLuca jamie@sidewalkprophets.com.

CONTEST!!!! We wanted to offer you a chance to win something special! Would you like to be our special guest at the show and be the honorary Emcee for the night? If so, this contest if for you! We want as many people to be a part of our family as possible. We need your help spreading the word about our upcoming show. All you need to do, is follow these instructions!
2. Share your link to friends and family for them to purchase tickets through your link- this is a secure link through the ticketing website
3. The more people who buy tickets through your link the better your chance of being Emcee for the night!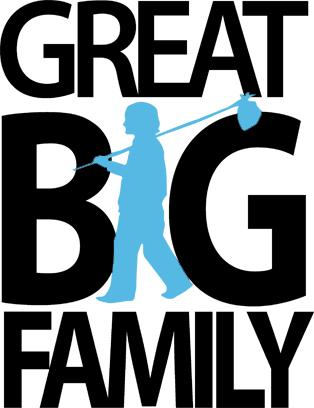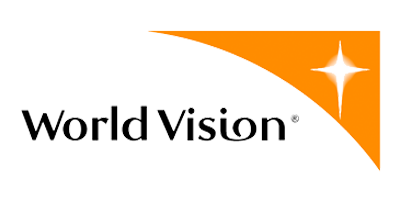 FAQs
What's the refund policy?
There are no refunds for ticket purchases. If you end up with a change in plans or something unexpected coming up, the tour will gladly donate your tickets to someone who cannot afford to be in attendance.

Do I have to bring my printed ticket to the event?
You can redeem your ticket either by printing the ticket or by having ticket bar code saved on your mobile device. Printing off your tickets is the fastest and easiest way to get you into the show.

What time should I arrive at the concert?
If you purchased a general admission ticket, please plan on arriving 60 minutes prior to the scheduled door time. If you have early entry or VIP tickets, please plan on arriving 90 minutes prior to the scheduled door time. When your scheduled event is closer, you'll receive an email with detailed arrival instructions.

Is it ok if the name on my ticket or registration doesn't match the person who attends?
Yes, as long as you have permission.

Can I volunteer for the tour?

Yes! We'd love to have you. If you're interested in volunteering please email Shannon Hines in our office: shannon@sidewalkprophets.com

Does the event use haze / strobe lighting?
This event does utilize fast moving lights, as well as strobing effects and haze. Those with sensitivies should exercise caution.

*PLEASE NOTE THAT ANYONE WHO PURCHASED A PACKAGE WITH 3D GLASSES OR ADDED 3D GLASSES ON TO THEIR ORDER CAN PICK UP THE GLASSES AT THE SWP MERCHANDISE TABLE DURING THE SHOW. GLASSES ARE NOT REQUIRED BUT DO MAKE FOR THE BEST EXPERIENCE. GLASSES WILL BE AVAILABLE FOR PURCHASE ON SHOW DAYS AS WELL (2 PAIRS FOR 5 DOLLARS / 1 PAIR FOR 3 DOLLARS / FREE PAIR WITH EACH TEE SHIRT PURCHASE)