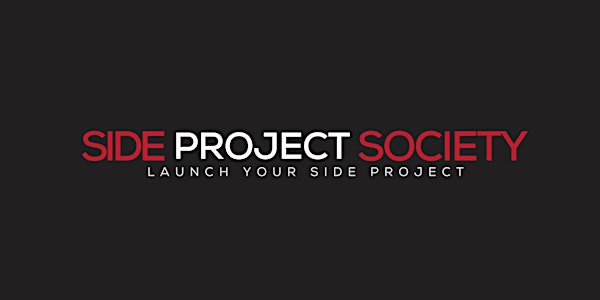 Side Project Society - October 2022 Meeting
Side Project Society is a community that helps side project creators share, learn and launch. We meet monthly at the Improving Office.
When and where
Location
Improving 10111 Richmond Avenue Houston, TX 77042
About this event
Side Project Society is a community for creative people with technical or non-technical side projects. We help each other share, learn, and launch. We are an inclusive community, welcoming anyone from any background interested in side projects to join. Whether your side project is still just an idea or it's something you've launched and are looking to improve, you'll have a great time!
At our meetings we:
Explore ideas and early stage concepts
Discuss ongoing project challenges
Offer constructive feedback
Provide an environment for collaboration
We meet monthly on the 1st Thursday of every month at the Improving Houston office. The Side Project Society founders show up early for those interested in some casual networking and connecting. Every meeting includes an open discussion on specific topic(s), open sharing, and a more in-depth side project showcase. We encourage you to come with any questions you have related to side projects. Food & drinks are provided for attendees.