Description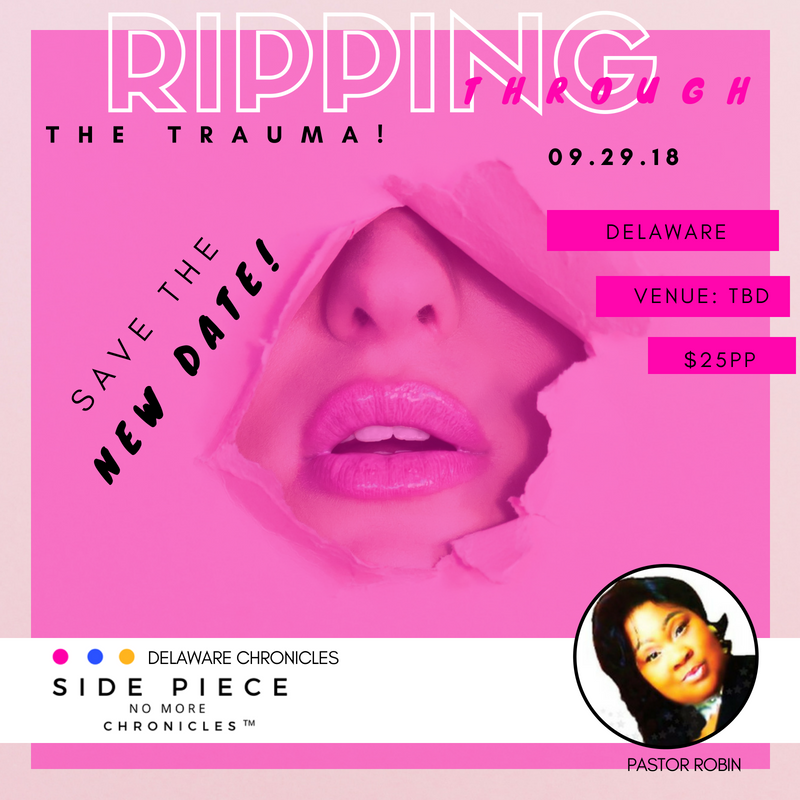 A one-day empowerment with tools, resources, encouragement and motivated solutions. Topics targeting sexuality, self-examination, inner healing, positive affirmations, explore why women plot to destroy other women and reinforcements to also tackle the cancer called "self-hatred"!
1. Naked & Ashamed
2. Ripping through being tortured, trauma to triumph.
3. How to guard your gates.
4. Identifying & mastering emotions. Your love, lust and low esteem.
5. Who am I, the woman?
6. Refresh, Recoup, Regroup from wounds.
7. Ripping through perversion to develop inner strength.
7. Hands off private property or be fined.
8. Divinely restored relationships and Rededication.