Description
On Global Handwashing Day, Sickweather's inaugural Cold Cough Flu Conference will assemble expert speakers discussing the impact of cold & flu season across a variety of industries.
Developers, scientists and marketers alike will have the unique opportunity to learn interdisciplinary best practices for advertising, engagement and recruitment in the CCF category, as well as implementing Sickweather's API, data and forecasts. The event will kick-off with Sickweather sharing their earliest predictions and guidance for the '18/'19 flu season.
Agenda:
8:30 - 9am: On-site Yoga with ExhaleKC
8:30 - 9:30am: Registration & Continental Breakfast
9:30 - 10am: Flu Forecast Press Conference
10 - 11am: Jeff Fromm - Keynote
– 10 min break –
11:10am - 12:10pm: Panel Discussion

Freakidemiology: Comorbidities, Correlations and Confounders
Matthew Biggerstaff, MPH, ScD - Centers for Disease Control and Prevention
Wayne Carter, DVM, PhD, DACVIM - BioNexus KC
Eleanor Lisbon MD, MPH, CPI - IQVIA
Caterina Scoglio, PHD - Kansas State University
Nisha Sarveswaran - Ambience Data
12:10 - 1:10pm: Networking Lunch
1:10 - 2:10pm: Panel Discussion

Consumer & HCP Marketing: Best Practices, Benchmarks and Compliance
Marla Dalton, PE, CAE - National Foundation for Infectious Diseases
Rachel Heafield, MPH - Vinfen
Bill Mason - VML
Tricia Savio - InTouch Solutions
– 10 min break –
2:20 - 3:20pm: Panel Discussion

Listening to Patients & Engaging Populations: Smart Cities, Population Health and Patient Recruitment
Sarah Martin, PhD, MPP, MPH - KC Health Department
Steve Penrod - Mycroft AI
Peyton Reaves - WellVia Solutions
Yasmine (Guinn) Simmons - True Diabetes Care
Kristen Valdes - b.well Connected Health
3:20 - 3:30pm: Closing Remarks
3:30 - 4:30pm: Free Flu Shots at On-site Flu Clinic
4:30 - 6pm: Networking Happy Hour (Sundry patio)

All attendees will receive a Sickweather T-shirt, a copy of 'Marketing to Gen Z' at the registration desk, and handmade soap, as well as a chance to win a new Fitbit Ionic, and Fitbark Activity Monitor!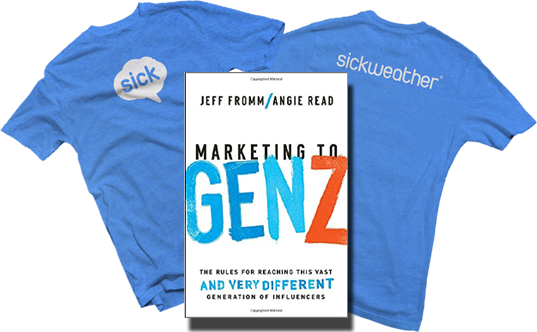 Click here to apply to be a speaker!

Jeff Fromm - Author & Millennial Marketing Guru
Although not a Millennial as defined by his age, Jeff Fromm is the Millennial Marketing Guy. Jeff is President of FutureCast, a marketing consultancy that specializes in Millennial and Gen Z trends, and is a contributing writer at Forbes.com. Jeff is also a frequent speaker on marketing, consumer trends and brand innovation. Jeff has spent significant time researching the Millennial and Gen Z audiences and is the co-author of "Marketing to Millennials" (2013), "Millennials with Kids" (2015) and "Marketing to Gen Z" (2018). Jeff has more than 25 years of marketing consulting experience with dozens of brands ranging from Build-a-Bear to Whole Foods Market. He is a graduate of The Wharton School of the University of Pennsylvania and remains actively involved in the alumni network as a regular content contributor.
Venue Images: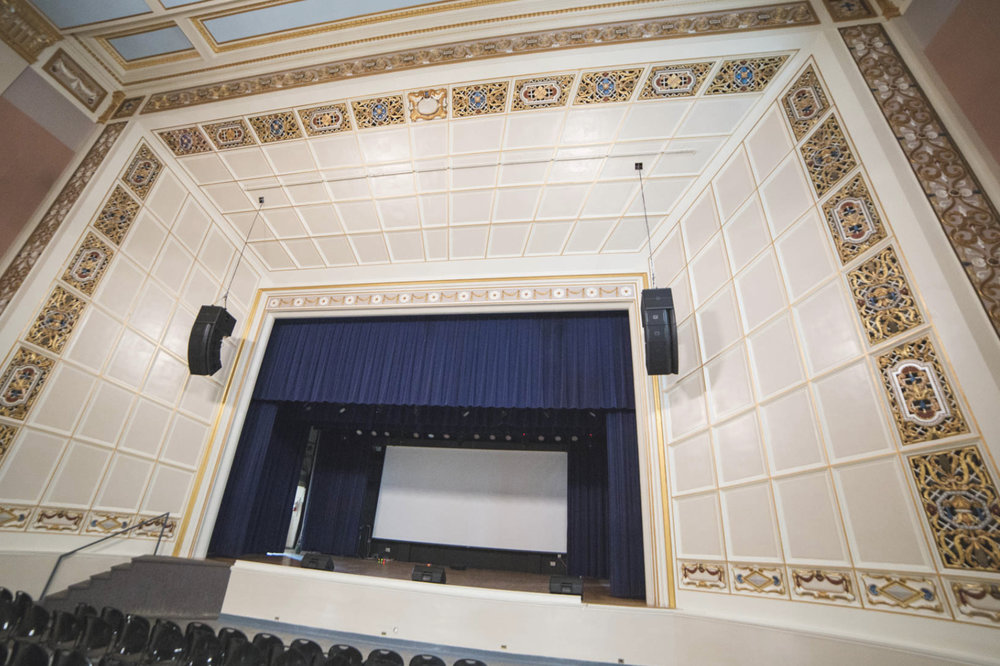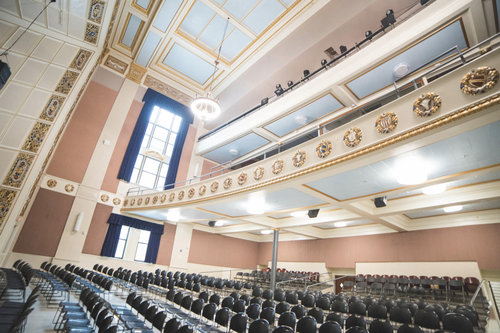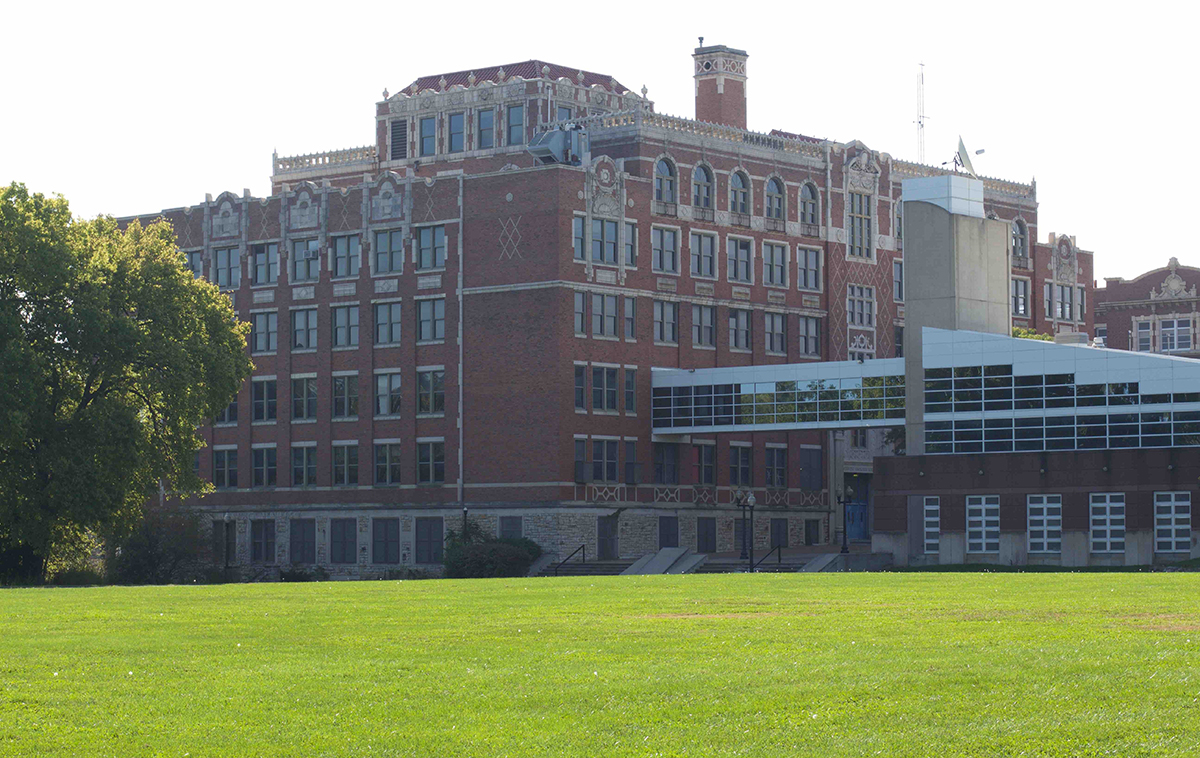 Kansas City Skyline: