Walk4SickleCell -- Community Wellness Walk & Talks
About this event
Join Sickle Cell Foundation of MN as we move our bodies ALL SUMMER LONG
What: Community Wellness Walk & Talks
When: Monthly on Sat 6/26, 7/31 and 8/21 (attend 1 or all 3)
Where: B.F. Nelson Park (NE Mpls)
Time: 9:00 - 11:00 AM (8:45 AM Registration/check-in, 9:30 AM Walk begins)
This will be an exciting time to share stories, laughter, and encouragement with others in the sickle cell community.
Bring your walking shoes and your excitement as we achieve better health and raise money for Sickle Cell Foundation of MN.
Registration Fee INCLUDES ALL WALK DATES: $30 (Adults & Youth 12+). $20 (Warriors 12+). Kids 5 - 11 are FREE
ALL REGISTRANTS (12+) receive a FREE SickleCellMN lanyard! Does NOT include free tickets
*These events will be held outdoors with plenty of room for physical distancing.
NOTE: Current CDC guidelines will be followed.
Advanced Registration or Donations of $100 or more includes:
1 SickleCellMN T-shirt ($20 value)
1 SickleCellMN Lanyard ($5 value)
1 Admission to Slow Roll 4 Sickle Cell on Sat 6/19 ($10 value)
1 Admission to ALL Walk4SickleCell: Monthly Walk & Talks on Sat 6/26, 7/31 & 8/21 ($30 value)
BONUS: Starter email with fun health & wellness tips, recipes, exercises and encouraging words
*If advanced registration is NOT purchased you can still register and/or fundraise for our other summer events. Separate registration and/or fee may apply
MOVE 4 SICKLE CELL FUNDRAISER & OTHER SUMMER EVENTS:
How do I join the fundraising challenge?
Make a donation of any amount
Create a Facebook fundraiser for SickleCellMN
Organize a Team Fundraiser via our 2021 Move for Sickle Cell fundraising event page
Our Work
Sickle Cell Disease Foundation of Minnesota's mission is to improve quality of life and increase access to competent and compassionate care for individuals and communities affected by sickle cell disease.
Your Donation In Action
Your donation is greatly appreciated and helps Sickle Cell Foundation of Minnesota fulfill its mission through providing education, advocacy, community events and other needed resources that help to improve the quality of life for individuals and communities impacted by Sickle Cell Disease.
While we held no fundraisers or in-person events in 2020 due to the pandemic and the high risks for our community, we provided nearly 3x the dollars in time and monetary support to individuals and caregivers in the SCD community. Like so  many small businesses and non-profits, this has dramatically increased our need to generate mission-fulfilling revenue in 2021 and beyond.
*All donations are tax deductible to the full extent of the laws in your state.
Special Thanks To Our Generous Event Sponsors!
PLATINUM TITLE SPONSOR:
OTHER SPONSORS: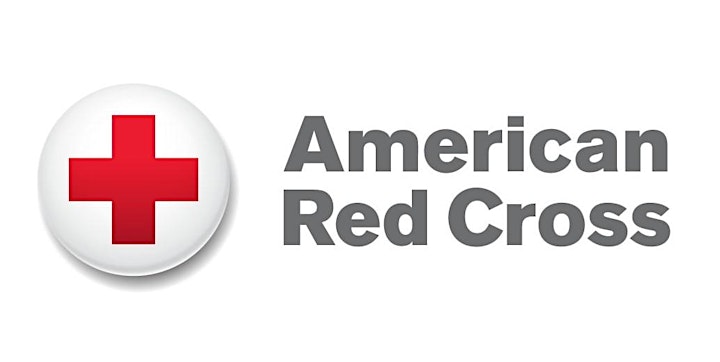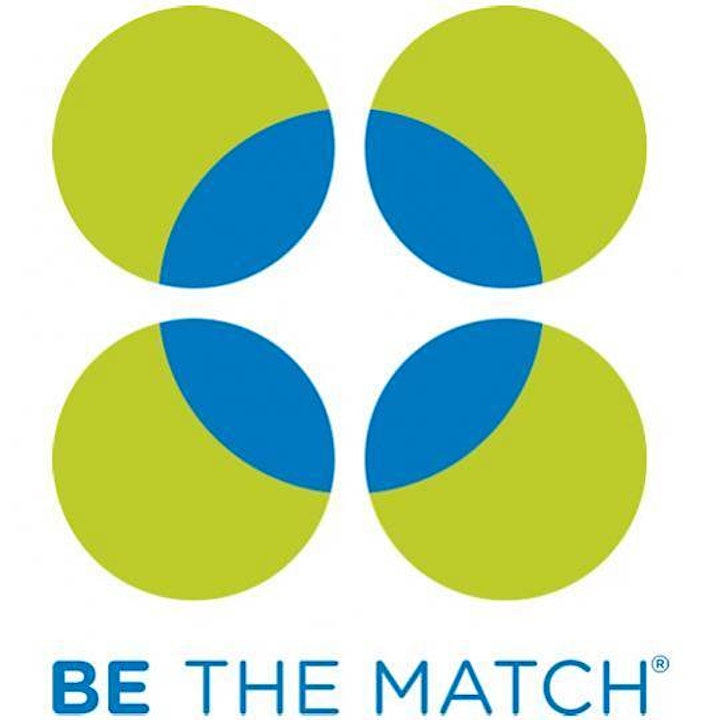 Organizer of Sickle Cell Community Walk & Talks