About this Event
Join us for a Sicilian aperitivo at ProLoco Trastevere on Tuesday April 2, 2019 at 6:30 p.m. Three of the most important ingredients in Sicilian cooking are sun, sea, and soil. Chef Linda Sarris, our Casa Mia experience manager from Palermo, will cook up a delicious spread while we toast with natural wines to celebrate #SicilyinRome.
THANK YOU TO OUR AMAZING SPONSORS:
Porta del Vento
Paesano
Di Giovanna Azienda Agricola Biologica
Molini Del Ponte Drago
and a warm grazie to ProLoco Trastevere
ABOUT CASA MIA: Run by Eleonora Baldwin and Gina Tringali, Casa Mia is a boutique experience provider of food, wine and cultural experiences in Rome and the regions of Campania, Sicily, Tuscany and Emilia-Romagna.
Their motto: When visiting a place, connecting with a local can deeply transform your travel experience, making it more exclusive, authentic and original.
More information about Casa Mia can be found on their website.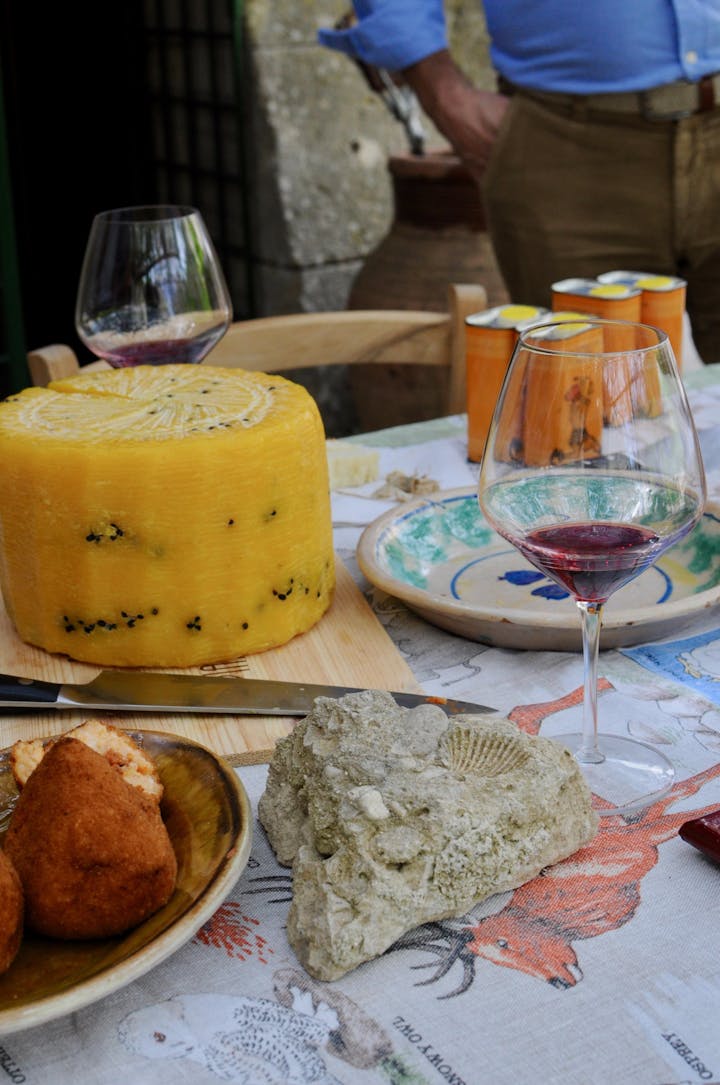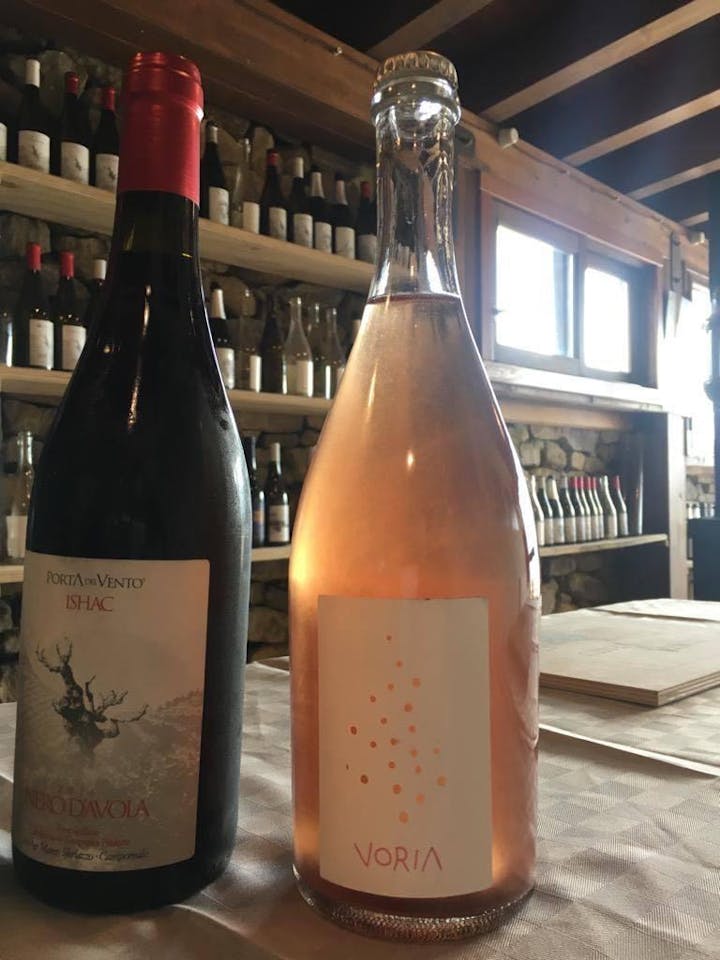 #SICILYINROME eventi eno-gastronomici siciliani organizzati a Roma da Casa Mia Tours con chef Linda Sarris
Unisciti a noi per un aperitivo siciliano presso ProLoco Trastevere martedì 2 aprile 2019 alle 18.30. Tre degli ingredienti più importanti della cucina siciliana sono il sole, il mare e la terra. Chef Linda Sarris, experience manager per Casa Mia a Palermo, cucinerà un goloso buffet abbinato a vini naturali. Brindiamo insieme per dare il via a #SicilyinRome
GRAZIE AI NOSTRI FAVOLOSI SPONSOR:
Porta del Vento
Paesano
Di Giovanna Azienda Agricola Biologica
Molini Del Ponte Drago
e un caloroso ringraziamento a ProLoco Trastevere.
CASA MIA, CHI SIAMO: Con alle redini Eleonora Baldwin e Gina Tringali, Casa Mia è un'associazione culturale che promuove esperienze eno-gastronomiche a Roma e in Campania, Sicilia, Toscana ed Emilia-Romagna.
Il nostro motto è: Visitando un luogo, affidarsi ad un esperto locale trasforma profondamente l'esperienza di viaggio, rendendola più esclusiva, autentica e originale.
Maggiori informazioni su Casa Mia sono disponibili sul sito: www.casamiatours.com