Description
Join us on this special day at Hot Rod Cameras in Burbank, as our special guest Miguel Ortega goes through how he and Tran Ma created the majority of this amazing short film IN THEIR HOME!
CLICK HERE to watch the trailer on Vimeo.
Here's a little background on Miguel and Tran and what's in store for you.
After four years in production, Miguel Ortega and Tran Ma's short filmThe Ningyo (Episode One) is finally available on the internet. The passion project has been a labor of love for Ortega and Ma, who used ingenious methods to make a Hollywood-quality film in their own home.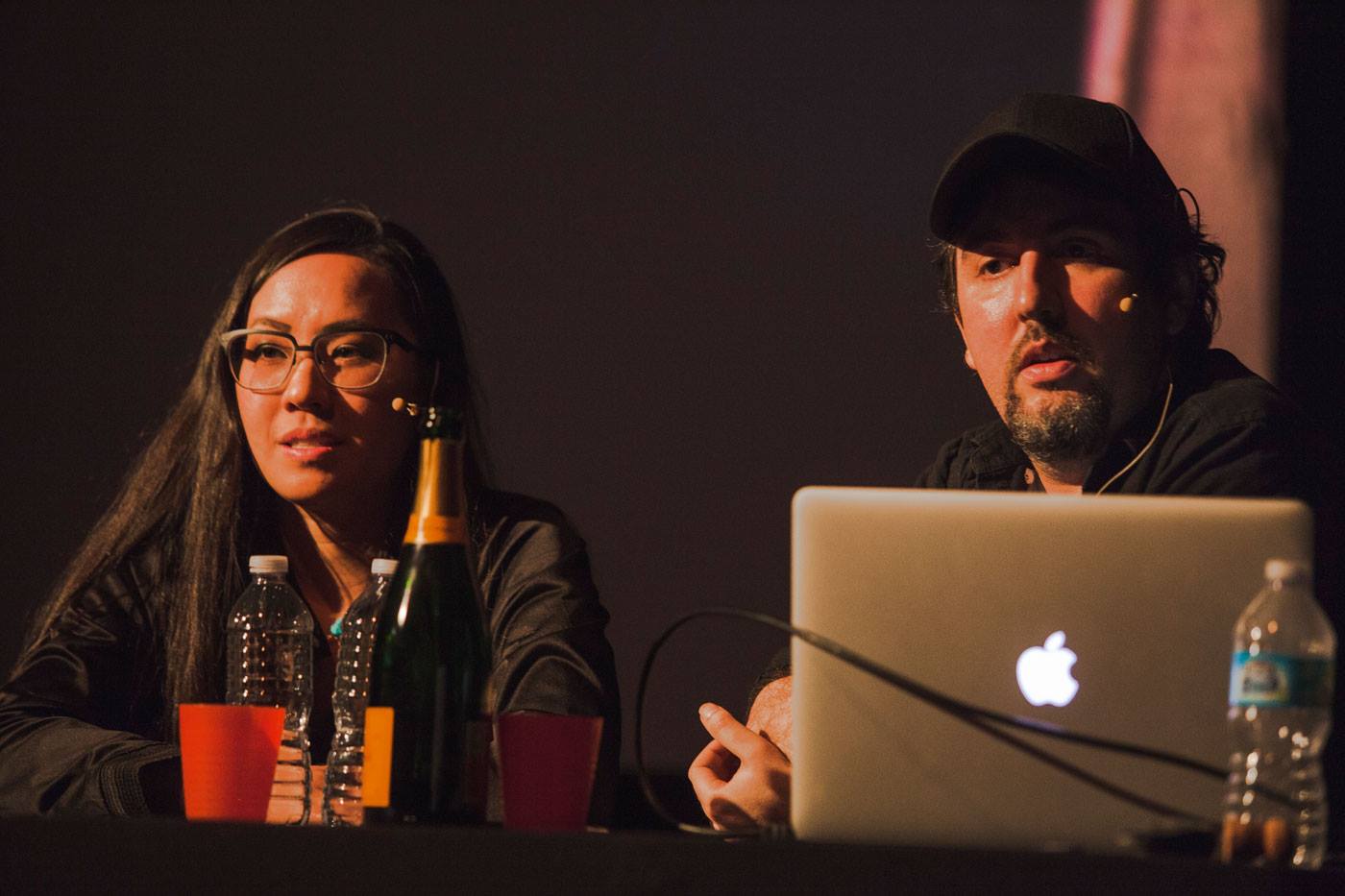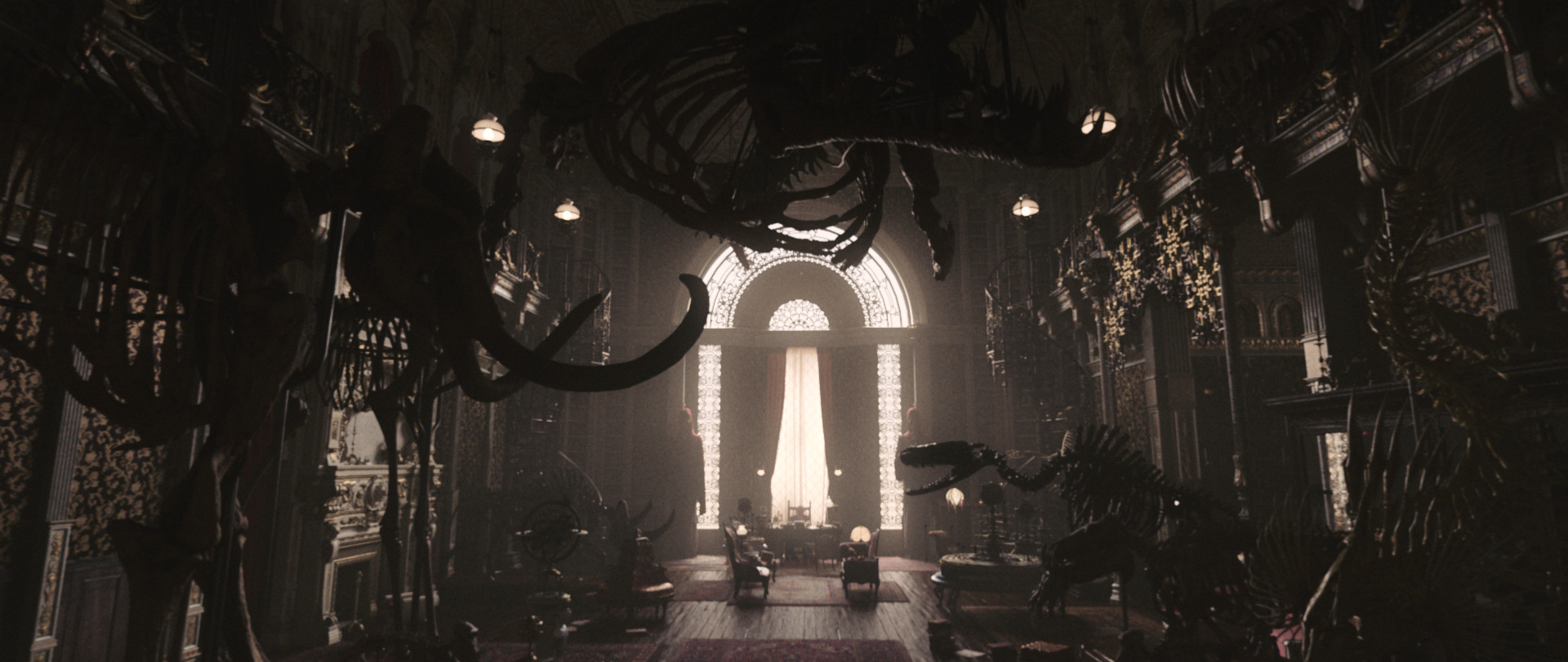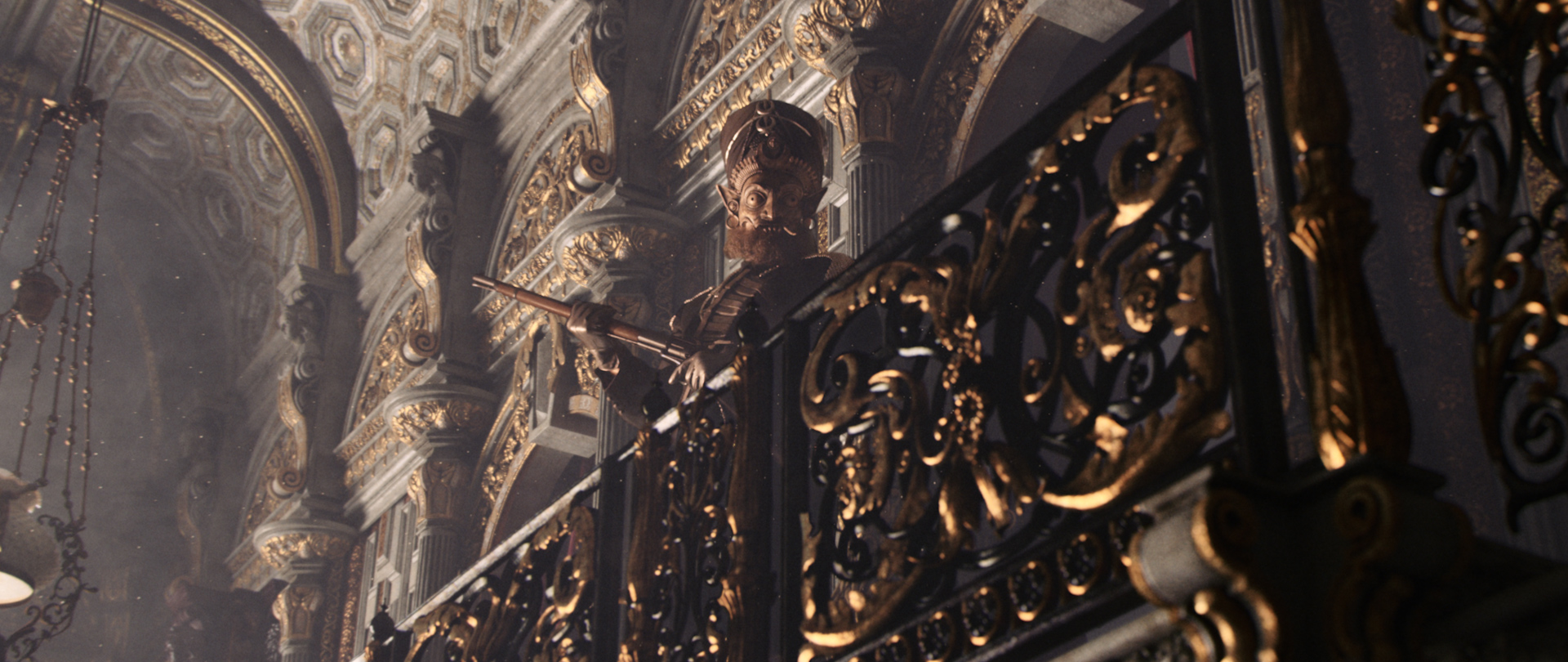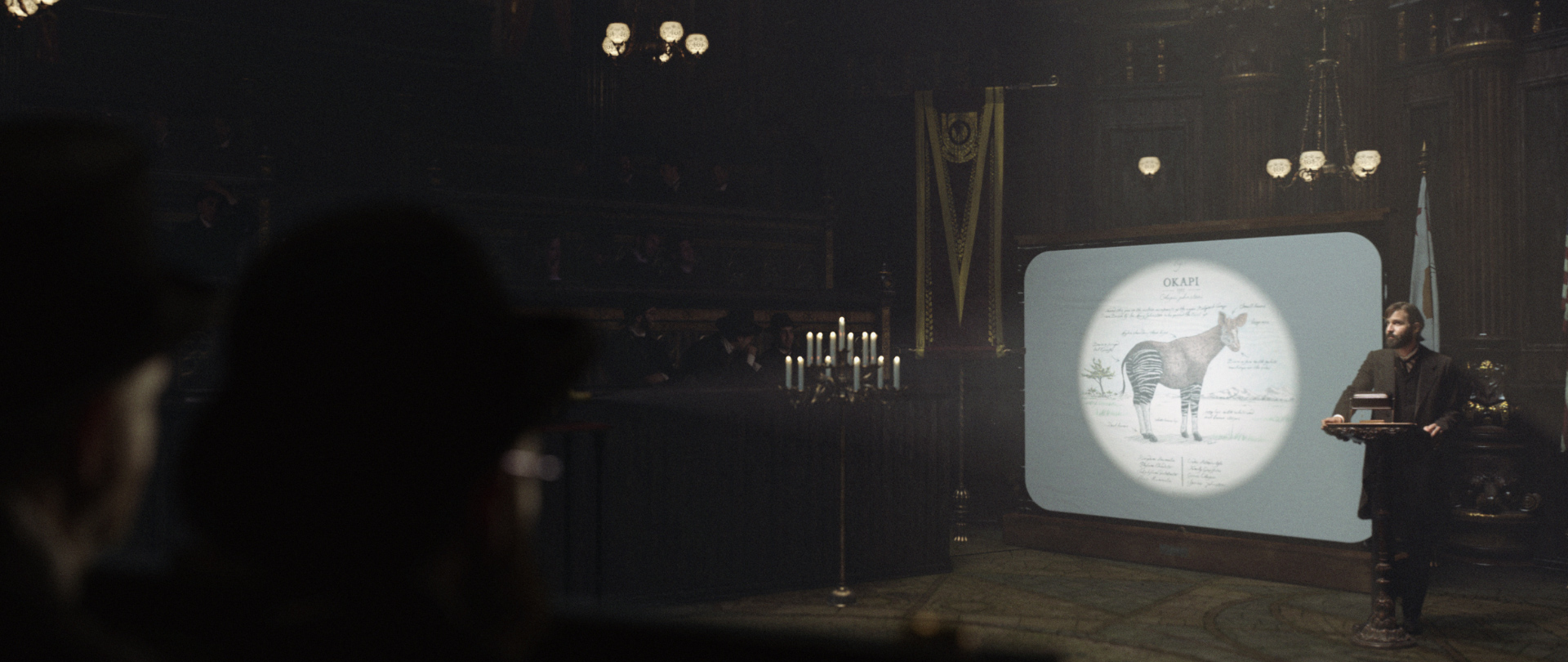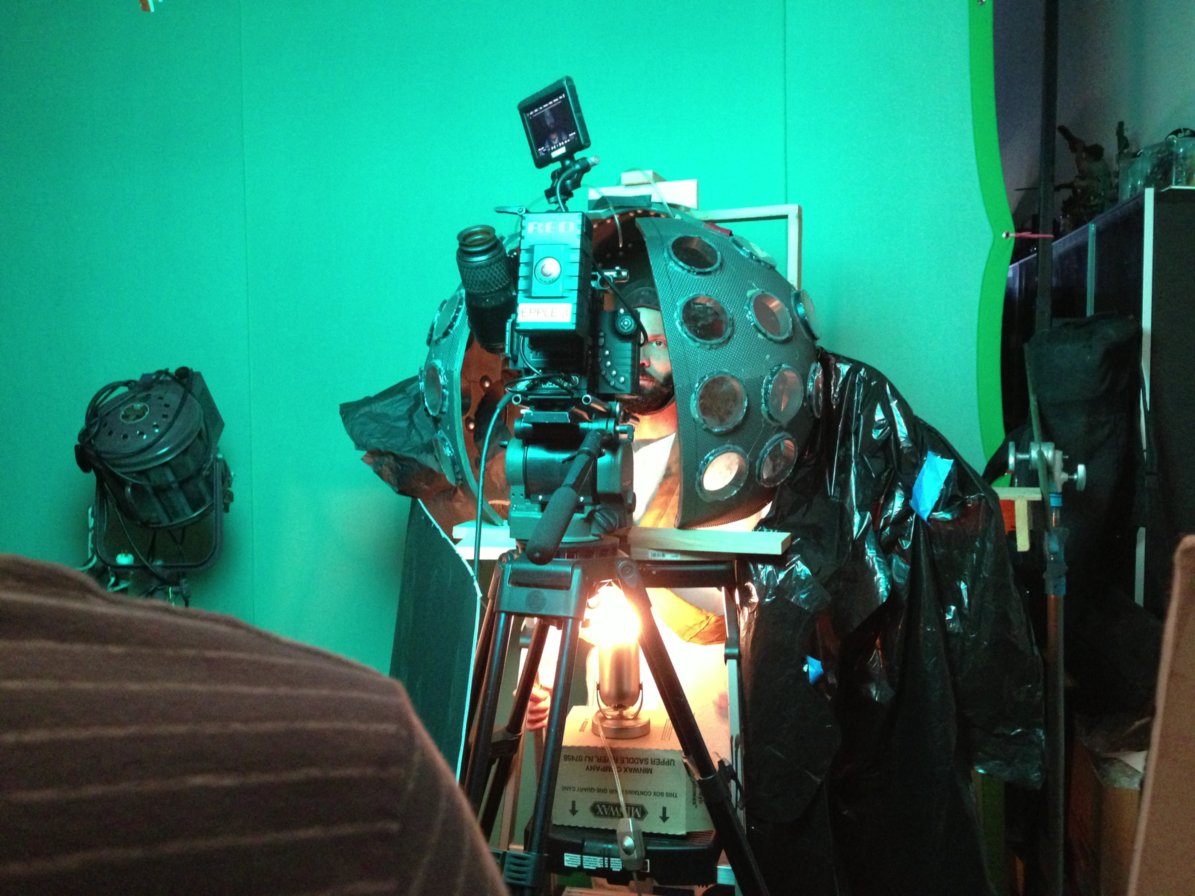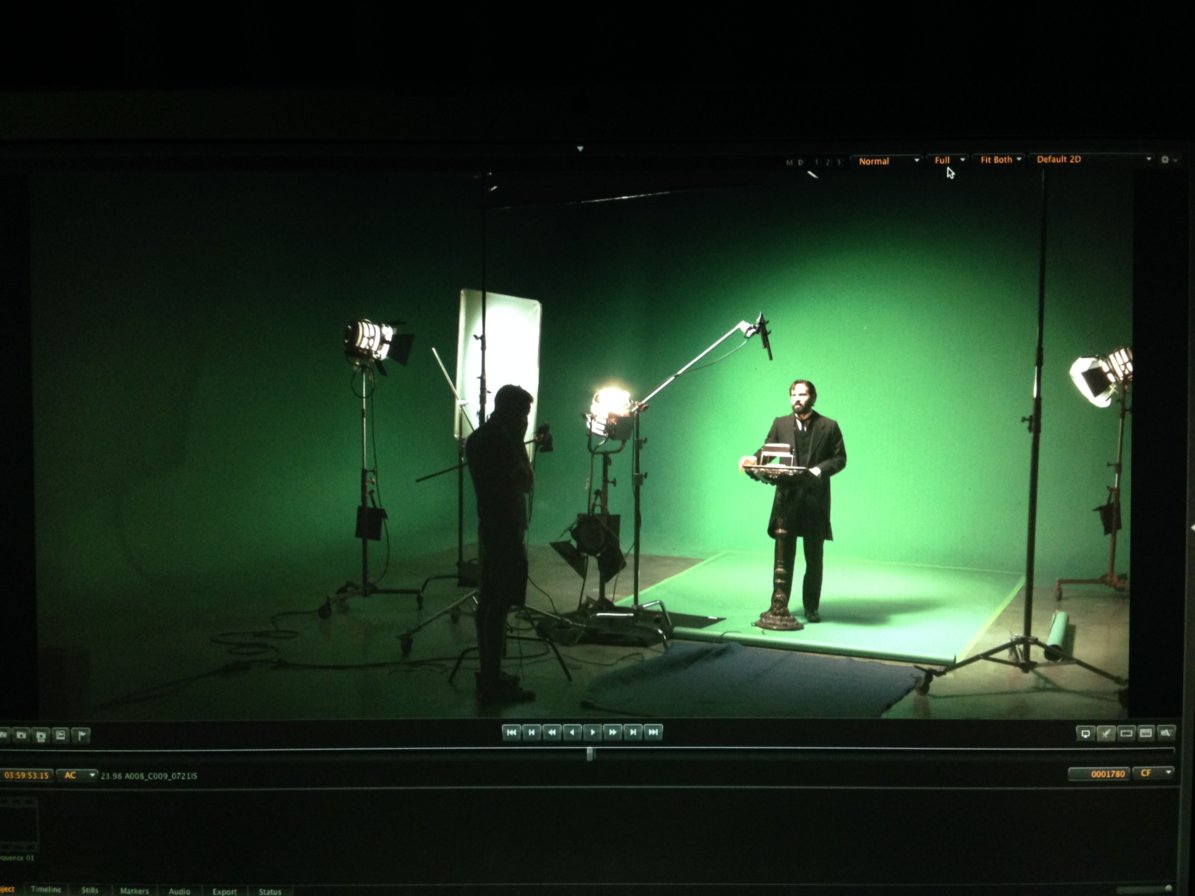 Set in 1911, The Ningyo follows a professor who specializes in cryptozoology, the search for mythological creatures. The title stems from a Japanese myth about a fish-like creature known as the ningyo that can curse a person with immortality. When a map leading to one is discovered, it sets off a globe-spanning hunt that takes our protagonist from his university office to a secret cryptozoo and the bottom of the sea.
The Ningyo began in 2013 as a Kickstarter campaign seeking $50,000, and thanks to the donations of 1,025 contributors, the project went on to far surpass its goal and receive over $80,000. One of the largest contributors was Chaos Group, which supported the project as part of its Partners in Art program, an initiative designed to help independent filmmakers by providing financial backing, software licenses and custom tools.
To create The Ningyo, Ortega and Ma turned their living room into the primary sound stage, while their bedroom doubled as a Victorian-style college professor's office. Even the stairway played a role, transforming into a cavern's sloping entrance. Each set consisted of physical objects paired with black screens rather than green, in order to help establish the Lovecraftian tone while honoring the look and feel of films like The Godfather, which is famous for using darkness to help create atmosphere.
See More by clicking these links:
https://www.google.com/amp/s/creators.vice.com/amp/en_us/article/vb4ned/ningyo-vfx-artist-couple-diy-fantasy-film
https://www.chaosgroup.com/blog/finding-ningyo
Hope to see you there!
Hurlbut Visuals