About this Event
Sibshops are fun, supportive events for siblings, the family members who shares the longest lasting relationships with a person who has a disability. Sibshops provide children with opportunities to obtain peer support and make connections while sharing the delights and challenges faced by having a sibling with special needs.
There are two audiences for this event; those who are interested in becoming a certified Sibshop Facilitator and parents, educators, service providers, adult siblings and anyone who would like to learn more about life as a sib.
Registration fee includes refreshments and lunch both days. Vegetarian options available.
Accommodations:
If looking for somewhere to stay while here for the course rooms have been blocked off for us at the Best Western Cowichan Valley Inn. Please contact the hotel to book. The block is booked until September 3rd 2019. The blocked rooms are held under Clements Centre.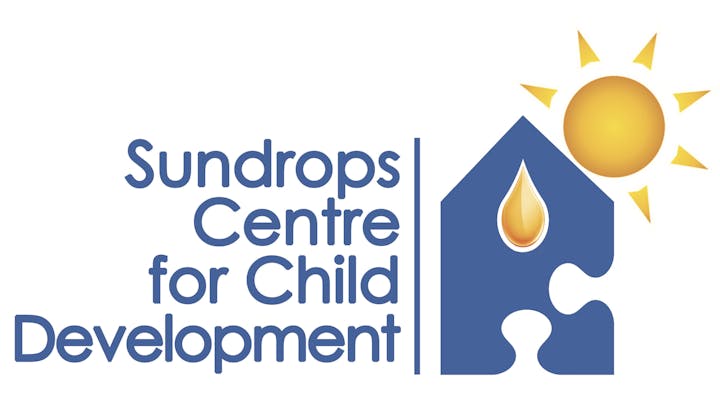 Any questions, concerns contact Ana Biello at abiello@clementscentre.org