Come learn the truth about sibling rivalry and how to increase unity in your home during this half-hour virtual event!
About this event
I AM SO EXCITED TO TEACH YOU FROM THE COMFORT OF YOUR OWN HOME!
Why do siblings fight? And what can you do about it?
Join Ralphie from Simply on Purpose where she will teach you 3 life-changing principles that will completely change how you view and respond to your children's sibling rivalry.
During this LIVE webinar you will learn:
Scientifically proven strategies to apply today to decrease fighting in your home before it even starts
When and how to use your time and energy wisely as a parent
How to build your children up and teach them skills for the future
Have a question for me? I will be doing a LIVE Q&A at the end of the webinar!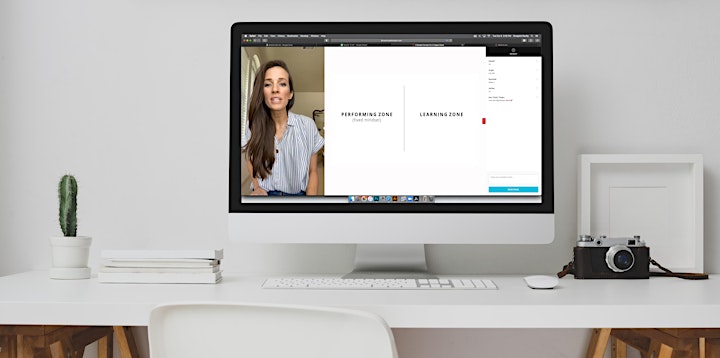 What's Included
✔ For entire Household
✔ 20 minute LIVE webinar
✔ 10 minute LIVE Q&A
✔ 72 hour replay available after the webinar ends
✔ Plus, 6 Bonus Resources when you register!
Come learn a better way!